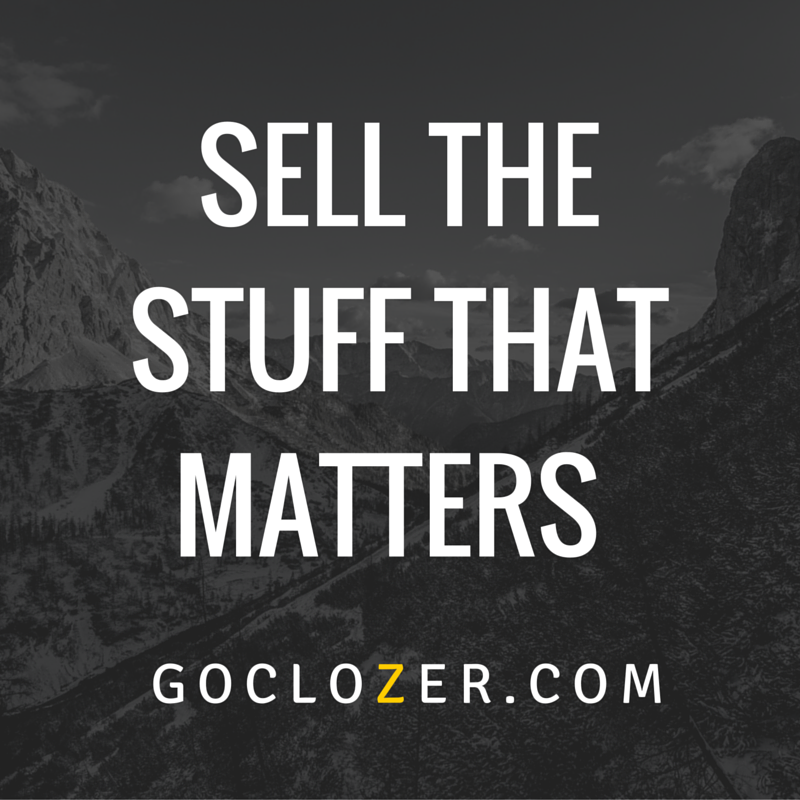 ---
A billion dollars' worth of deals is a month's work for sales startup hotshot GoClozer.com. It wants to be the next startup to take a leaf out of Uber's book, offering on-demand sales professionals globally to 'cloze' your deals.
The direct-sales industry is valued at $180 billion, but hasn't adapted online. Enter GoClozer.com. The start-up has been stealthily working to discover why, how, with whom and when deals 'cloze'. The three-month-old company has already attracted 50,000 users with minimal investment.
Ami Bloomer, who started the company after struggling to bear a £15,000 customer acquisition cost for her first company, describes the situation: 'If we get a lead in Singapore, I have to pay travel expenses to get members of my London team to Singapore. They don't know the culture, the language or the customs. Inevitably this affects the likelihood of the deal clozing. Clozer connects you to a local sales professional, someone with industry knowledge, potential contacts to your buyer and insight into local cultural nuances. The sales professional will attend the meeting as if they were a member of your own team'.
Vienna based Clozer works with the sales company to prepare a brief, that according to their analytics, is the fastest and most probable way to "cloze" the deal.  Typically, it takes three meetings until a deal is "clozed". 8% of people cloze 80% of deals. What Clozer is doing is finding those people and delivering them as an on-demand, scalable resource for your business.
Clozer has signed up over 41,000 sales professionals globally and has 15,000 deals in flow. Clozer's sales professionals provide a unique and low-risk way to open up new markets, and build new revenue streams.
The networked effect of your sales professional introducing you to a potential buyer is similar to asking your Airbnb host for local recommendations. Airbnb enriches travel experience.  Clozer wins new business.
Outsourcing the sales functions traditionally considered integral to a business is a trend that's gaining steam with certain types of companies.
For more details, check their Facebook website.