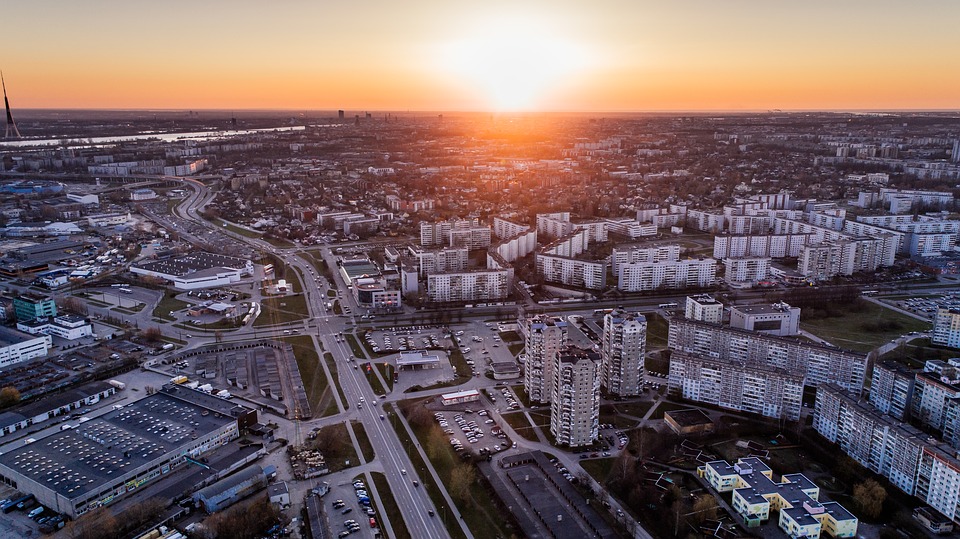 ---
Latvia's push on supporting its startup ecosystem is just one of a number of provisions that have seen the Baltic region cement its space as a leading tech and entrepreneurial environment.
It was back in 2017 that the northern country launched a number of mechanisms geared at boosting Latvia's startup environment in order to promote the country's abilities amidst the larger ecosystems of neighbours such as Estonia. Since then, the country has been described as a possible contender for the Baltic equivalent of Silicon Valley, which is only enhanced by the growth of national conferences such as TechChill which now annually takes place in Latvia's capital, Riga.
Although neighbouring Estonia and Lithuania can be usually spotted in the startup spotlight, what exactly is it, however, that Latvia has been doing in order to promote its own tech-savvy ecosystem?
As well as boasting one of the Baltic's largest airports and very active co-working spaces, in the space of last year authorities invested in a number of new laws that were favourable to the startup world. Latvia's Startup Visa is just one such example, which is open to all non-EU startup founders who are looking to launch a company within the country.
Taking as little as under one month and allowing a company up to five founders to use the visa to access the country, Latvia's visa system is even family friendly and can last up to three years, giving technologists ample time to both scope out the ecosystem, forge investments and get their technology off the ground.
The country is also not shy of events, such as the aforementioned TechChill which now welcomes over 2,000 guests to its conference. It was just two months ago that Latvia also took part in the world's first 'Minsk-Riga Startup Train,' which allowed over 40 developers from the Baltic countries to compete for tech victory whilst developing their ideas from a train carriage. Focussed on enhancing ties between the tech realms of the two countries, it adds to an overwhelming push for Baltic-wide cooperation and economic growth.
"Even though the ecosystem is rather young… understanding on a government level is already starting to grow as well as private initiatives and interest in the sphere are growing very rapidly,'' said Jekaterina Zaiceva, the chairperson of the board of the Latvian Startup Association. ''After Riga Venture Summit in November 2015, the need to unite these initiatives became apparent. The purpose of the Latvian Startup Association is to bring all existing stakeholders together to achieve our common goals better and faster."
Another element of Latvia's entrepreneurial development can be seen in the country's Startup Law which, introduced in 2017, created the only tax regime in Europe orientated towards making startup creation easier. The process allows for a flat monthly tax rate for startup employees in a bid to curtail the burden of social and personal income tax rates in Latvia. The law also led to the official creation of the term 'startup' and has allowed for wider support of SMEs by the Latvian government.
So what does this all actually mean for the country, going forward? According to Startup Latvia, the processes have drawn a number of investors, NGOs and stakeholders to the country in recent years. With startup culture being rumoured to be a hot topic for Latvia's Minister of Economics, Arvils Aseradens, the growth that can be seen in the country is only anticipated to increase.