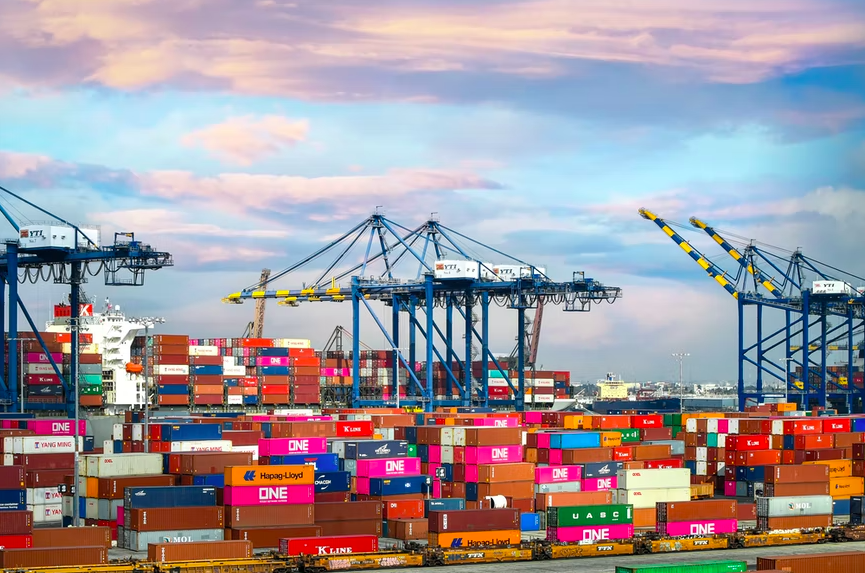 Featured
---
There seems to be a stalemate phenomenon currently occurring in the global supply chain. On the one hand, online commerce doesn't look like it will let up anytime soon, with the e-commerce market worldwide expected to grow by $1.4 trillion by 2025. On the other hand, legislation is being passed for carbon cut-downs, as seen in the EU with Fit for 55—requiring the supply chain to cut down on its emissions significantly while still functioning at an accelerated pace.
Digital transitions are being seen at every mile marker involved with the transportation network, supporting everything from more efficient stocking in warehouses to faster and more sustainable last-mile delivery. Even still, with supply barely able to keep up with demand as it is, more innovation will need to occur—and fast.
There are many new technological advances that are helping to support but none more noteworthy in 2022 than the technological innovations that are being seen in logistics. Let's look at why the European Innovation Council is willing to invest in innovation for the logistics industry, and how one company is helping the sector to meet the historic demand of 2022.
Digital Transformation In Logistics
Logistics is the key ingredient to the transportation network when it comes to efficiency. Without the capacity to run the numbers, and make accurate educated projections toward what will be seen down the road—costly speed bumps transpire for those in the supply chain. That is probably why the EIC Accelerator, a subsidiary of the European Innovation Council (EIC), has worked innovation in logistics into its agenda for 2022.
The EIC Accelerator is a pilot program that supports top-class innovators, entrepreneurs, and small companies with funding opportunities and acceleration services. As Europe's flagship innovation program, it provides a budget of €10.1 billion to identify, develop, and scale breakthrough technologies and game-changing innovations across all EU Member States.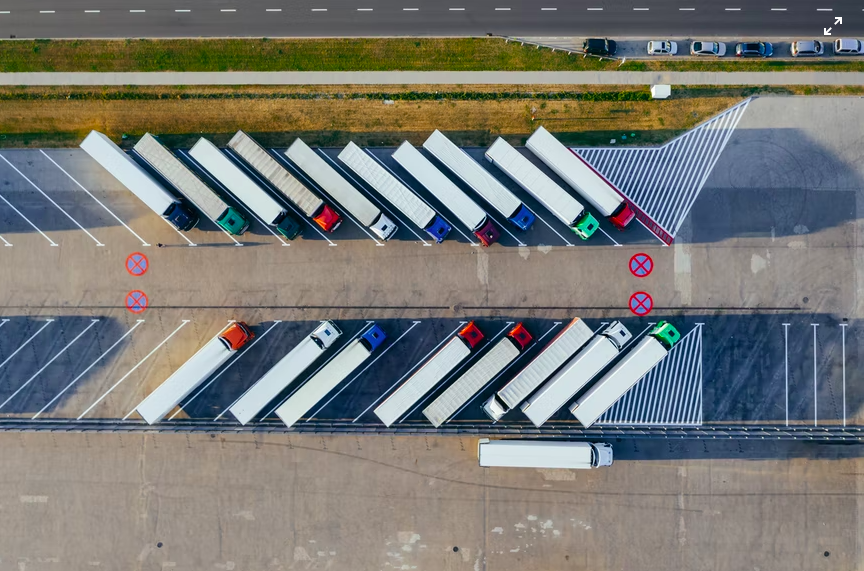 Since its launch in March 2021, over 6,000 start-ups and SMEs have sent their ideas, and almost 3,000 have submitted full applications. This year the European Commission selected 74 innovative companies to receive up to €382 million of funding in a combination of grants and investments. All selected projects from the candidates receive Business Acceleration Services, which provides coaches, mentors, expertise, partnering opportunities with corporates and investors, and a range of other services and events to help support companies on their way to the next level.
One company selected for this year's winners was Transmetrics, a state-of-the-art artificial intelligence (AI) platform developed exclusively for the supply chain industry. This funding will first and foremost further support the development of the company's unique AI-driven logistics optimization software. Further, it will help to support the company's international expansion, connecting the global supply chain with their innovative solutions, while also allowing them to help catalyze more efficient and sustainable shipping in the EU from their headquarters in Sofia, Bulgaria.
Transforming Logistics In The EU
The global logistics industry is responsible for 30% of the world's carbon emissions. Despite this, there are still many logistics service providers stuck in their old ways, with some using methods as antiquated as pen and paper, all the way to still planning resources in Excel. These extreme inefficiencies are no longer needed with technological innovations as seen with Transmetrics.
In a report by McKinsey, it was predicted that AI will create an entirely new "logistics paradigm" by 2030. Company Transmetrics' software replaces manual planning with the next generation of AI-powered planning and can be implemented into almost every phase of the supply chain. This is especially prevalent in Europe with trucks driving on average half-empty, wasting economic resources and creating unnecessary emissions.
Transmetrics combines the strengths of humans in logistics with those of AI by helping to optimize transport planning through the power of predictive analytics and machine learning—providing as close to a crystal ball as one can get in 2022's constantly evolving age of shipping.

Their unique approach analyzes, models, and predicts transport flows with very high accuracy, bringing products that provide significant benefits to top-tier logistics companies worldwide. Benefits include up to a 25% reduction in transport costs, and an increase in their fleet utilization by up to 14%, all while maintaining high service levels.
The company intends to use the funds given to them by the European Commission to continue to invest in its unique industry-wide technologies for logistics and by proxy the supply chain as a whole. Through strategic collaborations, acquisitions, organic growth, international expansion, and the development of their innovative AI technologies, they hope to ensure the logistic networks of today and tomorrow are as efficient as they can be.
The Future of The Industry
According to a McKinsey report, over 20% of businesses already have some type of machine learning embedded in their systems. This shows the paradigm-shifting across industries, and that AI in logistics will soon be the new standard for the delivery network.
Through accelerators such as the EIC and trailblazing and innovative products as seen with company Transmetrics, the logistics sector can help the supply chain to enter a more efficient and environmentally friendly future.
And this is only the beginning. Keep a weather eye on the horizon for more transformations in logistics that will help the supply chain go full steam ahead into 2022 and beyond.
Disclosure: This article mentions a client of an Espacio portfolio company.