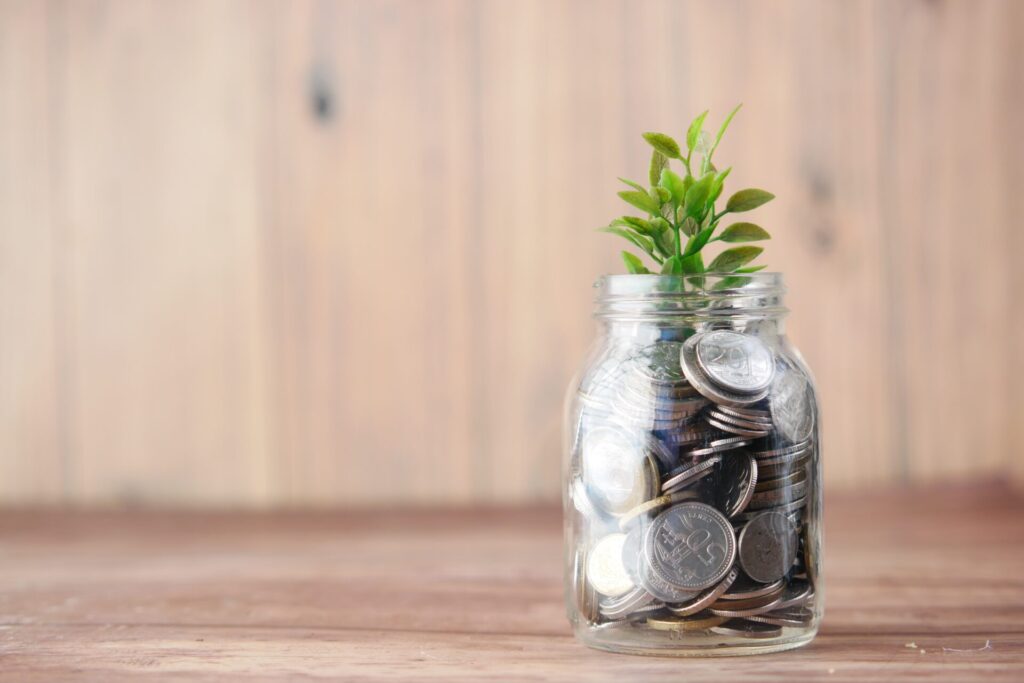 News
---
In an exclusive interview with 150Sec, Switzerland-based Ecorobotix Co-founder/interim CEO Aurélien Demaurex emphasized the importance of encouraging European startups. 
The robotics company aiming to disrupt agricultural practices insisted that "the European Union (EU) needs to invest more in its startups, directly and indirectly, and create friendly investment framework conditions for them, as they are the future of our economy. The competition is global as we are competing with highly funded competitors based in the USA, China, etc."
Ecorobotix was founded in 2011 to offer reliable and affordable robotic solutions to farmers. "Ecorobotix is rather a scale-up than a startup today but it is important that the EU encourages startups with innovative technologies, especially those which have a positive impact environmentally, which will become more and more crucial in the future," Demaurex said.
Decreased Funding Will Have an Impact on Startups 
Recently, the European Commission's (EC) European Innovation Council (EIC) announced that its Accelerator Fund is set to see a significant decrease in funding, from €1.09 billion in 2023, to €563 million in 2024, putting early-stage startups at a disadvantage.
Read more: Early-stage startups may miss out as Europe's accelerator fund gets a 50% cut
Commenting on EIC's decision, Ecorobotix deemed it to be "a bad sign for European startup ecosystem" and said, "Reducing startup budgets will obviously have an impact on what new startups will be able to do."
However, the company pointed out that there are other methods of funding that do exist, such as national or regional support programs, early-stage investors (business angels, crowd funding), etc.
"EU Regulatory is Often Defensive"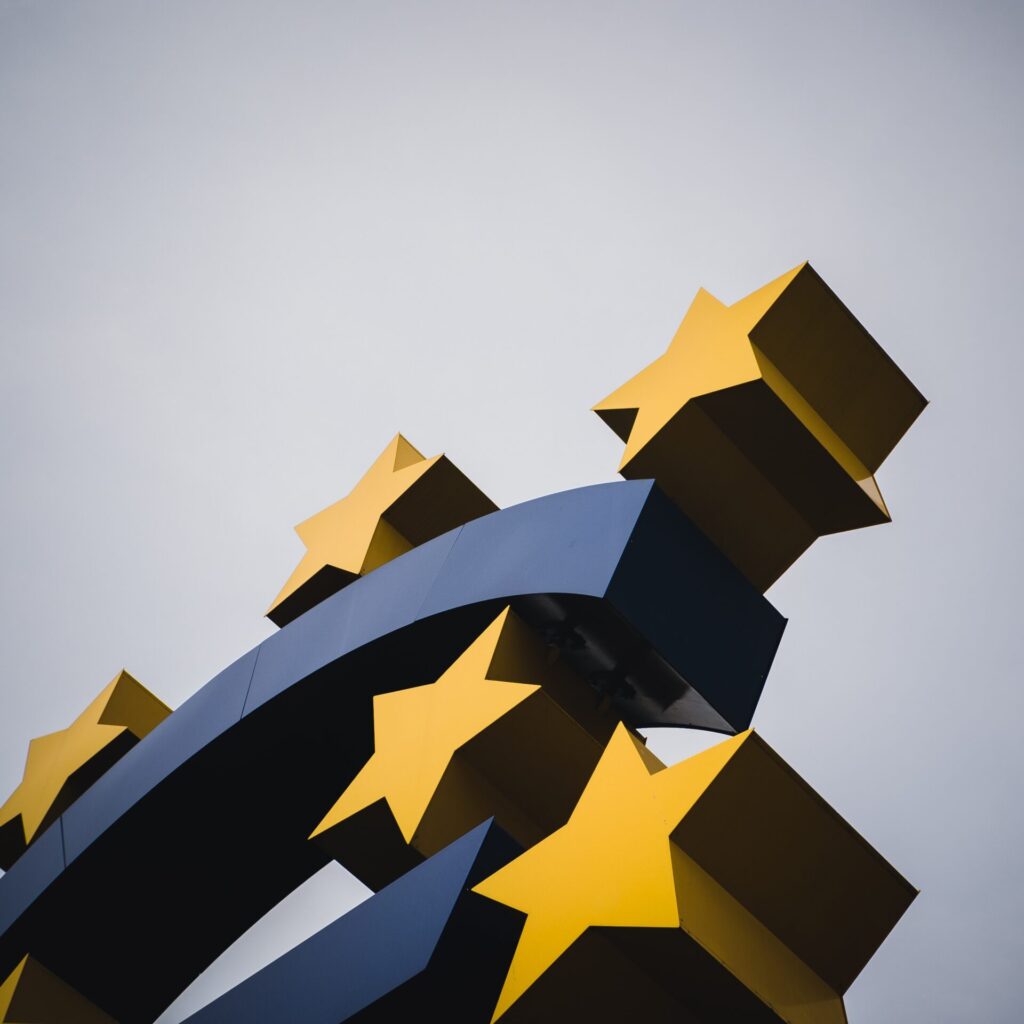 According to Ecorobotix, "EU regulation is often defensive and should be more designed to encourage innovation rather than constraining it."
Talking about EU regulations, specifically in the agricultural sector, Demaurex said, "the EU is putting more and more constraints on its farmers, like forbidding the use of chemicals in fields."
"But in the meantime," continued Ecorobotix, "the EU should more clearly support technologies like ours that massively reduce the quantity of chemicals used (up to 95%) rather than just banning chemicals in general."
He added, "It is never black or white, especially in agriculture, and the regulator should be more aware of what exists in the gray zone."
Opportunities in European Markets in Next Five Years
In May 2023, Ecorobotix closed its Series B funding of $52 million aiming to further develop the company's product portfolio and team.
On receiving fresh capital, Ecorobotix disclosed its intention to expand its business geographically. "We started sales in South America and Canada, and hope to announce partnerships in the USA soon," the company said.
Having established itself in 15 European countries, the company is looking to acquire further distribution in other European countries in the next five years, while growing sales in its current markets.