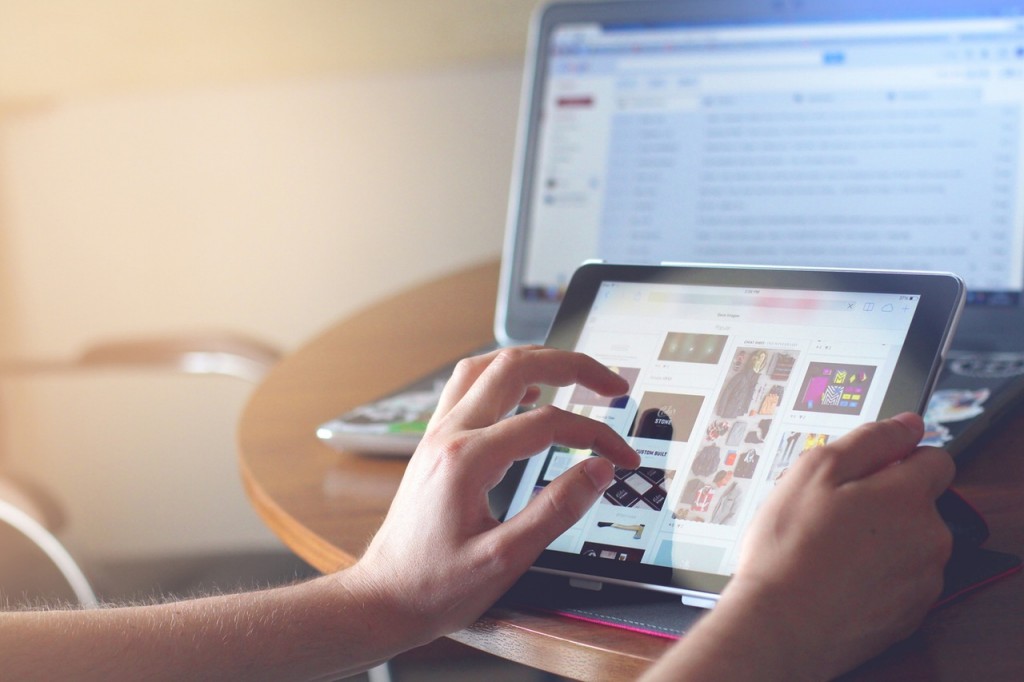 ---
One million EUR funding in their 3 months program for early-stage startups.
Budapest Startup startup scene is cooperating with talented entrepreneurs and successful startups every year. This is the time when corporate companies can make a big difference boosting small companies to the next level.
Telenor is becoming one of the key corporate influencers in Hungary, gathering people together interested in technology and new ideas and helping them to find resources for all aspects of starting and growing a business.
Their main goal is to help Hungarian start-ups gain appropriate market traction by offering them access to top mentors, senior managers, funds, investors and the international customer and partner base of the Telenor Group.
Telenor Accelerate invites Hungarian start-ups from the digital scene to apply for acceleration starting in September. The top 5 projects selected by the jury will receive a unique 3 month acceleration including a series of workshops and mentoring sessions and access to Telenor infrastructure for testing and marketing opportunities among customers.
 "In our program we combined Telenor's international experience with startup acceleration and the knowledge of the top minds of in the Hungarian digital scene. highlighted Zoltán Takács, Vice President of Innovation at Telenor Hungary.
This is a unique combination in Hungary and I believe with this we will bring new dynamism into the local startup ecosystem",
They are looking for early-stage start-up teams with an MVP that is connected to the internet, e.g. in fields such as FinTech, mHealth, education ,entertainment, E- and M-commerce, communication, gaming, IoT, m2m, cloud, mobile application or hardware.
Europe-based start-ups may also be included if they are ready to set up a Hungarian legal entity and are willing to relocate to Budapest for the time of the acceleration
Telenor Accelerate offers you
access to Telenor customer and partner base: testing and marketing opportunities within the Telenor Group's community of 200 million customers and 1 million enterprise partners,
one-on-one mentoring sessions with our top mentors and Telenor top managers,
workshops including service design and communications training,
access to angel investors, funding and potential local and international partners,
an excellent infrastructure: co-working space in Budapest and Törökbálint, test equipment, Telenor services (incl. Hipernet and cloud solutions),
exchange opportunities with the participants of Telenor's Asian accelerator programmes.
The programme offers up to 30 000 EUR investment for a small minority equity stake including to work on product development and attend the acceleration sessions from September to December in Budapest and Törökbálint.
More info: https://www.facebook.com/telenoraccelerate