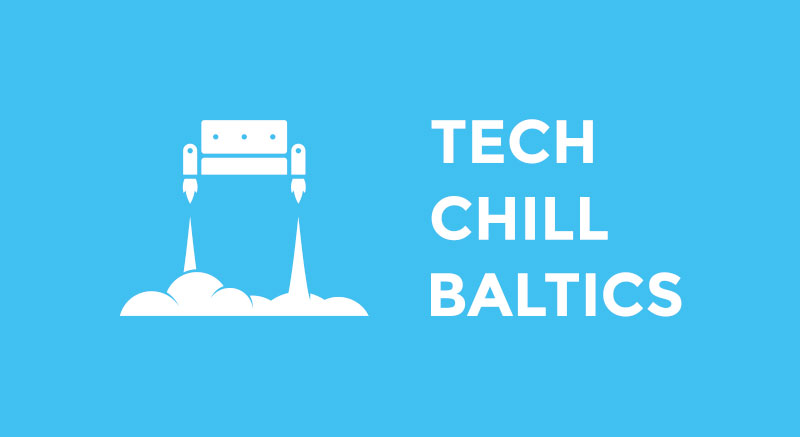 ---
Startup ecosystems of Baltic states have been developing increasingly fast throughout the recent years. Estonian peer-to-peer money transfers startup Transferwise is now worth over $1 billion, while more and more VC funds from UK and Scandinavia are coming to the region, boosting founders and startups.
These promising facts opened the  TechChill conference, which happened in Riga on February 11. TechChill is one of the most prominent events in the region, bringing together founders, speakers, venture capitalists and tech journalists from several countries in just one place. In 2016 the conference celebrated the anniversary of 5 years since its founding, and since the founding of Riga's TechHub office. The day before the conference, big news were announced there too: official partnership between TechHub and Google For Entrepreneurs, which would give TechHub members mentorship and exchange opportunities from Google.
The mission of TechChill was not only to create perfect networking opportunities for the founders, but also to discuss the development of Baltics as a startup hub and showcase some of the most prominent and promising early-stage startups. Therefore, the conference was accompanied by TechHub academy: mentorship and training program, which selected 10 best startups for the presentations during the final event. The winner of the competition became Nordigen – an early stage fin-tech startup, which helps lenders automate screening of bank statements via identifying context.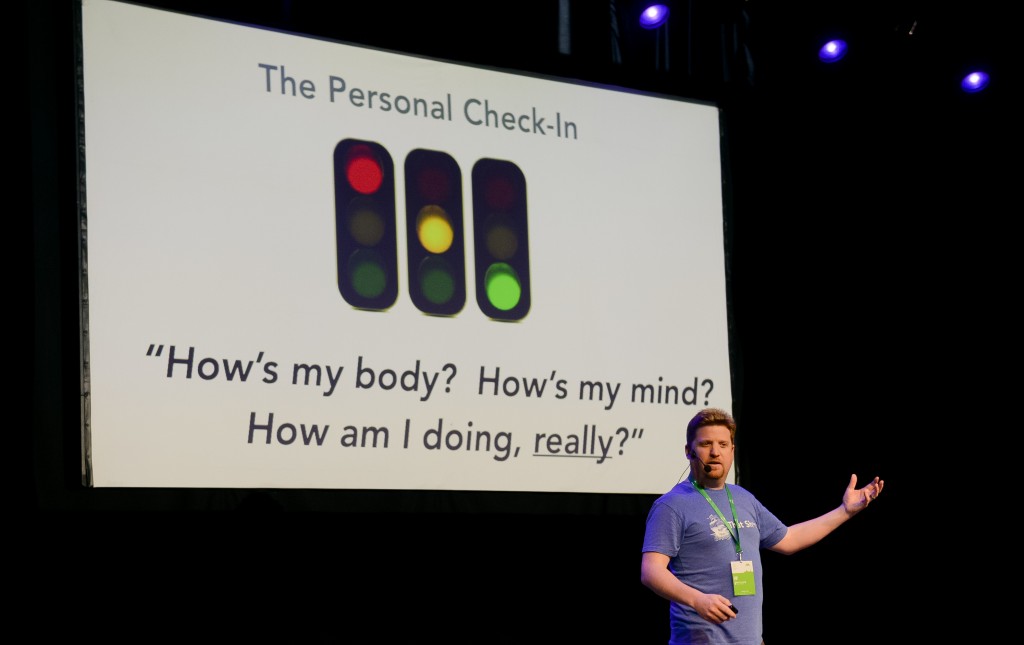 TechChill did gather under one roof some exciting speakers, which came from a range of countries. Tal Catran is an experienced accelerator's manager and mentor who came from Israel, and gave a speech on the success of Israeli startups and their international expansion. Like Baltics, Israel doesn't possess a big internal market and thus local startups are forced to think about going global since early days. According to Tal, they're doing so successfully via intensive market research and constant learning on how to adapt to different markets. One of the most prominent Latvian startups – Infogram, was present at the event and may be showcased as another example of a Baltic startup, which reached success via early international expansion and market fit.
Some of other presentations were focused on different issues founders and startups tackle. Evangelist and founder of Funzi, startup enabling easy learning for everyone on mobile,  Aape Pohjavirta talked on goals and failures, while Bart Lorang had a speech on anxiety and hard life of entrepreneurs.
TechChill was a powerful and vibrant celebration of Latvian and Baltics startup scenes, showcasing its brightest founders, speakers, startup companies and allowing for their consolidation. The next largest tech event in Baltics is Latitude 59, which is to happen in Tallinn, Estonia, on May 31 – June 1.