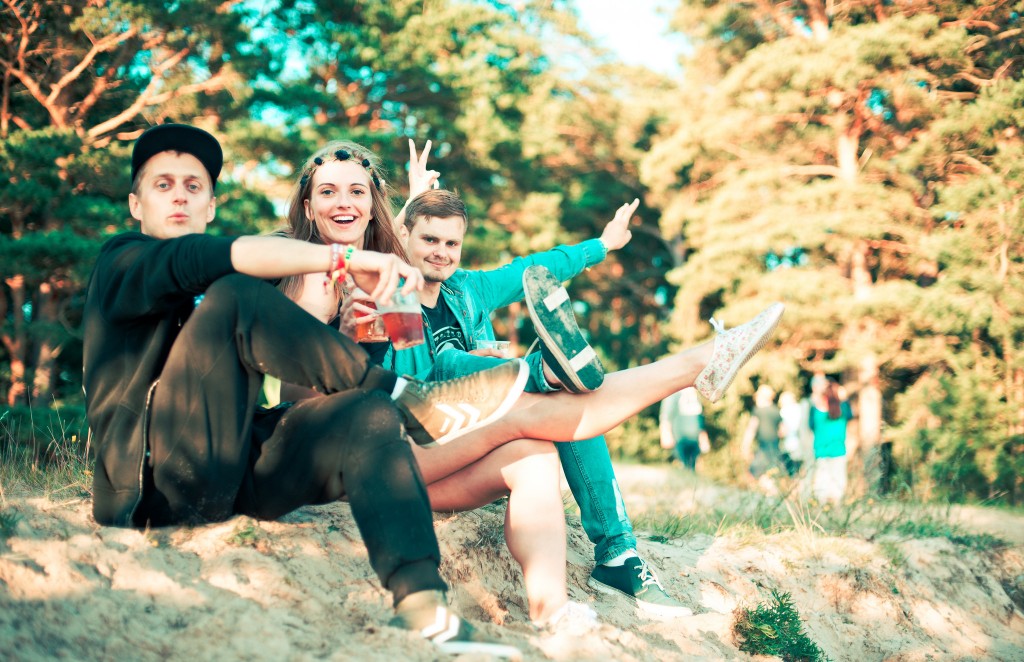 ---
TechChill, one of the most prominent startup conferences in Latvia which happens annually every February, is announcing a partnership with Positivus Festival, the largest music festival in Baltic States, taking place in Latvian coastal town of Salacgrīva. TechChill Summer Hub will showcase some of the best technology startups from the whole Baltics region, host a discussion panel and keynote speeches from startup thinkers, and pitching competition.
"This is a unique partnership with a common purpose – to showcase the best and brightest talents from the Baltics in one place, whether it's music, technology or creative ambition," says Marija Rucevska, Head of the TechChill team. "There is a lot of talent, a lot of great ideas here, they deserve to be seen. We look forward to a great collaboration."
The agenda of TechChill Summer Hub includes a Pitch Master Class where participants will be able to practice their killer pitches in the chilling atmosphere, followed by an open Idea Pitch Battle with chances to win big prizes from TechChill and the sponsors. There will be a panel happening on Saturday about the Baltics ecosystem, discussing the most important issues of local startups. Guests include the managing director of StartUp Wise Guys Egita Polanska, a couple of surprise guests from Silicon Valley and brilliant keynote speakers.
[easy-tweet tweet="Now @TechChill Baltics is partnering with @positivus!" user="150sec" hashtags="CEEmakers, techchill, startinlatvia"]
During the whole three days, TechChill Hub will host a free WiFi, Tech DJ, and enough charging spots for all, as well as an expo of the coolest gadgets from the Baltics. Startups looking to showcase their ideas are welcome to apply here.