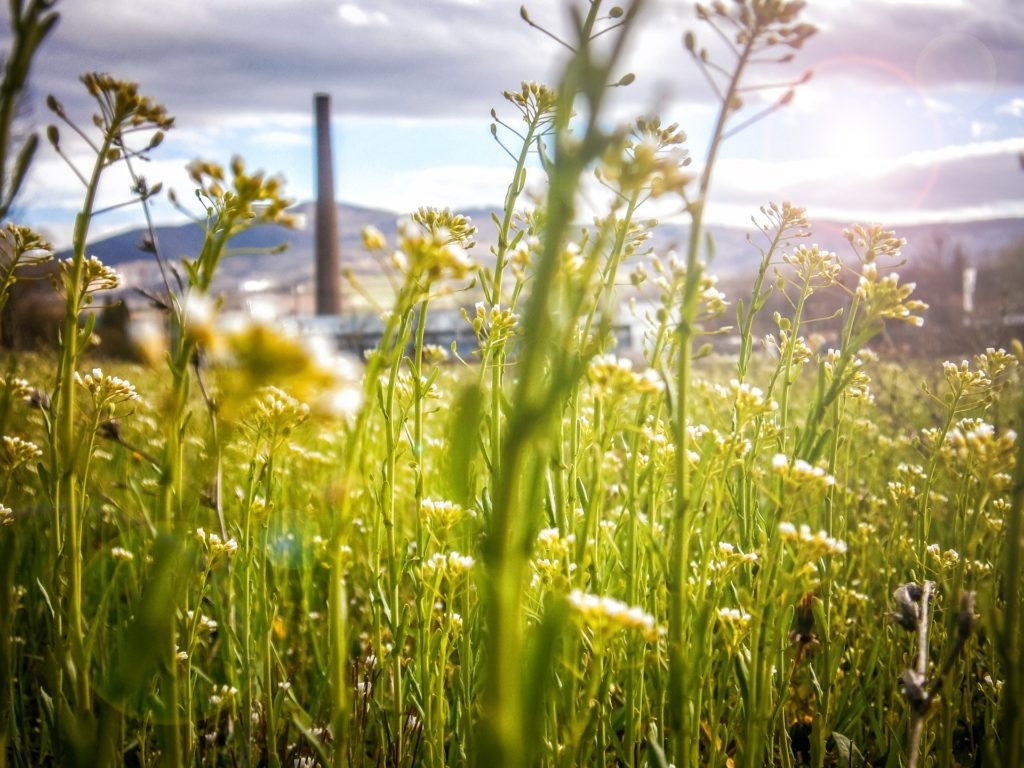 ---
Next week, the StartUp Europe Awards will be celebrating technology's answers to environmental issues and will see the European Commission commending the most innovative startups in water and green development.
The awards are part of a push by the European Commission to bring focus to the potential relationship technology can have by improving the world through renewable energy solutions. As a result of the recent push in sustainability, two Bulgarian startups are set to receive awards for their water and green innovations.
Hosted by Karmenu Vella, Commissioner for Environment, Maritime Affairs and Fisheries, shiftIDEAS (BYOMIC) will be recognised for creating a fully biodegradable material made from agricultural waste. The company lays a focus on low energy consumption and utilises local resources to ensure the most efficient production and outcomes, as they strive to lower the global carbon footprint. By combining lignocellulose rich feedstocks and mushroom mycelia the company's solution to plastic waste is set to be making its way into the larger markets for environmentally beneficial good. Set to receive the Green Award, this area of technology focus looks for products and services that reduce climate change.
Enova is another Bulgarian company that is set to be named winner of the Water category. Launched in university labs, the group carried out intensive research to create a BOD monitoring system that uses newly-built biosensors that can detect organic pollution within water. For this category, the Startup Awards were looking for water-related solutions that could help with sustainability and water pollution.
Supported by the President of the European Parliament, the StartUp Europe Awards is just one of the ways in which the commission brings together green tech solutions, as well as providing wider opportunities for exciting startups in different sectors. The commision also recently launched a 'startup and scaleup initiative,' which provides better access to the Single Market and a variety of funding opportunities. Launches of the European Resource Efficiency Knowledge Centre for SMEs and the Circular Economy Stakeholder Platform further open up opportunities for green companies to find support and networking opportunities.
What's more, the Environmental Technology Verification has also been implemented to propel greener technology into the market.
Europe's attempts to pioneer greener global solutions will look to increase as further profit and lifelong benefits continue to come from the sector. Despite the major setbacks such as America's withdrawal from the Paris Agreement not appearing to deter the European Commission, the need for global support in finding solutions that can protect the Earth will continue to become more important.