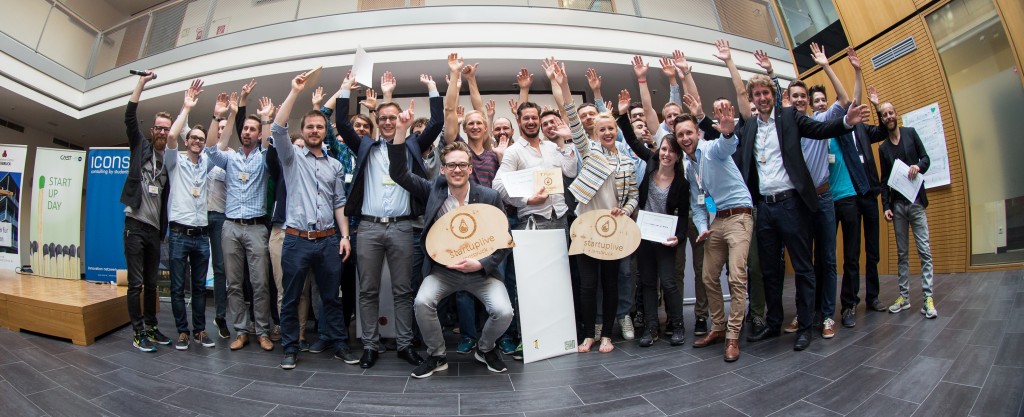 ---
Startup Live is looking for local Ambassadors, who want to introduce the concept of launching a startup on a weekend, to their local ecosystems.
"Driven by the belief that our generation is facing challenges that can only be solved through innovative, entrepreneurial action, Startup Live is working hard to build a global network of entrepreneurs that can support startups at every stage." says Juan Guerra, global community manager and communications expert.
He also adds "We all know that startup ecosystems are very hard to build, they are delicate and can take time to grow, especially if each actor is working separately. And this is exactly what Startup Live is trying to change."
Through a 3-day pitching event, Startup Live support entrepreneurs by connecting them with possible co-founders, mentors, institutions, corporates, investors, media and even co-working places. This means it bring together the whole ecosystem in one place, for 3 whole days.
It's no wonder that since its foundation in 2009, Startup Live holds quite a list of impressive Alumni, such as Runtastic (Sold to ADIDAS), Shpock (sold to Norwegian Schibsted Media Group), Qriously, Swell, and many more!
That is why in 2017, they are pushing to bring the successful event to ecosystems across Eastern Europe. If you are looking to make an impact in your community by fostering the growth of your startup ecosystem, then go ahead and answer their call, become an Ambassador and bring Startup Live to your city in 2017.
After the selection, Ambassadors will be invited to participate in a training one day before an actual event, to learn the challenges behind the scenes. The next Startup Live is happening on the 14th-16th in Vienna, so there is still some time left.
Anyone can apply here to become a Startup Live Ambassador.
So far, around 20 proactive individuals have already answered the call. From Moscow, to London, to Tel Aviv, join the global team and become part of an international family that is looking to move our society forward by fostering entrepreneurial action!