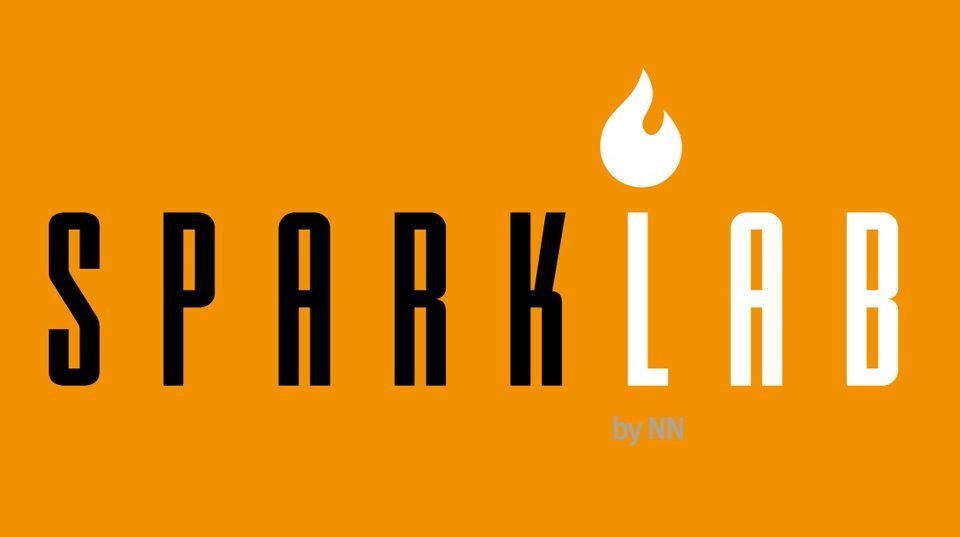 ---
Sparklab, NN Group's innovation lab and incubator program based in Budapest, has kicked off its roadshow, touring 13 different cities in Europe and the Balkans. The tour seeks to attract startups to the program batch starting in February 2018.
As part of the roadshow, entrepreneurs will have the opportunity to receive mentorship from program leader and Entrepreneur in Residence at NN Insurance István 'Steve' Sudy and his team. The group will focus on topics such as entrepreneurship and scaling startups in coworking spaces throughout the 13 cities.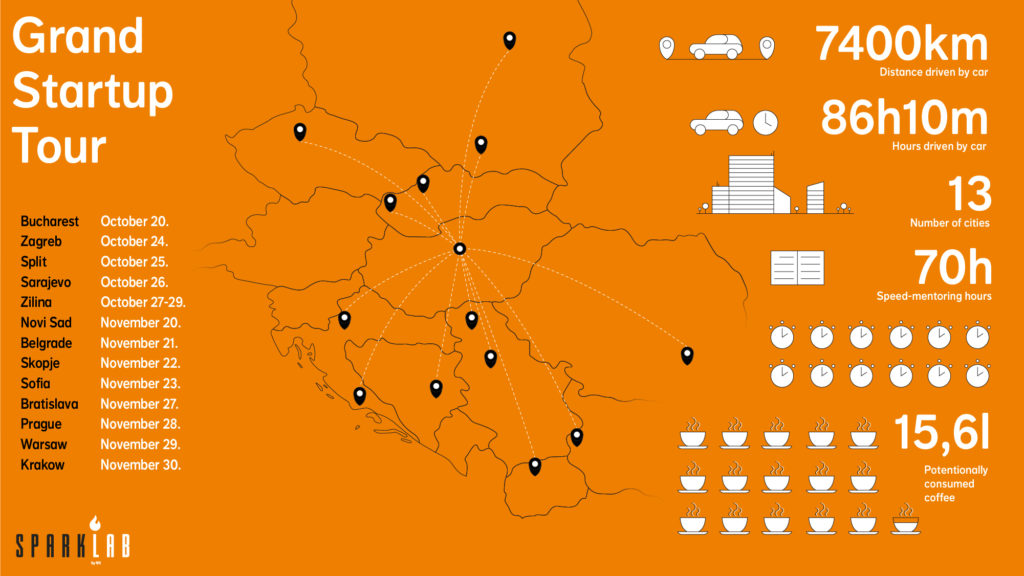 About the program
Sparklab is a three-month incubator program for conception/early stage entrepreneurship in Budapest, derived from NN Insurance Hungary, part of NN Group in Netherlands. The three-month long incubation program takes up to five startups at a time, with a focus on improving people's quality of life.
Over the course of the program, participating startups will build their ideas into working prototypes, or full-fledged products which can then be presented to NN executives, as well as prospective investors and other corporations. In addition, the program will help entrepreneurs understand the world of insurance, define their target markets, develop their products, and sell to clients, customers, and investors.
The program mainly targets startups that can be tied to insurance products and services. However, program leader Steve Sudy follows the principle of 'innovation can come from anywhere', which is why the program is open to projects from other large organizations, universities and internal ideas as well. Other welcome innovations can fall under the umbrellas of AR, VR, and even sports.
Awesome news, Diary!We presented our startup exactly a month ago at the Sparklab Demo Day and the video summary of the event is now ready! Woop-woop! We were really pumped watching this… I hope you will be too. Feel free to share, comment or like the video! ;)Sal

Posted by Sparklab on Wednesday, October 18, 2017
What is the aim of the program?
Besides helping startups scale up and incorporate their services into the NN suite, Steve describes his vision for the program as another way to show that NN cares.
"My grand vision is this: there are a lot of challenges in the Balkans and CEE, and from what I've seen there's also a lot of talent too. We want to create the opportunity to display their knowledge and skills, and actually make their ideas come true", he said. "What I want is to have Sparklab be the go-to place to help people have better lives. Not just as a service (i.e., funding and mentorship) — I want people to align on the same message and cause".
He continued by saying, "In Hungary, there's a kind of a saying that 'insurance is not bought but sold', but we want people in Hungary to know that we care for them. We want them to know that we care about their future and that we're here for them when in need".
Steve was present during the rise of the startup ecosystem in Hungary, during the days of Peter Zaboji's 'First Monday's' and the emergence of Hungary's first unicorn Prezi. As the ecosystem grew, he saw the rapid growth of accelerators in Budapest, but noted that there were too many ineffective accelerators, rather than few effective ones.
He describes the proposal that came from NN Group as "a chance to do things the right way", referring to the difference in motive between privately-owned programs and corporate-backed ones. Sparklab takes a great deal of pride in the fact that they desire no equity in the startups, emphasizing his previous statement that "Sparklab just wants to improve people's lives".
Updates about the events will constantly be shared over the course of the roadshow via Sparklab's Facebook page. Interested parties can visit to stay up to date about the roadshow, and follow to see information about the events taking place in their cities.