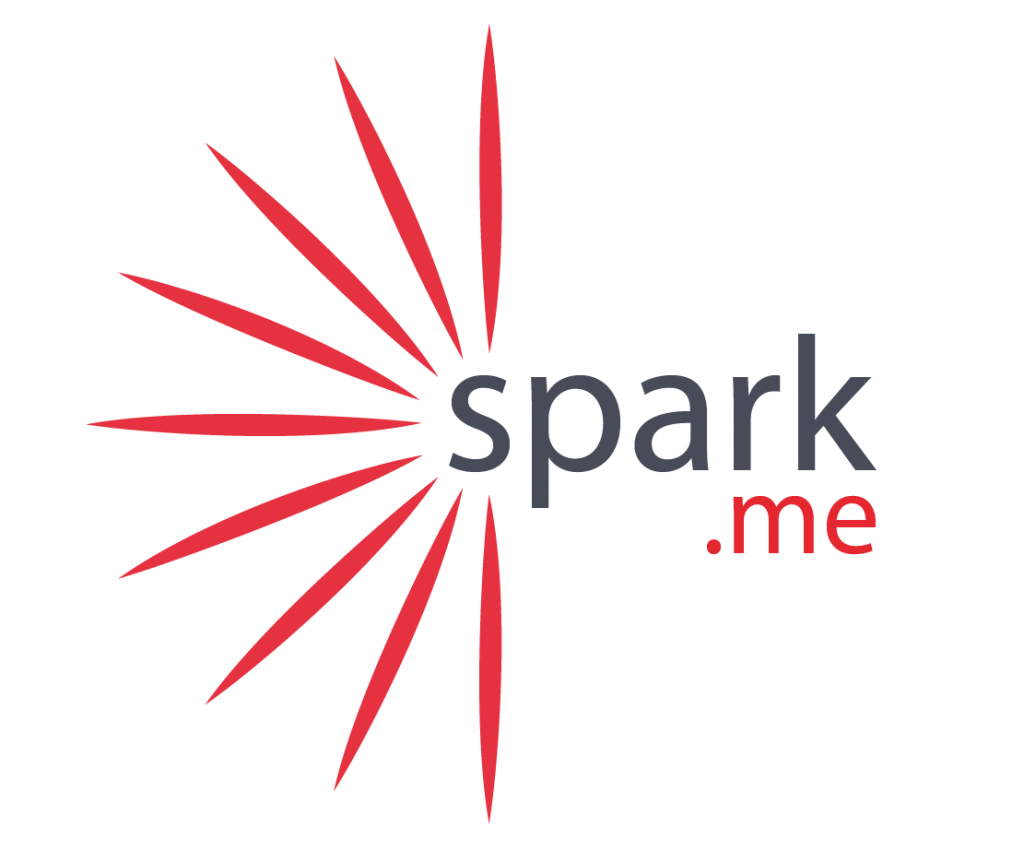 ---
Spark.me, one of the biggest marketing/Internet conferences in Southeast Europe, will be held on May 28-29, 2016, in Hotel Mediteran, in Budva, Montenegro. The conference has been organized annually since 2013, by Domain.ME, a private company in charge of operating Montenegro's national Internet domain. Spark.me brings stories from the front lines of disruptive technological solutions, innovative business models, engaging branding strategies, and world-changing initiatives, and brings together business, technology and innovation leaders, marketers, startups, and geeks.
Spark.me is an interactive two-day conference designed to inspire you, to ignite your imagination, and to let you find YOUR spark – the one thing that makes you special, that one idea that will make you stand out from the crowd, along with the people you need to know to make that happen.
After successfully organising Spark.me for three years in a row, with more than 1,300 attendees and 50 internationally-renowned speakers, Domain.ME is inviting the public and the media to save the date for this year's conference – May 28-29, 2016. Spark.me stage, in previous years, welcomed some of the world's most influential thinkers: Pankaj Ghemawat (one of the world's leading authorities on global strategy, and a TED speaker), Christopher Fabian (co-founder and co-lead of UNICEF's Innovation Unit, and one of 2013 TIME Magazine's 100 most influential people), Scott Berkun (the bestselling author and a speaker), Alf Rehn (internationally recognized business thinker, an author and a speaker), David Armano (Global Strategy Director: Key Accounts at Edelman Digital), Tony Conrad (co-founder and CEO of about.me, and Founding Venture Partner at True Ventures), and Peter Sunde Kolmisoppi (hacker/artist who deals with questions of intellectual property rights, best known for being a co-founder of The Pirate Bay).