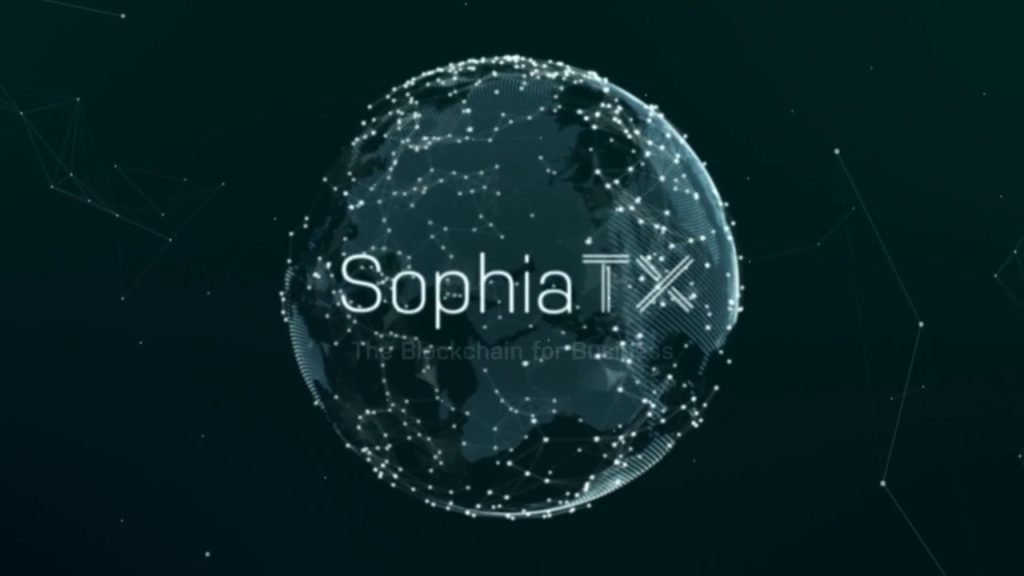 ---
This article was first published in CIO Applications Europe
Blockchain in business is now starting to run the gamut. From banking to sales, it can offer huge value in managing a company's operational processes. It has the potential to become a significant source of disruptive innovations in business and management. But, there is a scarcity of knowledge and understanding of blockchain techniques that hinder its practical application.
An astute entrepreneur Jaroslav Kacina, says, "To integrate Blockchain into the enterprise, it must offer valuable use cases, be compliant and secure, and integrate well with enterprise system such as SAP, Oracle, Salesforce and others." To achieve this feat, businesses need an efficient platform and its respective building blocks so that the system integrators and developers can build their applications and seamlessly integrate it with Blockchain, ensuring the privacy of critical information.
Built by Equidato Technologies AG, a Swiss-based Joint Stock Company, SophiaTX is a pre-eminent Blockchain platform that is dedicated to integrating Blockchain with SAP and other major systems such as ERP and CRM, to expand the possibilities. A marketplace which includes process flows also support the adoption of the SophiaTX Blockchain, use case designs, APIs and standard building blocks, specially developed for widely-used ERP and CRM systems and other business applications. "Our ultimate goal is to strengthen the connectivity of the company's system and provide transparency from manufacturing to the final end-consumer, ensuring the product is built, shipped, traded and delivered correctly," says Kacina.
SophiaTX can be leveraged as; a Blockchain platform designed and built specifically to empower b2b business environment. It can also be used as a development platform that integrates Blockchain into SAP and other enterprise applications using Application Programming Interfaces (APIs). Also, it can act as a marketplace for companies, consultants, and developers to buy and sell applications. "Our key is to professionalise the Blockchain technology in such a way that it fits appropriately with the business needs. Subsequently, we want to help businesses in reshaping their business model by enlightening them about how they can change, upgrade, and redefine industry value chain.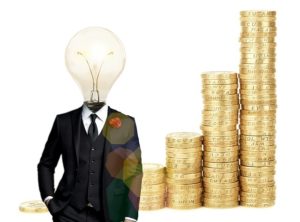 Overcoming the Intricacies of Blockchain Environment
Majority of the Blockchain experts lack business skills, and on the business side, there are very few organizations that understand the potential of the Blockchain. Besides, the growing cases of fraud while information exchange with other parties' and their respective agreements is also causing ripple effects. To overcome these challenges, SophiaTX offers a set of comprehensive tools that enable developers and companies to develop resilient applications, which utilize Blockchain's capabilities to provide secured peer-to-peer information exchanges and provide transparency throughout the business operation process. To ensure authenticity, originality and confidentiality of the product, the details of the product is encrypted by the publisher using the SophiaTX SDK. Developers can subsequently sell the applications in the marketplace, which are accessible to both businesses and the end user community who purchase applications that integrate with their systems.
A Simplified Process
As the first step in the adoption process, SophiaTX invests a great deal of time in educating the customers about the potential of Blockchain. Once the customers understand what Blockchain can and cannot do, SophiaTX's skilled team explains to them how to harness the power of Blockchain. By strengthening the connectivity, SophiaTX enhances the integration between Blockchain and enterprise applications, allowing organisations to exchange information securely while eliminating the need for time-consuming reconciliation. Being a public Blockchain platform, SophiaTX allows businesses of all sizes to participate and collaborate. It provides flexibility and allows accelerated adoption by end users via standardised building blocks, process flows and use case designs.
SophiaTX Blockchain also offers companies the flexibility to upload details of their products into Blockchain directly from their SAP systems and prove their authenticity. By tracing the information uploaded against the instruction given by the manufacturer, the reseller can quickly verify the trustworthiness of information published by distribution companies. This enables companies to address counterfeit issues while decreasing the number of counterfeits in the market, and consequently eliminating adverse effects on the end user.
The SophiaTX Blockchain is also facilitated by the SophiaTX Token (SPHTX), an inherent utility feature used to cover mining and transaction fees, allowing access and subscription to the development platform, marketplace, and in-app purchases. It is designed for trading assets or micro-assets and services, know-how, process maps and blueprints, integration, and professional consulting services to enable accelerated adoption and use.
Staying Ahead of the Game
By providing a robust Blockchain platform, SophiaTX is taking on the big players like IBM and SAP to redefine the Blockchain solutions. Unlike other Blockchain providers, SophiaTX can integrate opendly and thus is technology agnostic, independent of large players. The company has adopted a platform approach with cross-industry capabilities, which allows customers and its partners to establish holistic and open collaboration even outside of their core industries.
Having a vision to expand their business globally, the firm looks forward to developing an ERP system having built-in Blockchain capability. "SophiaTX aims to become the principal platform for Blockchain adoption for businesses of all sizes and help organizations realize the real power of Blockchain technology," concludes Kacina.