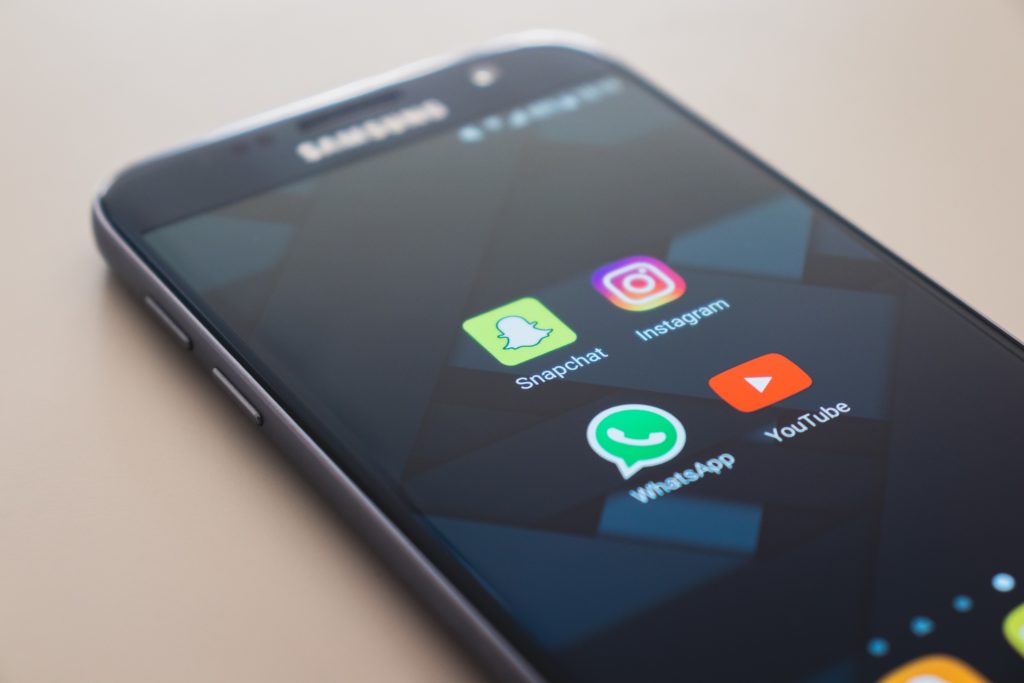 ---
One of the most exciting Ukrainian start-ups has recently been purchased by Snapchat, the US social media giant. The discussions of the deal were started sometime in February, but were just completed recently with the transfer of funds taking place only recently.
The startup, headquartered in Moscow, was founded by a Ukrainian and had a mixed team of Ukrainian, French and Russian nationals. It had recently developed an app by the name of Teleport. When it was first released, the app became the most popular download within the day and remained so for the entire week. The app is a photo editing tool which uses AI to change the colours of hair, skin and the background in a manner that does not interfere with the quality of the picture.
As part of the deal, some of the top workers of the company have been transferred to Snapchat offices in London and Los Angeles. The purchase is no surprise as the social media app has a history of innovative use of backgrounds, digital masking and otherwise interesting options for their users. With the new team members being added to the company's roster of employees, Snapchat will surely be using the technologies of Teleport within their own application.
This is the second time that Snapchat has acquired a Ukrainian startup. They had previously paid about $150 million in order to acquire a real-time video editing application, Looksery, which they later used to update and upgrade their own video technology and update the functionality of the platform. The application had been based in Odessa.
If the details of the transaction are as stated, then the owner of the Startup and CEO Vladislav Urazov will have become a millionaire at the age of 20. The app is still available for download and offers a seven day free trial, as well as a $50 yearly subscription for its editing services.