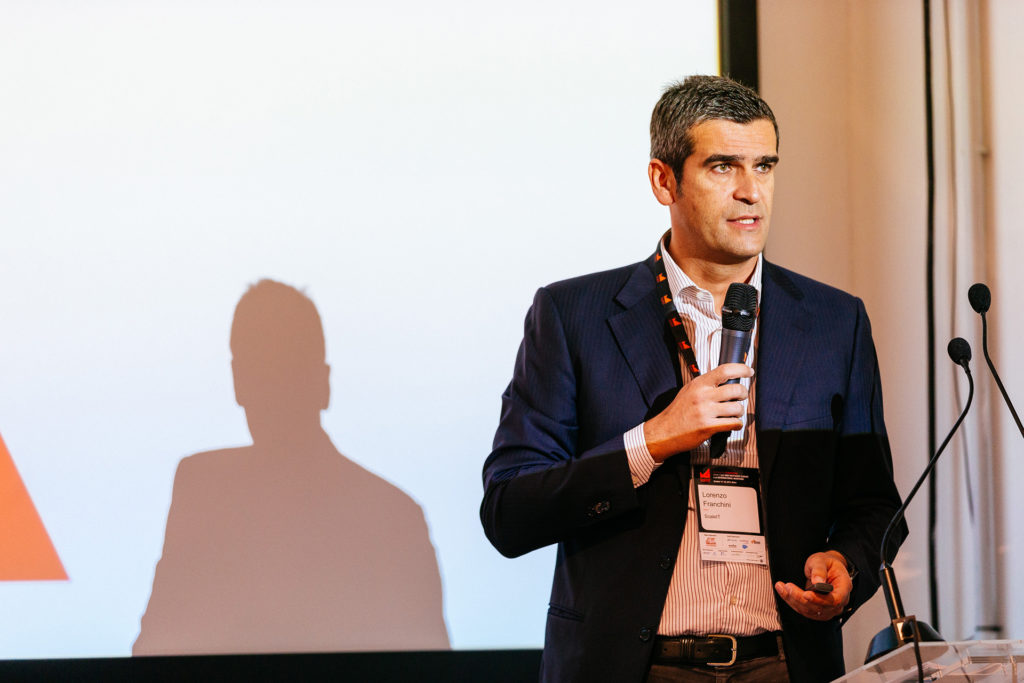 ---
Update: ScaleIT have extended their application deadline date to Saturday 30th June.
ScaleIT prides itself on not only being a networking event that brings together Italy and South-Eastern Europe's most promising startups but also a marketing platform that can support the growth of the tech industry with all the necessary investment-ready tools for scaling.
The platform has just announced the final call for the fourth edition of ScaleIT's annual event. Taking place across two days on 17 and 18 October in Milan, Italy, startups have just until 30 June to apply to be considered for shortlisting.
Whilst also running the event platform, ScaleIT's Founder, angel investor and entrepreneur Lorenzo Franchini has invested in over 20 international startups, as well as contributing to a number of international startup selection committees and lecturing on angel investing throughout Italian universities. Founded just over two and a half years ago in 2015, ScaleIT has since been providing VC Fund investments to scaling companies across Southern parts of Europe. In the past thirty months, the ScaleIT alumni community has raised over $140 million in investments, which has been pointed out in the company's latest press release as equating to 25% of total capital raised in Italy (Q4 2015 – Q1 2018).
"During the previous events, ScaleIT built a relationship of trust with more than 350 investors from Europe, the USA, Asia and Israel. This was possible because we presented them high-quality companies," Franchini comments.
Of the number of companies to have previously benefitted and scaled as a result of ScaleIT's support, some of the most notable are data-driven field-marketing app, Be My Eye, automotive customer solutions MotorK and ticket and events organiser Musement. What's more, in quite staggering results, the event has also revealed that three of last year's shortlisted startups had already closed funding rounds in just four months after the event had finished.
The Italian Venture Capital firm's upcoming event is also considered very exclusive in its entry requirements, specifying a turnover of at least one million euros in the past twelve months as well as YoY growth of roughly 100%.
Partnered by McKinsey, Amazon Web Services, as well as the U.S Consulate General Milan and an array of other prominent supporters, the event guarantees its attendees with the exciting and effective support that can facilitate the fast scaling demonstrated in previous years.