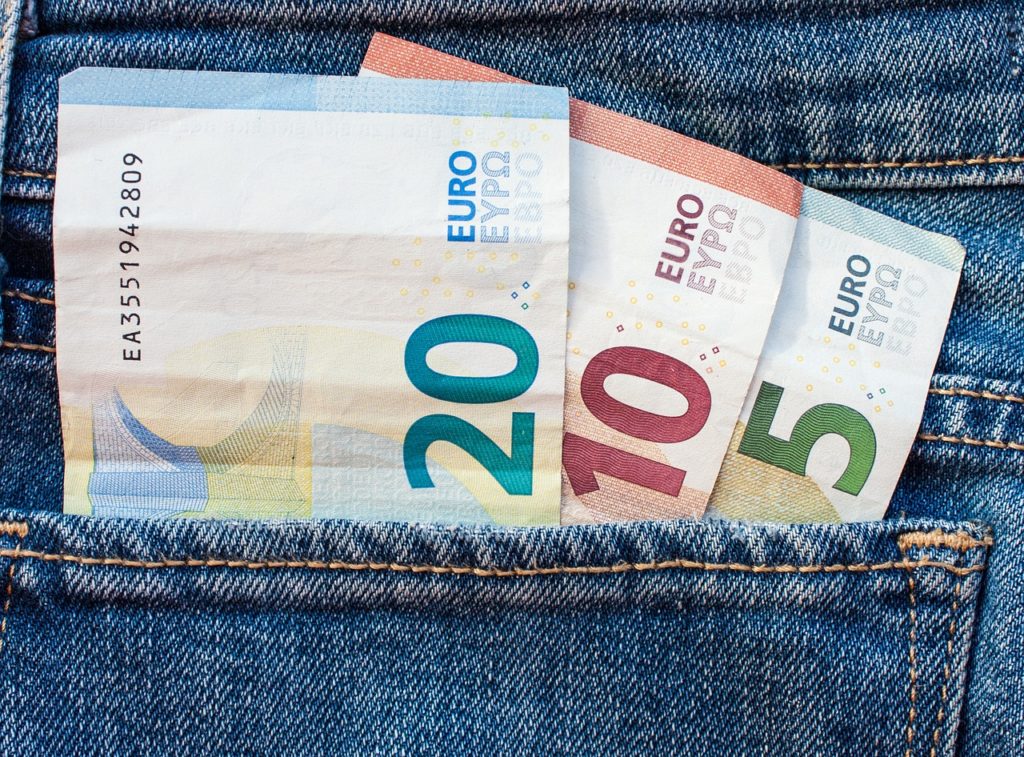 ---
The EU Commission is set to announce new regulations tomorrow that will affect, and also limit, the amount of EU funding received by member-states who challenge the Rule of Law. It is believed that this leverage will be introduced in a bid to curtail countries, particularly in Eastern Europe, who currently do not specifically abide by the legislation. It has been reported that this will have a specific impact on the governments of Poland and Hungary.
The Rule of Law is a collection of core founding treaties that, agreed by all EU members, underpin the decisions of the union. Membership to the EU is based on an agreement by the country to abide by the notions set out in this collection of rules. The areas covered by this agreement range from the Human Rights Act and areas such as justice, freedom and security. The grounding law is in place to offer protection for citizens and businesses and is a presiding concept throughout the European Union. What is also required by member-states is an agreement for the country's judiciary to remain independent and impartial to the government, and this is where recent friction has been stirred in Eastern Europe.
So far this appears to directly take aim at Poland and the ruling Law and Justice (PiS) party. The Polish ruling body has, in recent months, enhanced provisions which mean lawmakers have increased power over judicial appointments. The EU has rejected Poland's judicial reforms and it has since led to fears of unfair trials within the country – contradicting the EU Rule of Law. The current process of policing these regulations has also been breached because Hungary has stated it will veto EU's condemnation, in favour of Poland.
Tomorrow's announcement is predicted to impose new limitations for the Eastern European countries by restricting funding channels into the country. If this is taken further, there is a chance that Poland could be stripped of its voting rights as a member-state.
Since 2007, Poland, Czech Republic, Slovakia and Hungary have received 150 billion Euros in net subsidies from the European Union. Despite the predicted cuts to this funding, the countries would still also be required to fulfil their EU budget regulations in whole, which is where the problem now lies.
At this point, it is unclear what affects this would have upon business within Poland and neighbouring countries, however, the Financial Times has pointed out that this may place a strain on the financing of investment projects ongoing within the country. The fear that this would widen the gap between the East and West has also been raised – the further implications of this across sectors could be massive.