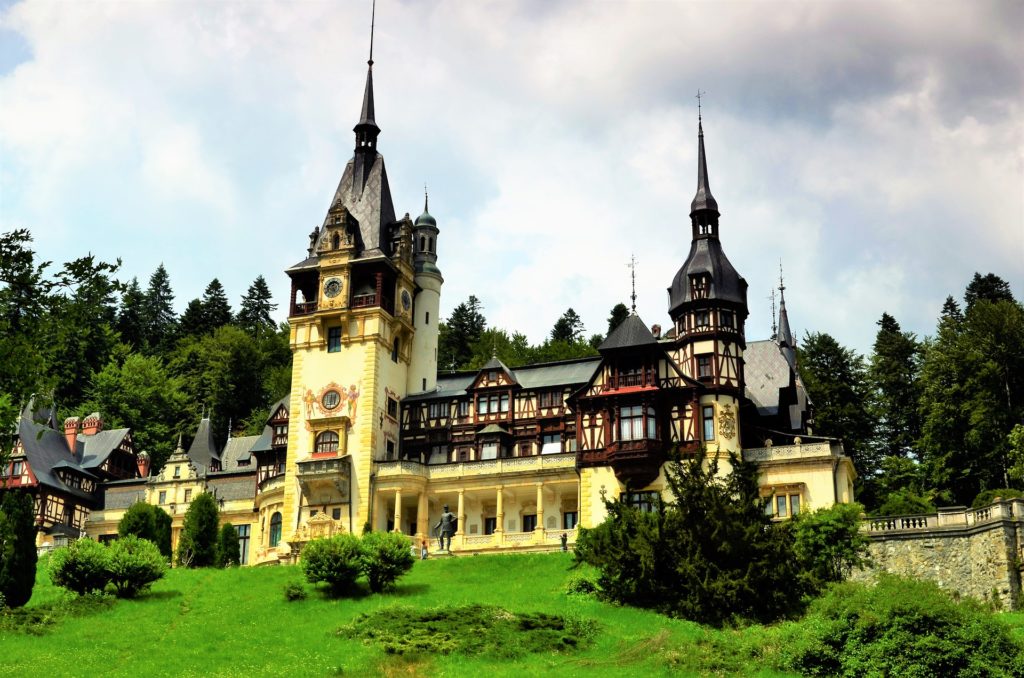 ---
Romania is emerging as one of the best locations for startups and investors in Europe.
Last year, Romanian startups reported a total of €11.3 million raised in investment, along with €72 million in exits. In the first eight months of 2017, this total for investment increased to €34.8 million. Something very exciting is clearly happening in Romania. The country itself is predicted to have the fastest growing economy in Eastern Europe this year.
The tech talent in Romania has not gone unnoticed by big players in the technology industry, either. Back in January of this year, smartwatch startup Vector Watch, a UK company with operations in Romania, was purchased by Fitbit, while Clever Taxi, Romania's biggest app-based taxi service, was bought by mytaxi in June.
Speaking to the Financial Times, Fitbit co-founder Eric Friedman said, "What I find the most impressive and reassuring is the active number of young technology entrepreneurs, young people who are about 20 years old with imagination and the power to challenge the global ecosystem of startups. The evolution of the tech start-up scene in Romania is highly positive. New investment funds and business angels support more and more tech-based start-ups."
Romania also boasts a wealth of startup incubators and accelerators such as Cluj-based Spherik Accelerator. Its startup accelerator program provides assistance with marketing, mentoring, and funding for passionate and ambitious founders.
In addition to this, there is Risky Business, which offers support for fledgling businesses and the promise of up to €100K in funding, plus acceleration support. The company also hosts Startup Avalanche, a two day ice-breaking event for startups. Entrepreneurs showcasing their business have up to four minutes to tell, and a further two minutes to show their product's potential.
The Avalanche made its debut at Techsylvania, an annual conference in Cluj which debuted in 2014. This year's event took place between June 17th and 20th and featured over one thousand five hundred participants and more than forty speakers.
Some of these included Tugce Ergul, Co-founder of Angel Labs, and Alexis Bonte, Co-founder and CEO of eRepublik Labs Ltd.
One of the more promising startups in Romania is Themeisle, which creates WordPress themes 'with a bang'. Themeisle recently returned from Wordcamp Europe in Paris and since then has gone on to develop its newest flagship theme Hestia. Themeisle is currently ranked as the number 1 startup in Romania.
Romania is an attractive location for many because its fairytale-esque scenery, but for investors, it could be even more enticing due to its prices. According to Numbeo, the average cost of living in Romania is 47% less than that of the US. On top of this, Romania's digital infrastructure is ranked higher than any other Eastern European nation.
With reports of further investment in the country's budding businesses, the time is now to get on board, should you risk missing the boat.