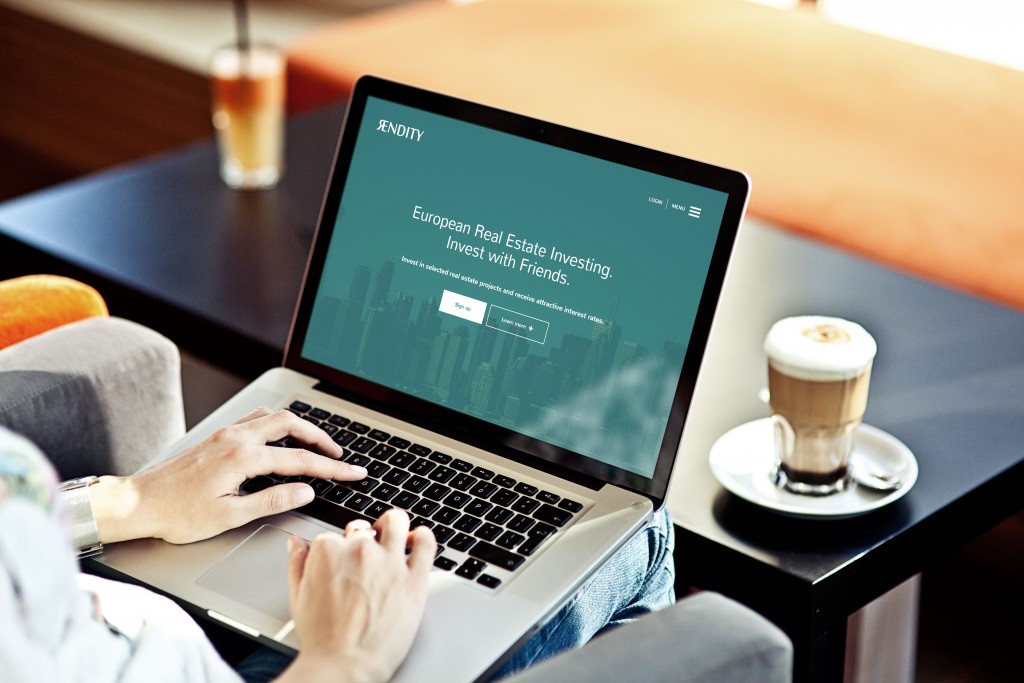 ---
Real estate is a business well known for its high margins and (mostly) stable market. Profits are good, however not everybody can afford to buy the whole apartment and then wait for better conditions to sell it. Well, here are some good news! Viennese fintech startup Rendity created a crowdinvestment platform to access real estate market, so casual people with a reasonably small capital could enter the booming market.
Every investor has his personal account – the investor-wallet. All the offered projects on Rendity are fully funded. Rendity offers investors across Europe the opportunity to invest in high-quality, international real estate projects. The transparent presentation of all projects ensures investments without excessive surprises. Thanks to the unique investor-wallet, investors can keep an overview and control of their invested capital on any device they use.
The co-founders Lukas Müller, Tobias Leodolter, Paul Brezina are happy that their idea was accepted into two incubators and the same time. However now they already have around 1500 monthly active users and the the number is constantly growing.
As the majority of startups, Rendity was started from personal savings of the co-founders. After the platform launch on 15th October 2015, Rendity started building up a real estate investors community. Real Estate Companies benefit from a positive advertising effect, which accelerates the exploitation. The generating returns and the crowd provided capital, optimize the financing structure and allows a greater financial flexibility. For these advantages, the developers are ready to pay high interest rates to the Investors and to pay Rendity a corresponding commission.
While the project started in Vienna, now Rendity also operates in Berlin.
The vision of growth does not stop there. "To take Rendity to the next level we are currently setting us up for our first funding round." – says Lukas Müller, CEO of Rendity.
For more information, visit them on Facebook, Twitter or LinkedIn or Angel.co