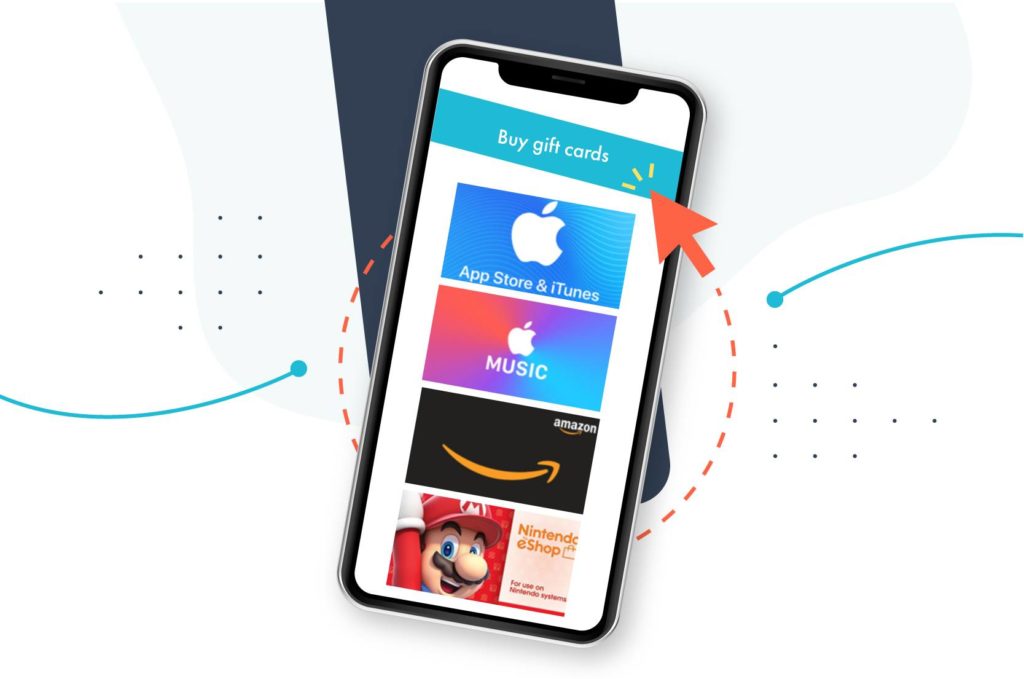 Featured
---
Whether you are an NGO seeking to drive engagement with communities in hard-to-reach areas, a gaming studio looking to drive acquisition and retention, or an organization aiming to encourage participation in surveys, digital gift cards are ideal incentives.
Convenience, flexibility, instant delivery, mobile storage, ease of redemption, and on-the-spot gratification are just some of their obvious advantages, making them the fastest growing segment of the gift card market valued in the billions.  
With the digital age in full swing and with consumers fully engaged in it, there has never been a better time for businesses to incorporate this option into their strategies to reward loyal customers and incentivize return visits.
But there is a challenge: The gift card software available for developers is not yet as mature as the industry itself.
This is the gap that Reloadly spotted in this fast-evolving market and inspired it to launch a gift card service, enabling developers to provide services with "faster transfers, more transparent pricing, wider global reach, and larger libraries of gift cards."
By simply integrating its contract-free airtime API software into their mobile or web application, businesses can now enable quick transfer of gift cards or digital goods to people in over 20 countries in five different regions.
"Our motto is making it simple for B2B apps to serve their customers, and we believe our new offering adds real value to developers as the gift cards market is very fragmented and complex," Michel Francis, CEO at Reloadly, told 150sec.
The global gift cards market was valued at over $619.25 billion in 2019 and is forecast to reach around $2 billion by 2027, with its growth attributed to the rapid acceleration of digital commerce and the emergence of new technologies that provide customers with innovative and seamless payment options.
Latest addition
Reloadly's new product is the latest addition to the lineup of the Barcelona-based startup, which is the "first" mobile top-up API made for developers, allowing apps and websites to send mobile top-up worldwide.
Founded in 2019, the company has offices in Miami, Paris, and Montreal and is backed by investors including Wayra of Telefonica, TheVentureCity, Nero Ventures, Lanzame Capital, DraperB1, Faraday Venture Partners, and Seed X.
Since its launch, it has added over 650 mobile operators in over 140 countries to its airtime and top-up network, empowering developers to easily connect to over five billion mobile users.
Reloadly works directly with global mobile operators to enable services for digital mobile payments, taking the complexity out of integrating with telcos.
Developers are using their software to create innovative airtime solutions across a diverse range of industries, including fintech, cryptocurrency, and e-commerce.
Top brands
Francis explained that their gift card service, which is in the beta test phase, includes a growing retailer catalog of over 200 of the world's leading brands from Amazon to Uber to Apple's iTunes and Google Play.
All users of Reloadly's no-contract accounts can now access its API to send gift cards, which are delivered in the form of PIN-based vouchers, and other digital goods. Anyone can sign up for free.
The CEO of Reloadly says gaming credits is another product that is being developed by their team to offer access to APIs to top up over 33,000 games. The service is expected to be launched next year.
"We're also going to be moving into mobile money," Francis said, adding that Reloadly is determined to help bridge the digital divide between developers, tech companies, and mobile operators—especially in emerging markets.
Disclaimer: This article mentions a client of an Espacio portfolio company.