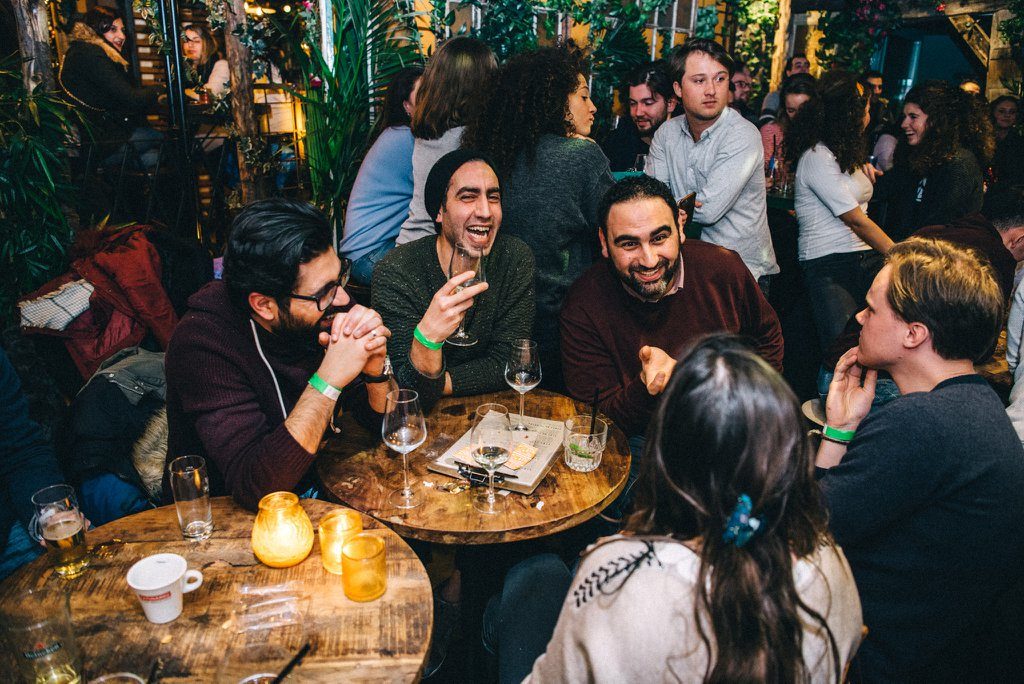 Founders
---
Welcome App connects refugees, migrants and new arrivals with locals in Sweden, Norway and the Netherlands. 150sec spoke to CEO Julius Weise to find out more.

The idea for the impact venture came about in 2015, when cultural anthropology student Weise was on his semester abroad in Bologna, Italy. One afternoon in the park, he met a group of West African refugees, whom he eventually befriended after the group started playing football together. Weise started to admire their optimism in the face of adversity. "They were a big inspiration for me," he told 150sec.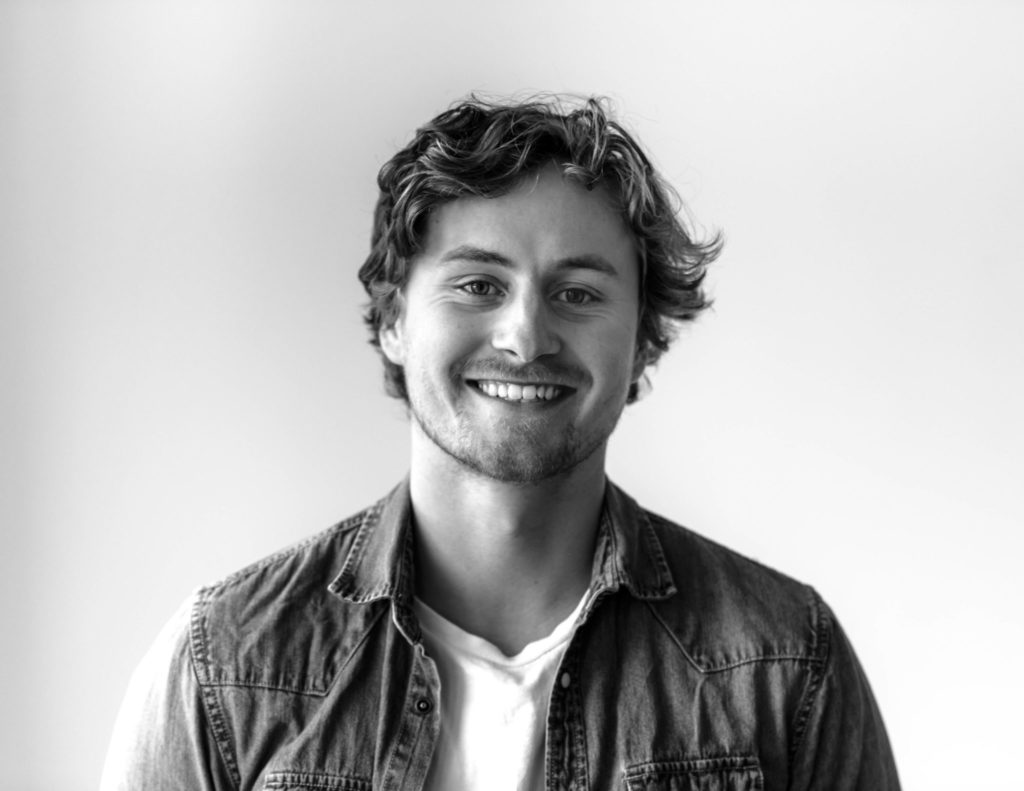 He started volunteering at refugee shelters, but saw that the existing support was not enough. Weise noted that the system was consistently treating newcomers as "the other," which he believed prevented refugees from fully integrating.
Speaking to refugees themselves, he found that getting to know people, finding a job and building a normal life were their biggest priorities.

"It's a match"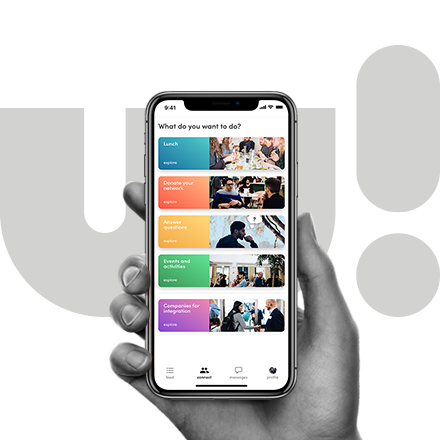 Welcome App connects newcomers with locals through social matches based on age and interests, giving them the opportunity to set up a time to meet over lunch. Newcomers can also ask questions 24/7 in any language through a digital portal manned by local volunteers.

"We are a social online network that tries to connect people that would normally not be connected," Weise said. The goal is to expand beyond the "echo chambers" of existing social media platforms.
Welcome App also shares details of local activities and events that could be of interest to users, as well as organizing its own music nights, dinners and trips. The app also offers access to professional services such as CV training, assistance finding a job, as well as information about internships and voluntary jobs.
Measuring impact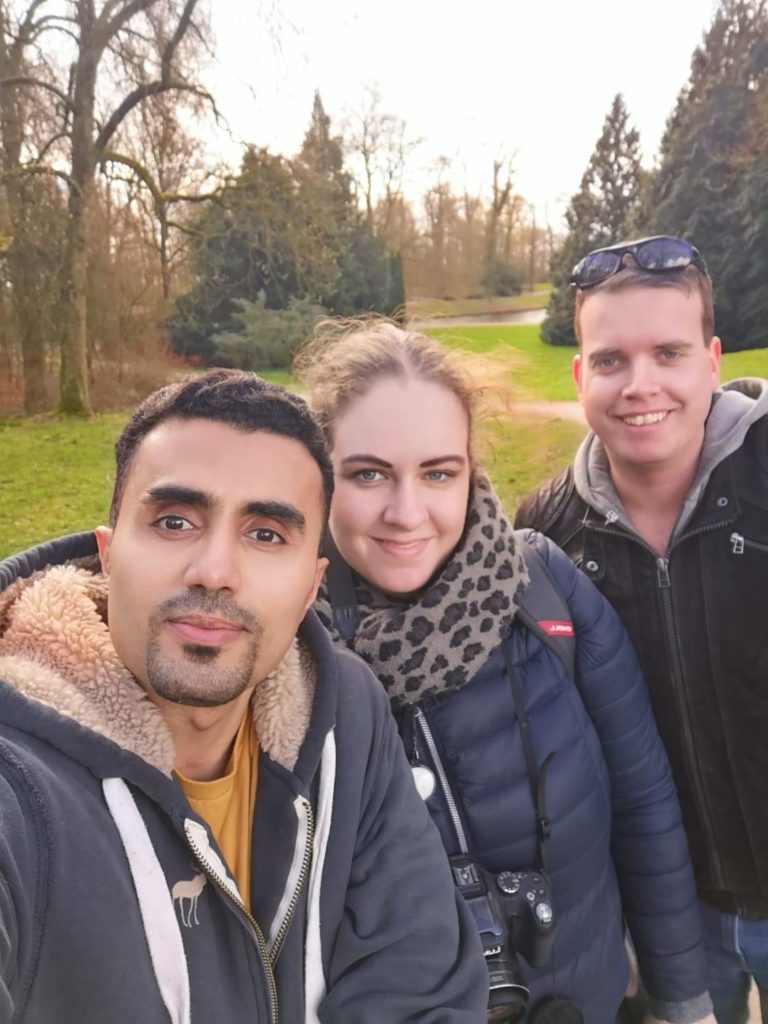 Thanks to Welcome App, over 75,000 people have been connected both digitally, as well as in person in Sweden, Norway and The Netherlands.
"Some users save up to half of their weekly allowance [provided by certain refugee camps] to buy train tickets to travel across the country and meet up with locals," CEO Weise told 150sec, explaining how touched he has been by stories of individual users. One of his favourites features Hani from Yemen, who lives in a refugee camp in the Dutch countryside and has over 162 handshakes registered on the app.

Impact on a wider scale

Aiming to make as big an impact as possible, Weise turned to social entrepreneurship as opposed as just volunteering. The sense of satisfaction he has gained has exceeded his expectations, he said.

"When you reach your goal, you can make so much more impact than you can do on an individual level." Weise believes that the key to becoming a successful social entrepreneur requires a "perfect combination" of passion for the cause and business mindset.

Featured image courtesy of Janneke Nooij.