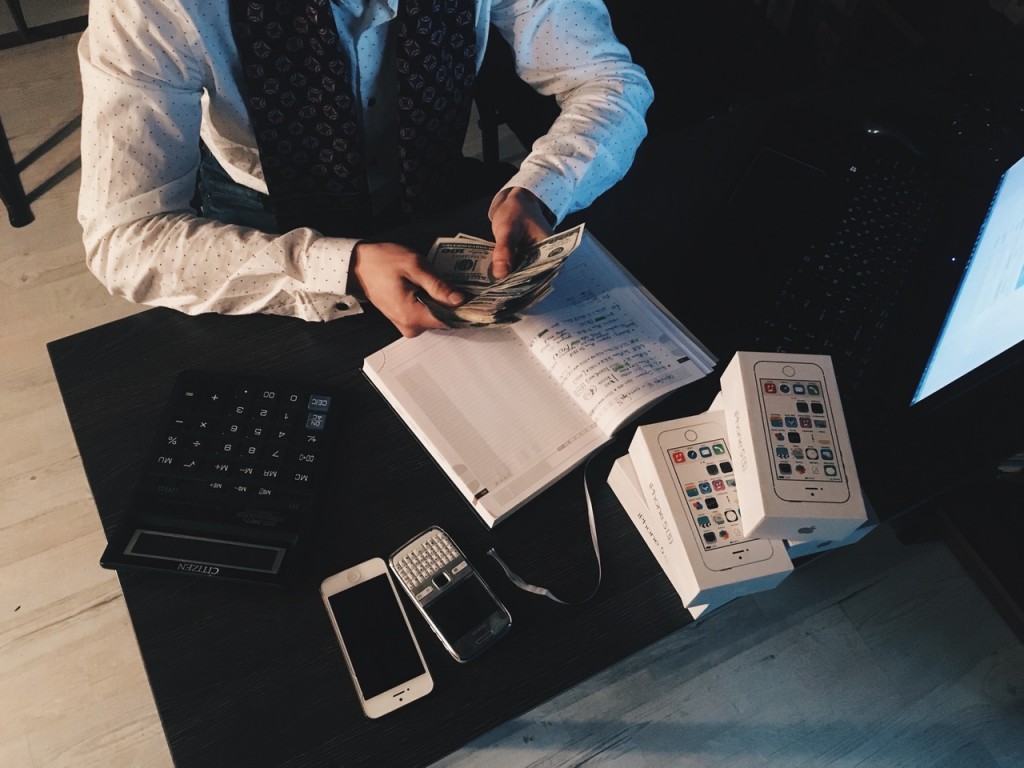 ---
Polish Agency for Enterprise Development has just announced the acceleration programs chosen for funding. The agency decided to increase the budget from €8 M to €13 M and has selected ten instead of six acceleration programs to support.
The organisations applying for funding in Scale UP open call (part of governmental program Start In Poland) had to prove the ability to effectively combine the creativity potential of the new entrepreneurs with the infrastructure, experience and resources of large corporations, including state-owned companies. The selection of organisations with necessary experience in the implementation of acceleration programs has been the first stage of this pilot project.
Now each accelerator, in cooperation with large enterprises (including state-owned companies), corporations, seed funds, VCs and research units, will be implementing comprehensive acceleration programs supporting a minimum of 20 startups.
Each startup will obtain financial support up to €100 000 but new accelerators are also obliged to deliver the resources necessary to develop and test solutions under development, access to high-class mentors, as well as a chance to gain experience and build a network of contacts, business partners and potential investors.
The result of each acceleration program should be the commercialization of innovative solutions offered by startups, including products and services that will answer needs large enterprises.
[easy-tweet tweet="#Polish government invests in 10 new #startup #accelerators " user="150sec" hashtags="tech,business,entrepreneurship,Poland" url="https://goo.gl/wo7R0M"]
Among the organisations chosen for funding are HardGamma Ventures,  Pomeranian Special Economic Zone, FundingBox Accelerator or Kraków Technology Park. The whole list is a mix of private and public organisations, which may bring an interesting competitive factor to acceleration market in Poland. However, as usually, we are looking forward to the first success stories.
The full list of accelerators recommended for funding is available HERE.