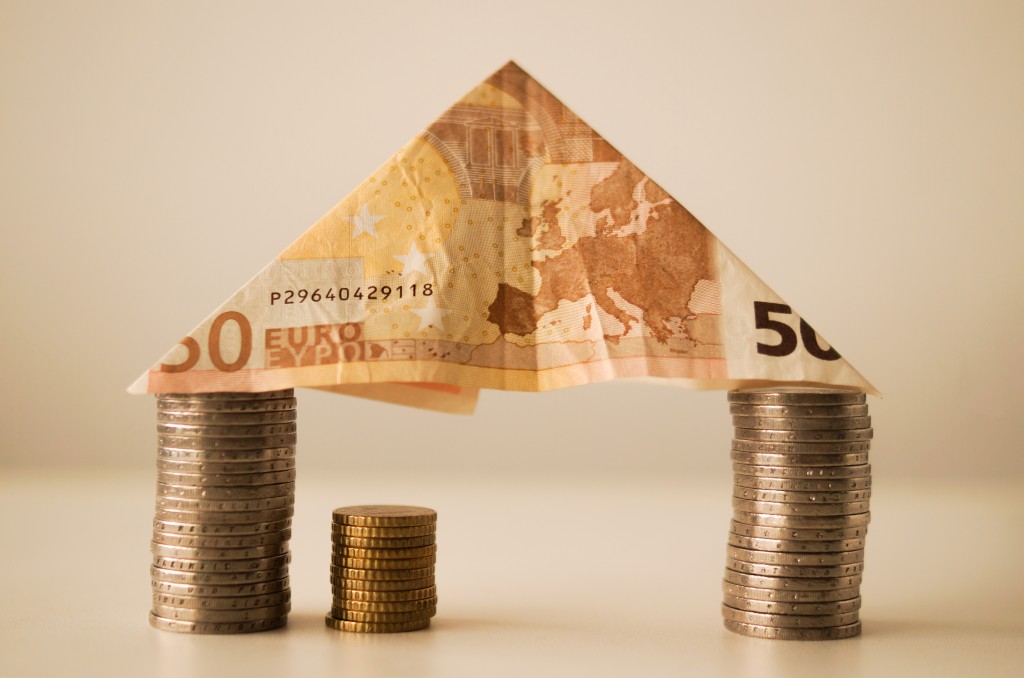 ---
Polish government just announced that they are building a new investment platform with over 630 million EUR (2,8 billion PLN) to be pumped into startup industry in next few years. How will it influence Polish and CEE early-stage tech market?
Polish Development Fund will establish (under the Start in Poland program) a platform of equity investments in innovative companies at an early stage of development, PFR Ventures. It will be the largest capital investment platform in CEE region. PFR Ventures will be responsible for managing the investment funds of venture capital worth 2.8 billion PLN (630 million EUR). It will support the development of the Polish VC and tech market.
PFR Ventures will be an investment company managing venture capital funds. Investments may be direct together with co-investor or indirect – in venture capital funds as the leading investor. Using EU funds, PFR Ventures will create five private investment trusts. The choice of investment projects will be based on clearly defined and publicly available criteria in the framework of a competitive and professional investment process. Within the platform, PFR Ventures will be able to finance projects at various stages of development and different sizes: from about 50 000 EUR to even 15 M EUR for a single project. Seed funds and venture capital funds may count on governmental investments with a value of approximately 5M EUR to 200M EUR. PFR Ventures will finance half of the value of the investment, and another 50% will come from private investors, both institutional and individual. Investments of PFR Ventures are about to start in autumn 2016.
We create the biggest platform in the history of the region for venture capital investments. Its aim will be to develop innovative companies through capital support and expertise. We want to encourage private capital to engage in high risk projects, but potentially with high rate of return. We are committed to funding new technologies and Polish products and services that can succeed in the global market – said Pawel Borys, President of the Polish Development Fund.
We keep our fingers crossed for Polish government and look forward to updates about their exits. It is worth to remember that the success of investment fund is measured with the sum obtained at the exit not with the amount of money invested.