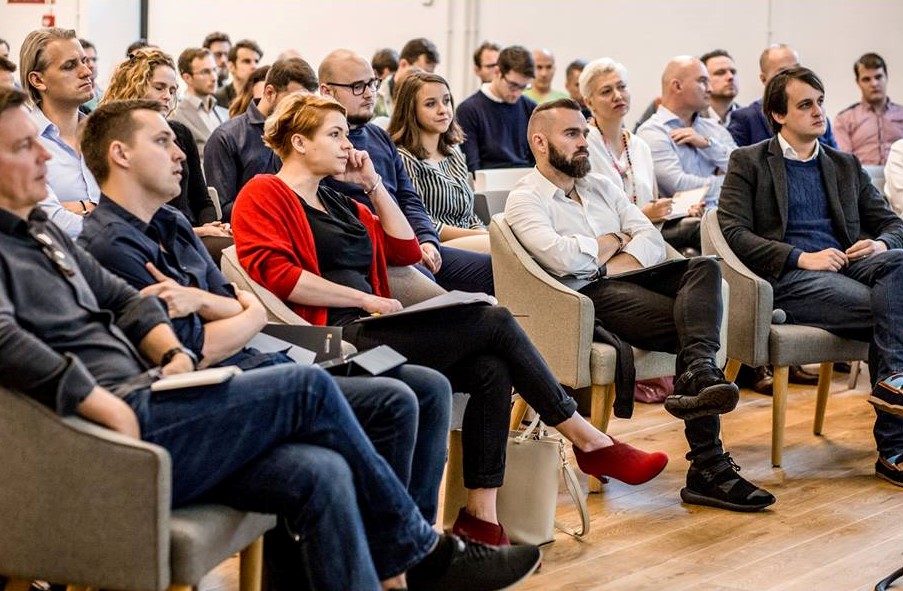 ---
After a two month mentoring cycle, five Polish startups will receive a $100,000 grant from the first-ever InCredibles Accelerator Program.
Created by Sebastian Kulczyk of Kulczyk Investments, the InCredibles Accelerator Program has been designed to become the best accelerator program in the region and gain international contact with the business world.
From the nearly 430 startups that applied for investment, just 10 were selected to participate in the final in Warsaw, which were then judged and whittled down to just five. The judges included Kulczyk, Rafal Plutecki, head of Campus Warsaw, Julia Szopa, Piotr Pietrzak, Mariusz Gralewski, and Lawrence Barclay.
According to Plutecki, the startups were judged on "their market potential, the quality of the management team, and the resources available to InCredibles."
From here, the winning startups will visit Campus London and receive mentorship from the judges involved in making the final decision. This will give these companies the opportunity to develop their business model further, as well as gain entry to the international markets.
The five Polish startups embarking on this exciting new journey into the world of investment opportunities are:
A cloud-based software specifically designed for the production, service, and construction industry. Founded in 2015 by Michal Mojzesz, Archdesk offers hundreds of features, is easily accessible, and flexible enough to suit any business and is committed to the support, planning, and management and tracking of tasks.
The first internet radio in Poland which broadcasts social generated content from all across the world. Radio NET considers itself to have been 'Rocking since 1998' when founder Michal Marcinik launched one of Europe's first internet radio stations. Since then, it has gone through many changes and now boasts DJs operating in the US, Canada, Germany, and the UK, and reaches listeners as far-flung as Korea, Australia, and Kazakhstan.
Dedicated to travel agencies, Hotailors, founded by Filip Bloch, provides users with advantages over other travel services such as Booking.com and Trivago. Described as 'smart travel technology for modern travel agencies', Hotailors' database consists of nearly one million hotels in one hundred and ninety-eight countries and its system contains no hidden booking or service fees.
A automated marketing system that allows users to communicate with their customers that visit their site by collecting data to learn customer tendencies for more effective business-customer interaction. Founded in 2015 by Greg Warzecha, UserEngage works in industries including E-Commerce, Tourism, and Education, and more, and includes specialised features for each.
An instant-messaging platform designed for small and medium-sized businesses that ensures they will never leave a customer without an answer. Integrated with both WordPress and Shopify, among others, Tidio can be used to assist with email marketing, ecommerce, and customer relationship management (CRM) and also has the ability to automate responses through chatbots.
The startup scene in Poland has been gaining plaudits in recent years as a relatively unknown European tech hub ready to be unleashed. However, earlier this year this was seen to be on the brink of falling apart. With programs such as InCredibles, it is hoped that this worrying trend will turn Poland around, and bring the optimism back to the country's small businesses.