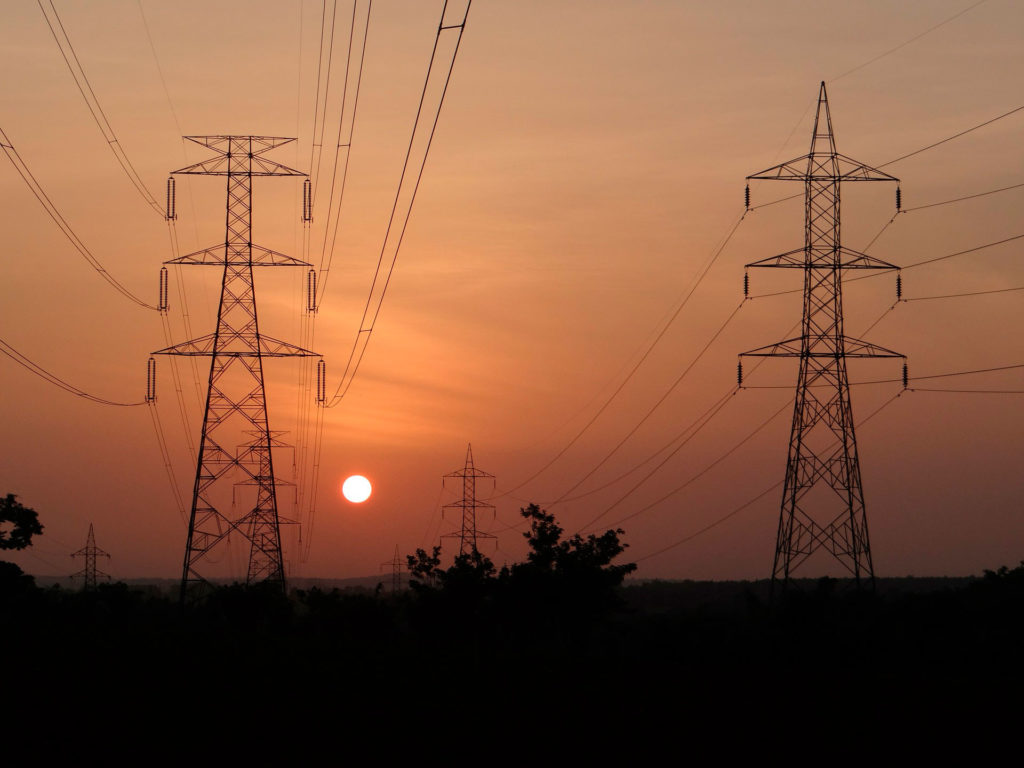 ---
Following on from the Bengal Global Business Summit at the start of this year, Poland has now taken steps to attain a number of investment projects in India known as the 'West Bengal Project'. Initially launched in April 2018, the initiative will enhance bilateral trade through a focus on mining technology whilst also enhancing environmental sustainability and the generation of energy.
Launched by the Government of Poland, the new developments will also involve the Ministry of Entrepreneurship and Technology, the Ministry of Energy and the Polish Development Fund who will all contribute to the project's progression. It has been reported by the Economic Times that the sectors will also partner a number of further businesses who can offer improved solutions to energy use in Western Bengal.
The bid to expand trade with India will see Poland push for business with mining technology, as well as hardware sales in addition to the current supply of coking coal. According to online reports regarding the deal, the two countries have already achieved a trading amount of around $3.1 billion in 2017 alone – India took the lead in the deal exporting $2.3 billion of goods.
The new business relationship also follows announcements by the Indian Government to increase coal production within the country to 1 billion tonnes by 2020. Though this might sound alarm bells for the countries pushing for further environmental conservationism, the agreement is set to still push ahead in exploring potential future coal deposits and the stability of infrastructure in Bengal. Aside from this, however, the initiative suggests the generation of renewable energy will also be on the cards and there are hopes that the Polish business support will also underpin growth in a variety of economic sectors in India.
The Bengal Global Business Summit which took place in January and contributed to the development of the new programme is the fourth annual two-day event which aims to secure greater business relationships across India and the globe. The successful event has boasted an array of investment proposals and resulting business announcements in the past few years.