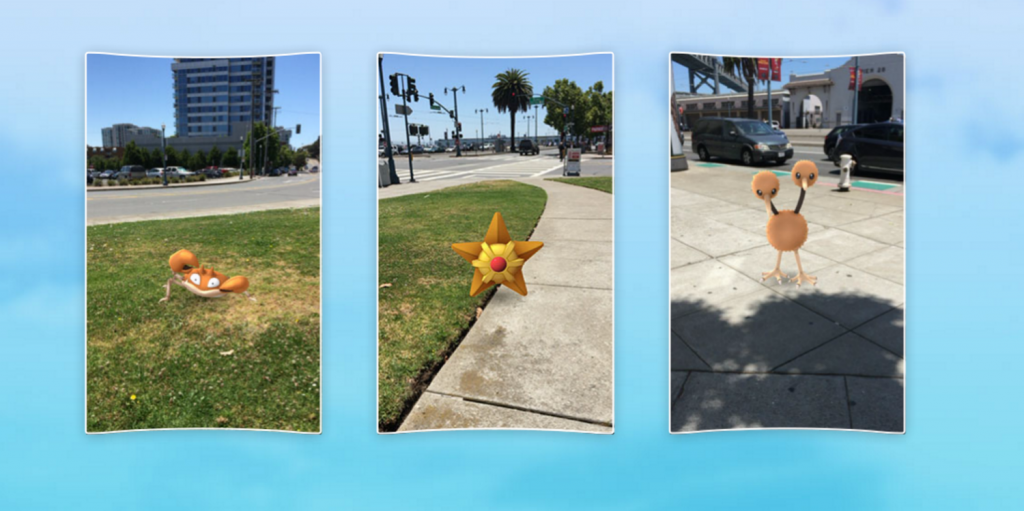 ---
Pokemon GO is now officially available in 26 new countries, including some from CEE. Check if your country is on the list!
Until tonight CEE citiziens were able to play Pokémon GO only by installing the app manually or hustling with Apple accounts. Now a big part of Europe may officially join the Pokémon Trainers community. The game has been already downloaded by over 10 million users which makes it the most popular mobile game EVER.

List of CEE countries where Pokémon GO is officially available for download:
Austria, Bulgaria, Croatia, Czech Republic, Estonia, Greece, Hungary, Latvia, Lithuania, Poland, Romania, Slovakia, Slovenia.
[easy-tweet tweet="#PokemonGo now officially available in CEE countries! " user="150sec" hashtags="mobile,technews,game," url="http://goo.gl/CA83jS"]
Official announcement on 26 new countries:



If your country is not on the list yet you may manually install APK for Android. iOS users have to do a bit more effort by setting new Apple account for the country where the game is already available. But judging on the speed of expansion you may just patiently wait few more days 🙂