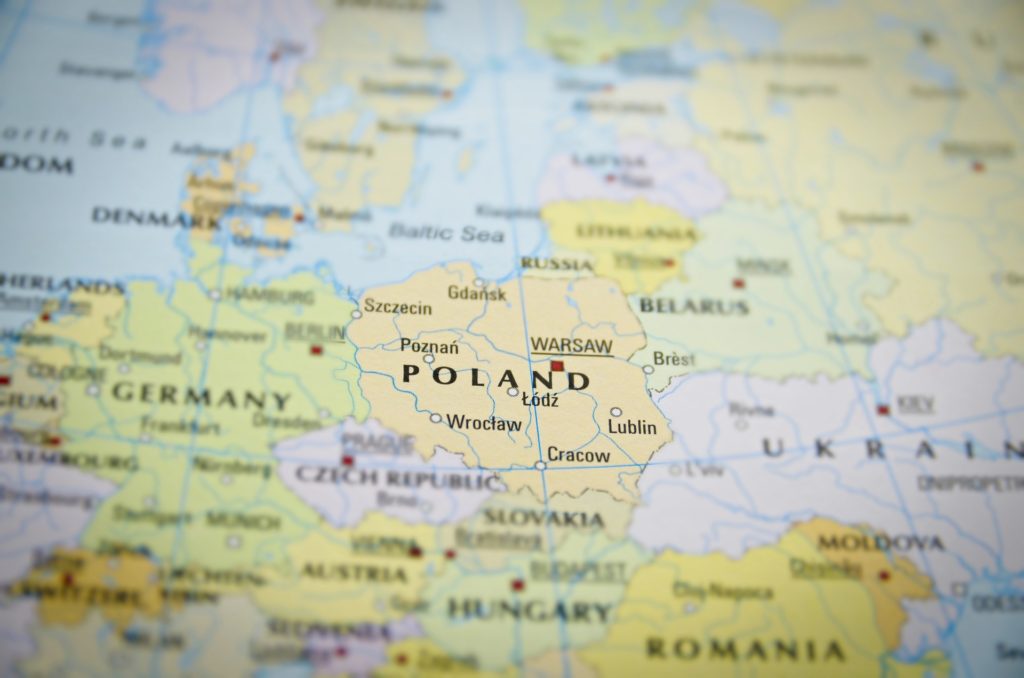 ---
Polish-based Alior Bank has announced this week it will be entering into a pan-European collaboration with a number of leading financial institutions.
The news, announced by the company at the Impact'18 conference that took place in Krakow will bring together solarisBank, Mastercard and Raisin as the group work to develop a new financial platform based on open banking.
Alior Bank is a leading financial organisation and a universal bank that claims to use a mix "of traditional banking with innovative solutions, through which we systematically strengthen our market position.'' The new announcement appears to confirm further innovation as they look to develop their open API model that will be available for all EU residents.
The partnership has come as a result of an EU directive named PSD2 (Payment Service Directive 2) that has been in effect since January this year. The regulation means that third-party providers can provide basic money services such as showing bank statements and allowing transfers. As a result of the announcement, Alior is set to look at becoming a service integrator between different financial providers through their new open-banking options. Essentially, through the technical implementations of Efigence, the Polish bank will become a facilitator for a Europe-wide digital banking system which will further be developed through to create new solutions and customer services.
"Thanks to this platform, customers will be able to access the best of each collaborator's offer in a fast and efficient way," said Daniel Daszkiewicz, Head of FinTech, Alior Bank. "For example, a customer in Germany, while opening an account with solarisBank, will instantaneously gain access to a multicurrency account with Alior and to Raisin's savings products. Thanks to the cooperation with Mastercard on the other hand, customers will be able to buy additional value-added services that will facilitate clients global lifestyles. This is our first cross-border collaboration of this extent and it is a very challenging project at the same time, because it puts a bank in a totally new position"
According to Alior's press release, the development will also utilise each company's strengths and as a result see infrastructure, investment possibilities and value-added customer services come from the three different financial partners.
Set to be launched in Q4 of 2018, the initiative will hope to capitalise on the new wave of opportunities that have become available through open banking. The end goal, it has been suggested, is to simply make the life of their consumers easier. What's more, it seems that this development will also offer users more choice and extra benefits across the board to improve their finances.