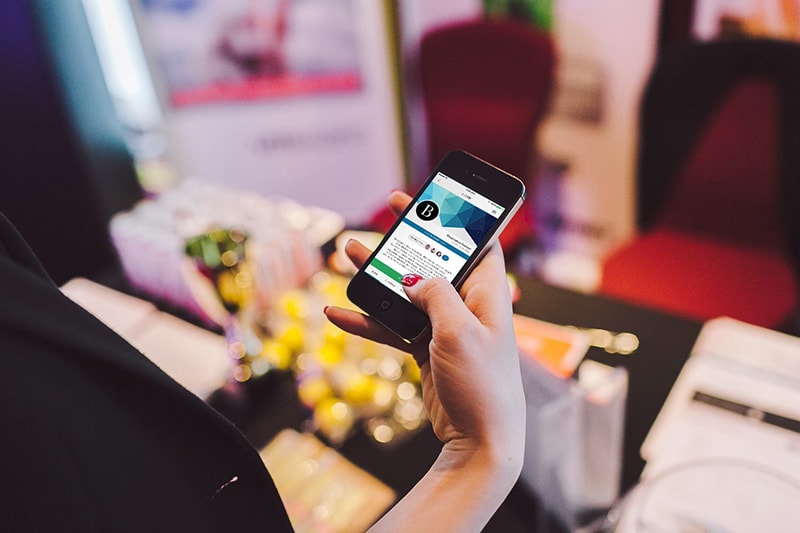 ---
Polish startup Eventory, known for its comprehensive mobile event app, has launched their new event platform. It is aimed not only at major conference organizers, but also to individuals and institutions planning smaller events as well. The standard version of the Eventory web platform and app will be now available for free. Before the cost of basic version of Eventory was $600.
People's needs change all the time. The way we planned meetings or networking events just a few years ago was completely different. Today we can use so many mobile solutions that are useful for us and for our attendees – says Andrzej Targosz, Eventory's founder.
Each event gets its own website as well as a mobile guide for smartphones. It includes everything that would normally come in a printed conference booklet – the agenda and basic information, schedule, maps, speaker profiles, event descriptions – but also much more. You get to see who else will be attending, message them in the app, and create your own schedule that's automatically added to your calendar. You can also take lecture notes, rate the talks in real-time and immediately find out about any schedule changes.
The startup has so far 25 000 users and 1135 events organised with their app. Although there is a free option for organizers who want to manage events of less than 300 attendees, Eventory offers three other packages (Basic, Pro, Pro+) that planners can purchase. Each plan has a different price according to the options the event managers can activate.
Eventory aims the stakeholders of the European and American event industry. According to Meeting Professional International, about 18 million events and meetings are organized in the U.S. every year. This produces $280 billion in spending and $66.8 billion in labour income. Also, according to Business Wire, the event management software market is forecasted to grow at an annual rate of 8.42% from 2016 to 2020.
We want to make an even bigger splash. The United States is still important to us, but we will be entering Asian markets even more boldly, especially the Middle East – said Andrzej.
Small event organizers should be happy that their access to the app, which until recently cost $600, is free in the new version, especially since they have the most to gain from the changes to Eventory.