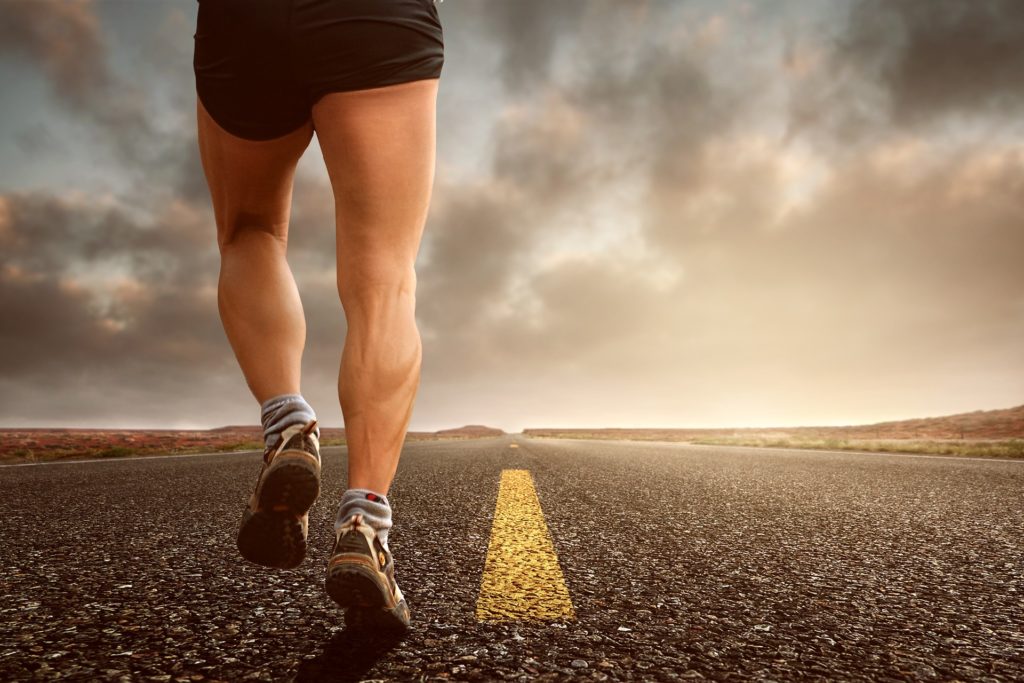 ---
Launching a business is easier than ever these days, but that doesn't mean there isn't a lot of work involved. There will always be plenty of work involved in setting up any business, right down to the smallest micro-business.
However, tools now exist that enable you to launch your startup and start making sales in just one month (or even less), and it's a sign of things to come: the rise of the IoT in the coming years will make it possible for even the smallest businesses to scale fairly easily. Here's what you need to do to get your business up and running.
Devise a Solid Plan
The first thing you are going to need is a very clear plan of action. We won't go into too much detail here because it's required for any type of business, but essentially you will need to have a viable product or service and know exactly who you are targeting and why they want what you are offering.
But we'll assume you already have this in place — so what's next?
Licenses, Finances, Insurance (The Boring Stuff!)
Yes, it's time for all the boring stuff. But despite being the least exciting part of getting your startup going, it's also essential.
The exact steps to take here will depend on where you are based and the rules in your country and region. Registering your business and getting all the permissions, licences, and insurance policies you need may take no more than a few days in some places. It will also depend on the types of products and/or services you're selling because there may be certain restrictions in place.
Hopefully, this won't take long to sort out — then you can start looking at the more interesting areas.
Get Funding
No matter what type of startup you are building, you are almost certainly going to need funding to get it up and running. You may need to purchase essential equipment like a laptop and rent some office space, but your costs could be a lot higher depending on the nature of your business.
You may already have some savings tucked away, but if not you'll need to find the money somewhere. There are many options available, from borrowing from family and friends to applying for a loan, using your credit cards, or even looking for angel investors. Again, the path you choose is entirely down to your individual circumstances.
One thing to keep in mind: you will probably require less money to set up a service-based business you can run online. You could, in theory, get your startup up and running in days with this type of business.
People
Unless you're running your business solo, you'll need to have some hired help. You may want to start hiring full-time employees straight away, but there is another option: hire contractors.
If you don't need full-time help yet, consider hiring freelancers or agencies who can help you with all of the tasks you don't have the time or expertise to do yourself.
This could involve hiring a virtual assistant to handle all your admin tasks, for instance, or hiring a specialist marketing agency to focus on driving more business.
Website & Social Presence
One thing you will need is a strong online presence, and that starts with your website. There are many ways to get a website up and running, but if time is of the essence, you can have your website set up in a day.
Purchase hosting and a domain name, then choose a CMS like WordPress and a premium theme (e.g. one running on the Genesis Framework), and you could have your website up and running in hours.
Marketing Plan
Finally, once you've got everything set up, you're going to need to start finding customers or clients for your new startup. After all, it's great to get a startup registered and established, but that doesn't really mean you have a business. It's only once you start selling your products or services that you will have a real business on your hands.
To find customers, you're going to need to market your business. There are hundreds of possible ways to market a business, but because we're aiming to get set up quickly, it's best to focus on online marketing techniques.
And the fastest of the lot is advertising.
While techniques like SEO are fantastic for driving long-term traffic, it will take a while before you start ranking in the search engines. With advertising, however, you can start driving traffic and sales within hours.
Set up an AdWords campaign and you will start showing up in search results on the same day. You could also investigate other platforms like Facebook, Twitter, and LinkedIn.
Once you start driving traffic and making sales, you can focus more of your efforts on longer-term marketing techniques like SEO and inbound marketing.
Take an Even Quicker Route
Of course, there is an even faster way to start running your own business — buy one that's already been launched. There are plenty of online businesses for sale, running on high-quality platforms and ready to be adapted to suit your needs.
If you buy an existing business, you can skip all the time and hassle involved in the launch phase. It will already have all the licenses, permits, insurance, etc., and it may even have the staff, equipment, and customers.
If you take that route, you can focus on running and growing the business without all the stress of launching it yourself.
Start Running Your Business Fast
If you want to run a small business, there is nothing that should stop you, whatever sacrifices you need to make. These days, you don't have to spend months and months setting everything up. From a few days to a few weeks (depending on your business), it really is possible to get your business up and running faster than ever.
And if you buy a business that's already been set up, you could be running your own business this time next week.
Kayleigh Alexandra is a content writer for Micro Startups — a site dedicated to spreading the word about startups of all sizes. Visit the blog for the latest news and inspiring stories, and follow us on Twitter @getmicrostarted.