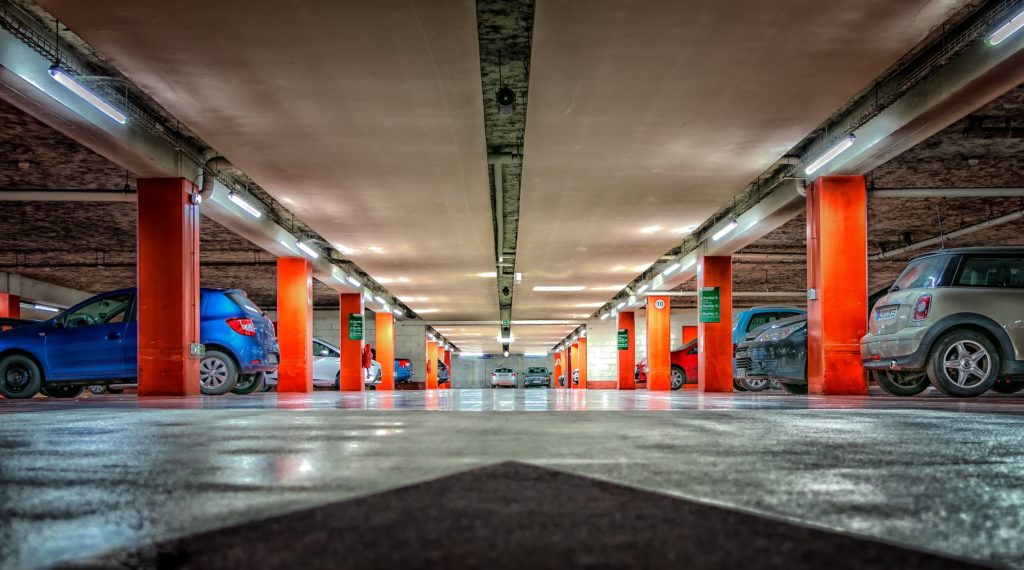 ---
A leading US investment fund has injected $1.2 million USD capital into a Slovenian startup that focuses on smart transport and automated vehicle support. According to a report released on Monday from Startup Slovenia, the investment will contribute to driver training and algorithm development.
Launched in 2013 by Matej Vengust and Valentina Lacovich, NERVteh is a Slovenian transport startup that has rapidly grown its network of leading companies around the world. They have driven the simulator industry forward through the provision of real-life experiences and a patented platform that uses psycho-physiological sensors and cognitive evaluation to track a driver's biometrics. Through a combination of machine learning and simulative technology, the company is then able to profile drivers for a number of areas within the motor industry.
The simulation platform, which offers a number of scenarios from countryside driving to unusual or dangerous settings, has been used by high-profile customers such as Ford Motor Company as well as Javna agencija RS za varnost prometa (Public Agency of the Republic of Slovenia for Traffic Safety). According to Startup Slovenia, the company has also previously had contact with Google, though early proposals between the two tech companies have since been stopped.
The company has also caused considerable noise in Slovenia and attracted the attention of a number of large startup stakeholders, accelerator programmes and local investors. Whilst paving the way to their current international following, they have also been recognised by the European Commission who has awarded them a seal of excellence.
NERVteh will receive the funding from New York-based VectoIQ, an independent venture capital firm that places focus on technology that specialises in smart mobility, transport innovation and cybersecurity. The $1.2 million investment is set to be directed at further commercialisation and marketing as well as further expansion of the NERVteh technology.
NERVteh founder Vengust was quoted by Startup Slovenia as praising the new partnership."VectoIQ is a great strategic partner for us, thanks to good connections in the US and with the global automotive industry,'' His statement translates. "We were introduced to them through the doctoral student's recommendation of the reputation of the University of Stanford, where she was a member of the NERVteh team in the research exchange, as they were delighted with the performance and technological perfection of our simulator, so we were happy to connect with the VectoIQ leadership team. We will dedicate fresh capital to the financing of business and technological development and marketing, as our future goals are mainly aimed at expanding the sales network and acquiring large deals with the main players in the automotive and insurance industry."
As innovators around the world continue to rally the development of smart cars as well as innovative, greener solutions, news of this partnership offers an exciting image for the future of automated cars within Slovenia and abroad. Having already received considerable interest from an international audience, the recent injection of funding will hopefully propel NERVteh into even further exciting developments.