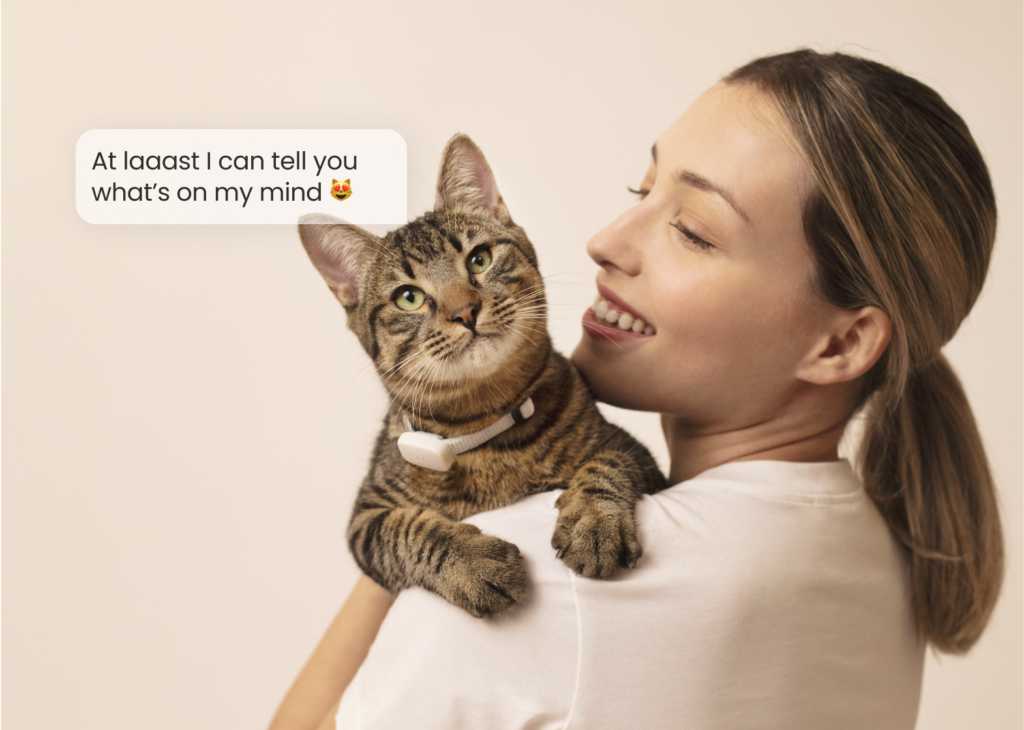 Startups
---
Experts remain divided on the significance of one-word buttons that give dogs the ability to "talk". Despite growing popularity in social media, and massive study underway to get to the bottom of this, there is already new tech that gives cats a voice.
Moggie, a groundbreaking AI-powered cat activity tracker, is transforming cat owners into cat whisperers with the ability to monitor their feline friend's well-being while enjoying a wildly entertaining and engaging experience. With the goal to collaborate with fellow cat-fanatics to build a community of tech-savvy cat lovers, Moggie is announcing the start of its crowdfunding campaign on Kickstarter.
The feline health factor
Cats are mysterious animals and, while pet parents worship them enough that they can stared at them for hours, they are usually very good at hiding signs of illness. With its crowdfunding campaign, Moggie wants to fund the production of its innovative health wearable for feline friends.
The device, a collar-mounted gadget, uses AI technology to translate cat actions and behavior into human dialogue and understanding. Moggie can monitor sleep patterns, playtime, jumping, running, and resting, presenting this data in an easy-to-navigate dashboard on the Moggie app.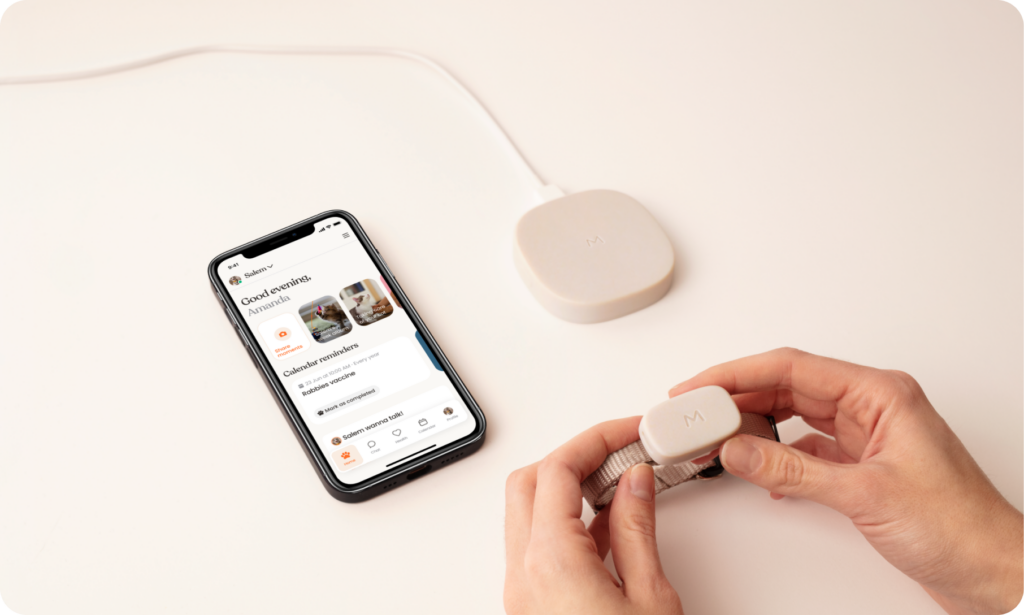 Moggie's machine learning technology establishes a health baseline for each cat, enabling it to monitor any deviations and alert cat owners to subtle changes that may indicate health issues. It can detect up to 80% of illnesses that can be detected through changes in activity, such as diabetes, osteoarthritis, liver disease, stress, and depression, allowing for earlier detection and treatment.
The Moggie app also generates personalized and entertaining notifications for cat parents. This technology is groundbreaking as it helps demystify feline behavior and offers a new level of understanding, protection, and enjoyment for cat owners.
The cat crowd gets together
A collaboration between a designer from the Royal College of Arts and a machine learning engineer from MIT, Moggie is a sleek, collar-mounted gadget that continuously tracks a variety of cat behaviors, including sleep patterns, playtime, jumping, running, and resting.
Moggie has already raised over US$500,000 in funding, with US$200,000 coming from its participation in the Leap Venture Studio accelerator program, where they collaborated with award-winning strategists, technologists, designers, and consultants from Mars Petcare, Michelson Found Animals, and R/GA Ventures.
Starting May 2, Moggie is setting out to build a community of tech-savvy cat-lovers on Kickstarter. With the funding they crowdsource, they aim to create product awareness, grow their team, and scale their manufacturing efforts.
Rather than seeking further VC funding, Co-founder and CEO, Ali Ganjavian wants to invite fellow cat-lovers in as co-creators who can help shape the future of their products by sharing more about their unique needs and experiences across the globe.
Moggie's blend of fun and functionality is set to revolutionize feline health monitoring. The company is a pioneering pet technology company committed to enhancing the lives of cats and their owners through state-of-the-art, AI-powered solutions.