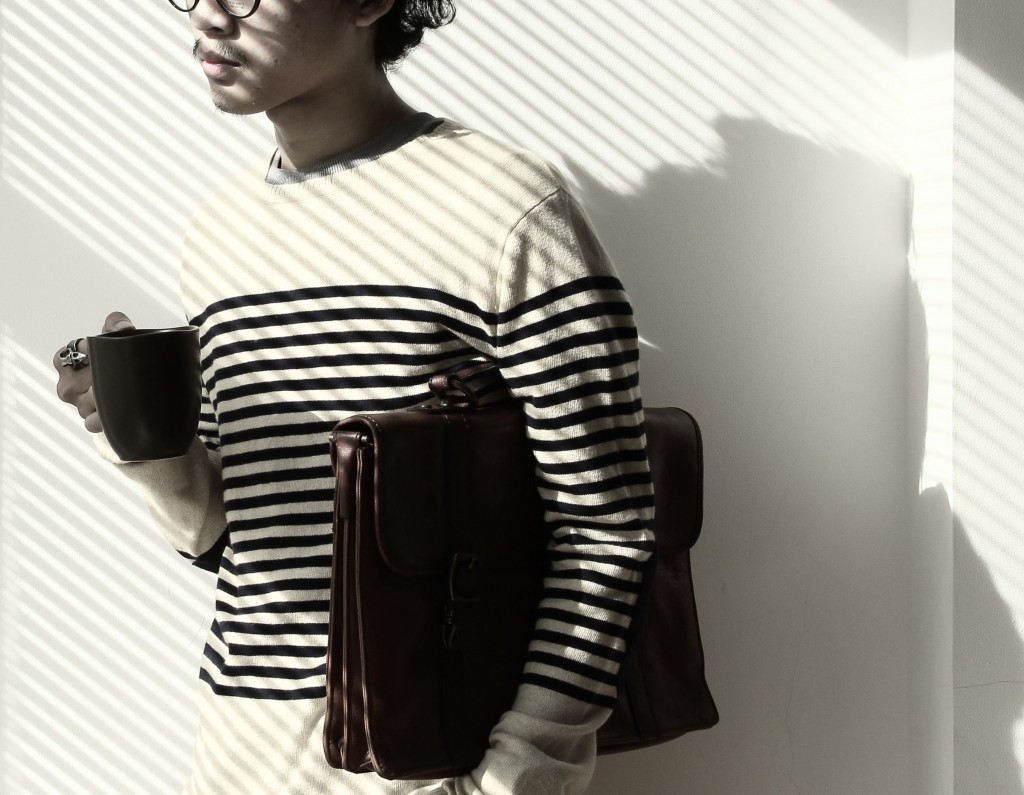 ---
Everyone running a startup have heard it at least once: "You have to be mental to live life like that". Well… it seems that it is actually true. 72% of entrepreneurs surveyed by dr. Michael Freeman from University of California in San Francisco reported mental health concerns.
And it is not everything. 49% of entrepreneurs reported one or more lifetime mental health conditions, 32% reported having two or more lifetime mental health conditions, 18% reported having three or more lifetime mental health conditions, 23% reported being asymptomatic members of highly symptomatic families…
What are the most common conditions that entrepreneurs suffer from? 30% of entrepreneurs report depression as the main issue (comparing to 7% of general US society), 29% suffers from ADHD, substance use is a condition among 12% of them and 11% had bipolar disorder diagnosed. 
Good news is that in rates of anxiety do not differ significantly between entrepreneurs and non-entrepreneurs, with 27% of entrepreneurs and 26% of non-entrepreneurs reporting anxiety concerns. 
Obsessive passion
Prof. Noam Wasserman of Harvard Business School reports that passion is a common feature of all the founders of startups. After analyzing 16,000 cases Wasserman concludes that belief in the uniqueness and success of ideas they are working on allows them to put up with the inconveniences of the work. But the passion in business also has a second, dark face. 
Dualistic nature of passion has been described described, among others by prof. Robert J. Vallerand from the Universite du Quebec a Montreal, defining two types of passion – harmonious and obsessive. The obsessive passion is one of the most common causes of failures of the founders of start-ups and their teams. Obsession, which in turns leads to business passion blind pursuit of the goal and pushes startup founders to continue work on their ideas even though they get negative feedback from the market.
Awareness & prevention
Startup founders work under huge pressure of running out of time and money necessary to grow the company. Add to this the knowledge about the statistics of startup failures and we have a very dangerous mixture which may lead to severe mental health problems.
We all should be aware how demanding it is to deal with all the stress and pressure in everyday life of a startup founder. Remember that there is nothing wrong in feeling weak or hopeless and asking for help is not a shame. We all have better and worse days.
[easy-tweet tweet="72% of #entrepreneurs reported #mentalhealth concerns" user="150sec" hashtags="entrepreneurship " url="http://goo.gl/9zza6i"]
However, when you feel that your mental health may be at risk, please contact a specialist before it will be too late. There is no entrepreneurial success which is worth scarifying own health, especially mental health.