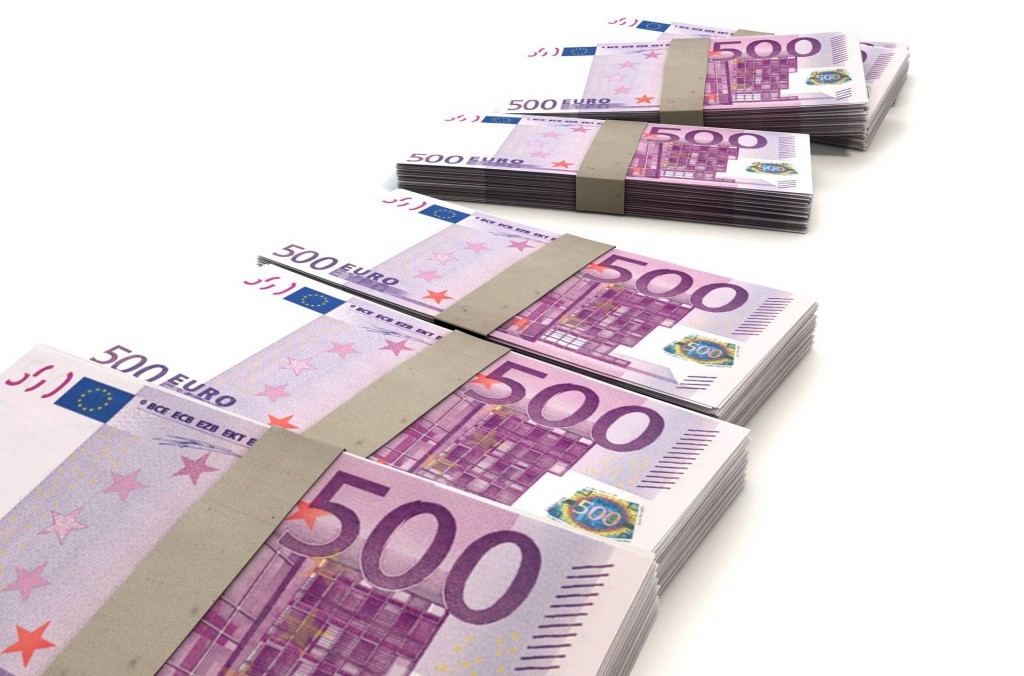 ---
RECASHER is a fintech company based in London and Budapest that is now present on Seeders crowdfunding platform, looking for 500k euro. So far, they have surpased 50% of the funds they need.
Their focus is on being the first company worldwide offering every participating customer real money cashback in real-time for every purchase, which is made in-house or online at the partner shops.
RECASHER it is not just a  cashback program but also a mobile payment app for consumers that facilitates significant savings over card payment costs for merchants. For the last 16 months, they have focused on development work and over 800,000 euros have already been invested by private investors into the 9.5 million euro valued Recasher Ltd., which currently runs a € 500k crowdfunding campaign on Seedrs.com, one of the world's most prominent Equity Crowdfunding portals.
"The satisfied customer is the best customer. And also the most loyal one. For the first time, there is the possibility, both from the legal environment as well as from the technical prerequisites, to bring a corresponding solution on the market." – said Lajos Ludman, former Deloitte partner and co-owner president of Cardnet Zrt., the largest bank-independent payment company in Hungary
Their goal is to reach 12 million active consumers with 85.000 retailers onboarded by the end of the fifth year of activity in Europe.
To do this, they plan to offer their customers instant cash rewards, a free, simple to use smartphone app, payments and P2P transfer functions. There is no need for credit cards to have access to the promotions they'll propose and existing users will be incentivised to bring in new customers.
Currently the team is looking for strategic partners in the first target markets, Germany and Austria. They arelady have valuable co-operations, enabling RECASHER users to pay from day 1 at 15.000 cash registers in Austria, including major retail chains like SPAR, BILLA, Merkur, ADEG, MPREIS, BIPA, Hervis, Cineplexx, as well as at a rapidly growing number of cash registers in Germany.
RECASHER is going live in Q2 2017 so the team is looking for investors and retailers to join.