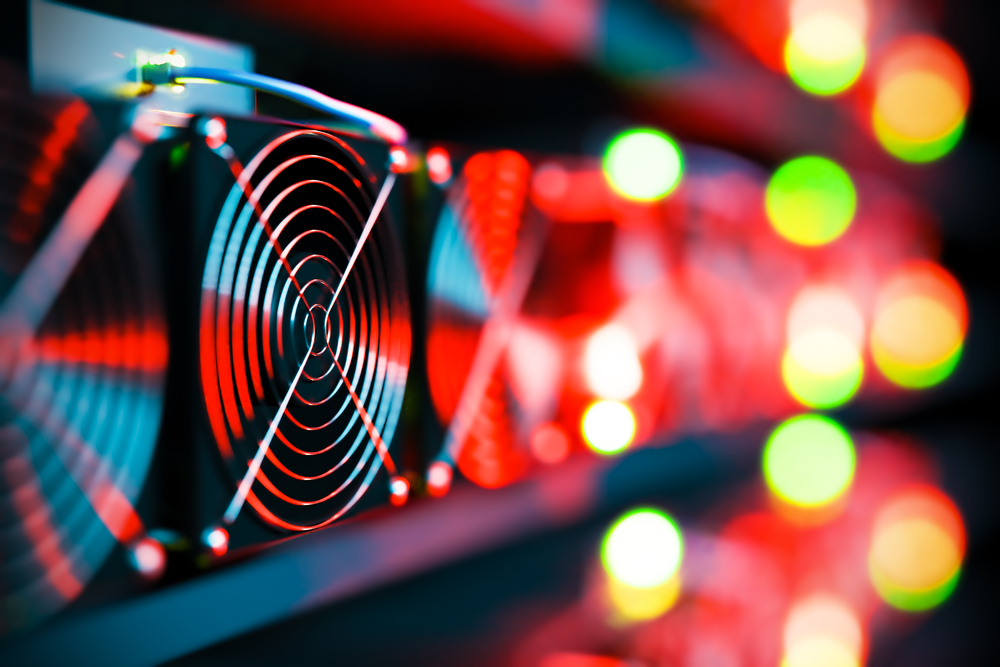 ---
A Latvian startup has come up with a way of reducing the resources and energy costs of cryptocurrency mining and has since launched a new project as a result. The company, named PowerMining, recently revealed a number of containers designed specifically to cater for the use of digital mining. The containers, decked with everything needed for a number of mining devices, are then placed in locations near to hydroelectric stations which contribute to minimising the vast energy costs of the process.
The notion of cryptocurrency mining is paramount to the progression of digital currencies and serves as the backbone which props up the entire system. A group of miners essentially interpret the blockchain, verify the legitimacy of transactions and resolve and technicalities and encryptions on the block and as a result, receive digital currency as payment for ensuring the steady flow of the blockchain. Their fees depend on the amount of computer work that was completed by the miners and essentially new currency is created for them. The process is also no easy feat, described by Forbes as 'solving maths puzzles', the entire community hinges upon a smooth process.
The process doesn't come without its setbacks however, and requires a powerful server and thus a steady amount of electricity. Forbes explained that Bitcoin mining uses 4 gigawatts of energy, 'equivalent to three nuclear reactors' production levels'.
PowerMining's solution was recently announced at the TechChill conference and offers an economic alternative and a step in the right direction of alleviating the huge consumption of electricity in the process. Founded just last year by two entrepreneurs Kristaps Mors and Janis Grinbergs, the startup had already successfully created a space where customers can buy and host mining hardware according to their website, before launching their containers.
Offering to host 'your Antminer S9, L3+, D3, T9+ miners,' and having the capability to hold up to 100 mining stations the new containers are advertised for their secure locations, insurance, security cameras and climate control to protect the mining systems. They also provide an answer to the issue of noise pollution whilst opening the space of mobility and accessibility through their low-cost container system. According to a report from Labs of Latvia, the startup also has prospective plans to build more mining containers in the coming year.  
In the tumultuous sphere of cryptocurrencies, though digital currencies fluctuate and new announcements occur almost daily, this company's new product is a step in the direction of contributing to stabilising the community and bringing the process surrounding cryptocurrencies into a more usable field.