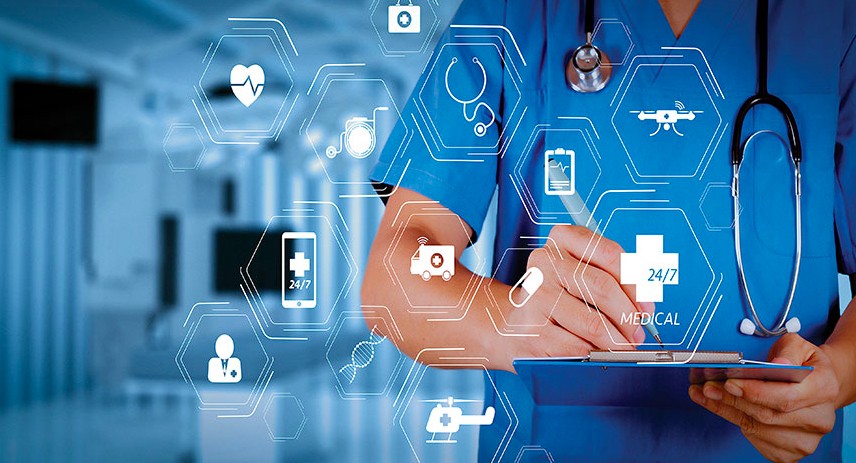 Featured
---
The US healthcare system is rife with bureaucratic inefficiencies, and nowhere more is that apparent than in the nonprofit healthcare sector. Insurers who stand as the "safety net" to the most vulnerable patients in the US are fraught with administrative red tape that can result in lengthy waiting periods born of what are called 'prior authorization requests', when a physician needs to ask an insurer if a common procedure a patient needs will be paid for.
After receiving the PA request, the insurer needs to review the issue, and then send a reply back to the doctor's office – which can take days.
To fix the issue of private sector bureaucracy, healthtech startup Itiliti Health introduced a healthcare technology solution that cuts through red tape in the insurance bureaucracy for prior authorization requests, and, as announced today, struck a partnership with the Association for Community Affiliated Plans (ACAP), a national trade association headquartered in Washington. 
ACAP represents 74 not-for-profit safety net health plans and serves more than 20 million enrollees through US public healthcare initiatives Medicaid and Medicare, as well as health insurance marketplaces, the Children's Health Insurance Program (CHIP), and other publicly supported state and federal level government programs. 

In achieving Preferred Vendor status, Itiliti Health now stands to eliminate the weight of administrative friction for the millions of vulnerable patients who have ever sat anxiously waiting for a phone call saying their treatment has been authorized.
"We look forward to reducing the volume of unnecessary prior authorization requests required for medical procedures and to have been named an ACAP Preferred Vendor," said Michael Lunzer, CEO of Itiliti Health.