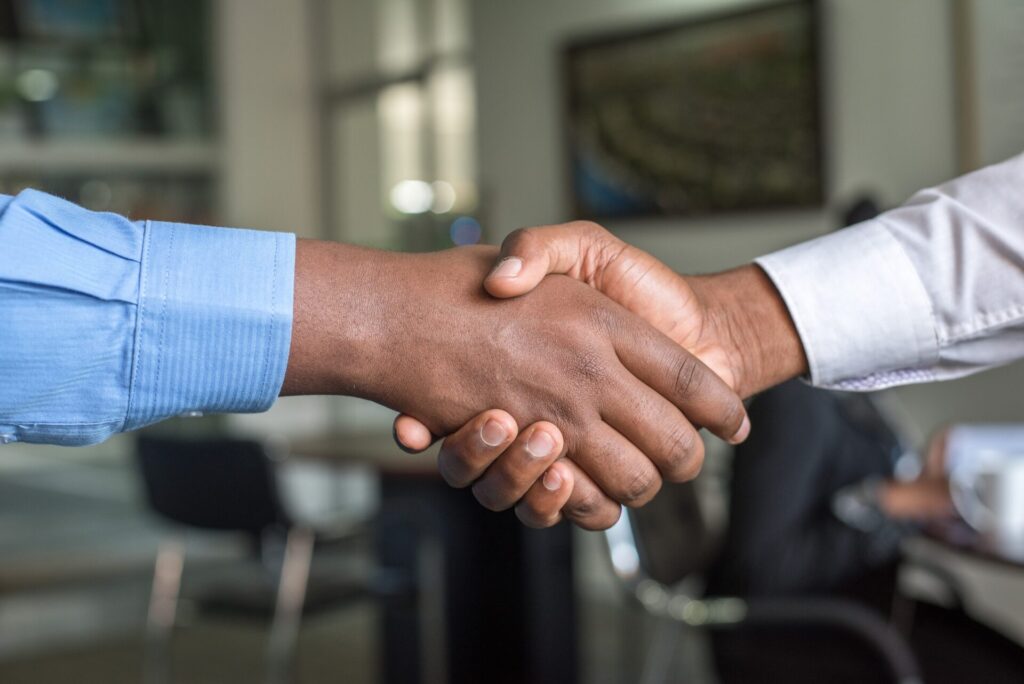 News
---
Italian Investment bank Mediobanca and the United Kingdom's (UK) Founders Factory joined forces to launch a new financial technology venture studio and an accelerator programme in late July. Starting with €12 million, the partnering companies intend to invest in 35 fintech businesses over the next five years.
Founders Factory is known for building and funding startups, having established a relationship with UK financial services operator, Aviva, while supporting nearly 50 fintech ventures, including Acre, Qumata, and ClearGlass.
The newly formed venture studio also plans to build, finance and launch new fintech ventures that utilise advanced technologies, such as blockchain and Artificial Intelligence (AI).
Mediobanca's Group Chief Operating Officer Marco Pozzi said, "The systematic collaboration with some of the most interesting startups in the international market will allow us, on the one hand, to contribute to the growth of an extremely high-potential market such as fintech, and, on the other, to transform existing systems by developing distinctive and highly innovative solutions."
Meanwhile, Henry Lane Fox, CEO of Founders Factory commented, "Combining our venture building capabilities and fintech experience with Mediobanca's heritage, financial prowess and global ambition creates a powerful platform to back fintech founders."
Europe's Fintech Scene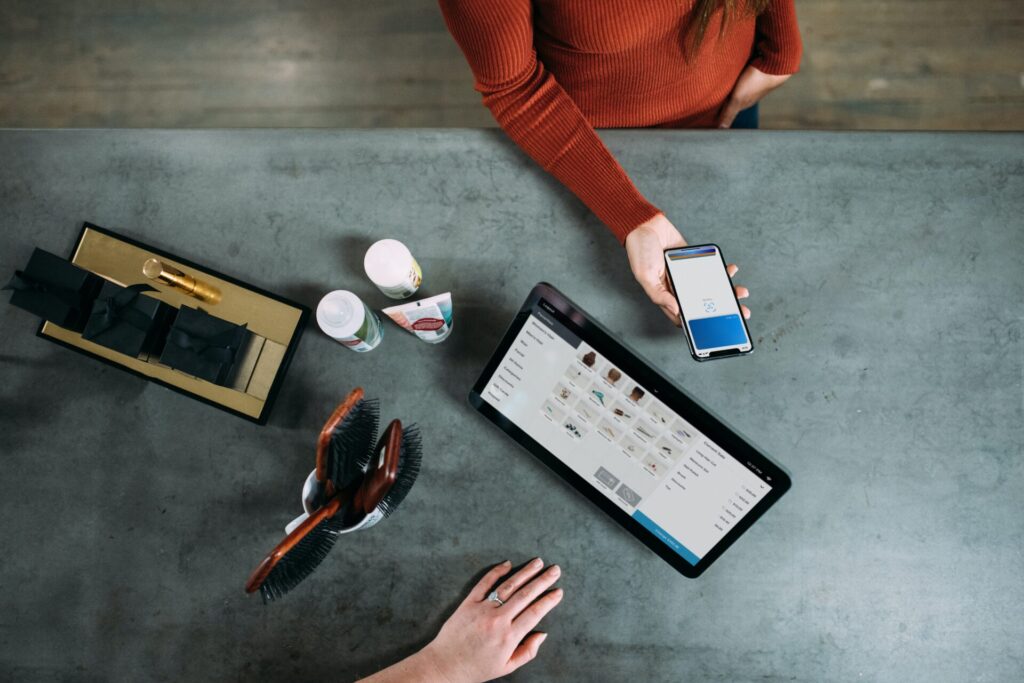 Lately, European fintech companies have been attracting investment in the millions.
In fact, CNBC and market research firm Statista published a report of the world's top 200 fintech companies on 2 August 2023, which includes European firms like Adyen, Ecolytiq, BancaAideXa, Bondora, Bricksave, Conda, Crowdium and more, in the top five positions under defined categories.
But it hasn't been all sunshine and roses. A McKinsey report published in October 2022 found that the deteriorating macroeconomic environment had hit European fintechs hard, "with valuations declining and access to financing becoming more difficult."
But the report also suggested that many European countries have flourishing fintech ecosystems, specifically in the UK and Sweden.