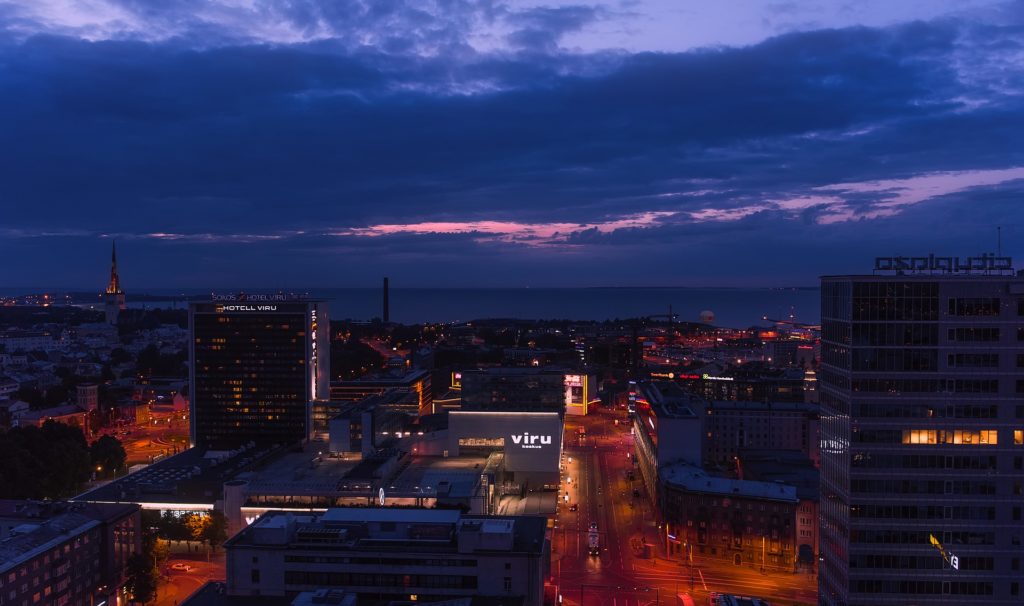 ---
After disrupting the Indian telecom market, telecom company Reliance Jio Infocomm Ltd is now planning to expand into Europe, Estonia to be specific, according to a report by Mint.
The report further states that Reliance Industries Ltd.'s (RIL) wholly-owned subsidiary, the investment holding company, Reliance Industrial Investments and Holdings Ltd. will issue a loan of INR 12.20 crore (€1.5 million) to the unit in Estonia, so that operations can begin.
Estonia's attractive e-solutions are drawing in businesses who want to enter the lucrative European market, while handling operations digitally. The latest suitor of Estonia's e-governance solutions seems to be Jio.
Estonia needs India – the country's entrepreneurship and IT minister says
An IANS news agency report of 13th March had said that, while meeting an Estonian government delegation, Mukesh Ambani had voiced an intention to partner with Estonia in e-governance solutions.
"A statement from the company said Ambani envisaged to make lives better for millions in India by replicating innovative solutions offered by Estonia into the Indian context, adding that, the 'e-residency programme' of Estonia will empower him with easy access to the entire European Union (EU) for his existing business while sitting in India," the IANS report said.
"Reliance Jio would want to diversify because, like it's competitors it too is under great pressure in the Indian market. There is every reason to believe that the company may be running operations below cost," the Mint quoted Mahesh Uppal, director at communications consulting firm ComFirst India.
"In such an environment, it makes sense for any company to diversify in markets where the margins may be better. Besides, the European Union has long worked for a single telecom market. Being in Estonia does give you a foothold to expand further in Europe and helps Jio to mitigate some of the risks in the Indian market," said Uppal.
Estonia announced its readiness to accept over 200 Indian entrepreneurs through its e-Residency program. That means, with the help of an Estonian government-issued digital ID, a businessperson in India can set up shop in a secure, digital space in Estonia whilst operating from India. Such a person would also have access to selling products to all of Europe. Ambani clearly wants to take advantage of the Baltic country's openness to secure a foothold in the European market.
Estonia hopes to welcome Indian startups with E-Residency programme
The news comes in the wake of reports that pressure in the Indian telecom industry are driving telco giants like Reliance Jio, Bharti Airtel, and Vodafone India to seek solutions that can cut costs while hiking revenues. Jio's introduction to the industry will always be remembered because of the price war it dragged its competitors into by offering throw away prices and freebies.
The Economic Survey of 2018 said, "A new entrant has disrupted the market with low-cost data services and the revenue of incumbent players has fallen. The crisis has also severely impacted investors, lenders, partners and vendors of these telecom companies."
The Republic of Estonia's Entrepreneurship and IT Minister Urve Palo visited India in March to strengthen bilateral cooperation and talk about the digital society of Estonia. In March itself, India already had more than 1,200 citizens who became Estonian e-residents and the figure has been rising. Estonia's e-Residency program was launched as early as December 2014, and currently, Estonia has over 30,000 e-residents from 154 countries.