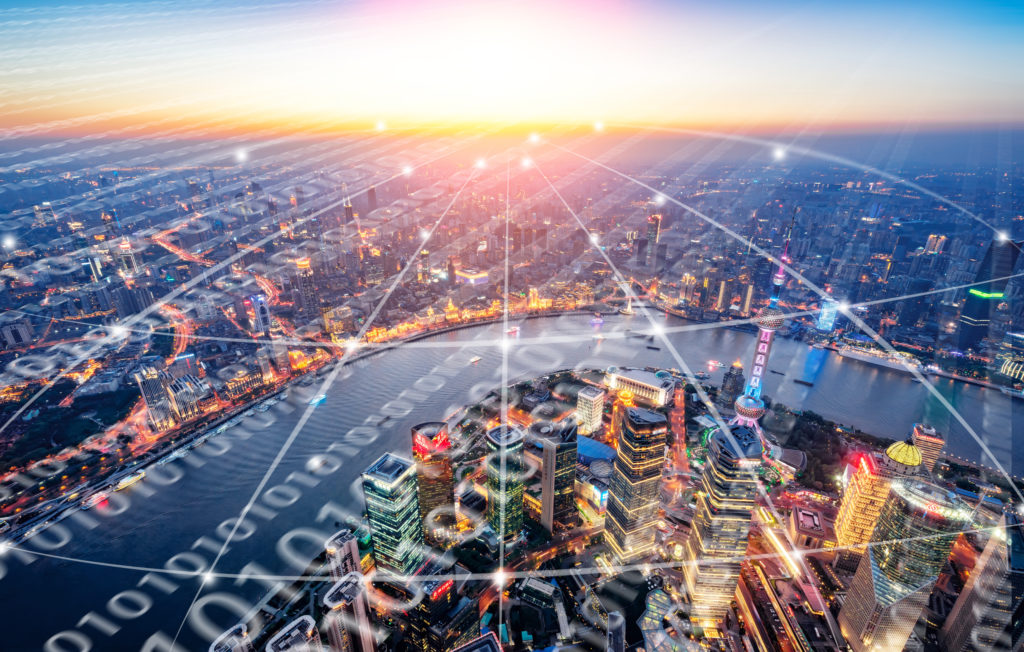 ---
The demand for big data and business analytics solutions are on the rise in Central and Eastern Europe, with revenue in the areas expected to reach nearly $5.4 billion in 2022 within the region alone.
According to a recent study from the International Data Corporation (IDC), this amounts to an annual growth of 11.3% with big data investments stretching across a variety of industries such as telecommunications, banking, government institutions and manufacturing. The information, compiled in order to assess key technology markets, comes alongside ongoing revelations that suggest there is a global drive in the areas of big data which are predicted to continue flourishing.
But, what are big data and business analytics exactly, and what does this actually mean for Central and Eastern Europe? Big data is certainly on the rise across the globe as companies continue to produce and record structured and unstructured data in relation to the way that a business operates. The barrage of information gathered by companies in an abundance of sectors ranging from banking to education to healthcare then requires methods to sort and analyse what this data means and how a company can develop from the information.
The result is a booming Big Data Analytics (BDA) industry, which provides companies with value as they take the raw data and infuse it with meaningful information that a company can then apply to their current business models. A similar model is seen within business analytics which similarly uses the studies of data in order to create models and track patterns that are beneficial to business growth.
"More organizations in the region are coming to realize that they need to take more decisive action regarding their BDA initiatives,'' Tom Vavra, IDC's associate vice president for Customer Insights & Analysis, recently said in a statement. ''A lot of activity to date has focused on preparation for implementation … The situation is changing slowly, however, as companies progress beyond prep stages and actually deploy, the result will be more spending on the platforms, tools and applications that actually generate value."
Of the CEE countries spearheading big data and business analytics, Russia has been identified as possessing the largest market, contributing to around 40% of CEE's overall investments. In a close second is Poland followed by Slovakia, Ukraine, Croatia and the Czech Republic. SMEs and large businesses were also noted for their influence and scope in contributing to the anticipated growth.
What companies are now facing in the light of big data growth is the further desire to understand and navigate both the digital aspect of their business, as well as the physical side of running the organization. This could involve things such as analysing customer experiences, the delivery of digital services and reinventing company approaches whilst delving into a high-tech future.
News of the recent growth within big data analytics, pitted to rise in importance on company agendas around the globe, is underpinned by events such as Kyiv Data Spring which is working from Ukraine to bring countries together and open dialogue and networking opportunities in big data and AI amongst other pioneering technology. The European Commission similarly look to support the inevitable growth of big data by working on developments to support Europe's IT industries.
As well as data stores such as AI and cognitive software, hardware such as servers and BDA-related storage are also predicted to be of more frequent use across the spectrum. Predicted to face substantial growth, what the estimates point out is that companies should aim to not be left behind in the inevitable face of a big data boom.