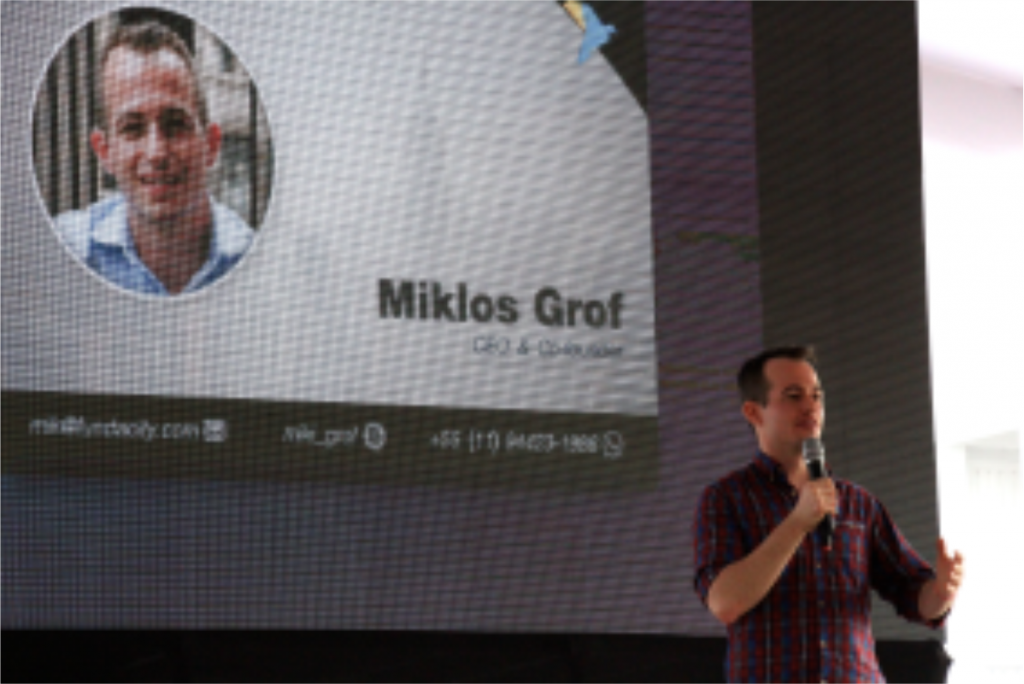 ---
Gust, the global service provider powering the entrepreneurial ecosystem, founded by super angel David S. Rose, has acquired Fundacity, one of the world's most popular platforms for startup accelerator programs, becoming the world's largest startup platform with over 500,000 startups in 190+ countries.
"Through this new relationship, Gust and Fundacity are responding to the market by providing a solution that expands the reach of world-class accelerators while simultaneously delivering a pipeline for early-stage investors." David S. Rose, CEO of Gust
Fundacity's easy-to-use, cloud-based software fits well with with Gust's robust collaboration and fundraising tools. The combined platforms will provide the world's business angel networks with expertly-mentored startup companies, and accelerators with access to the world's largest early-stage investor networks.

For nearly a decade, accelerators have played an increasing role in supporting entrepreneurs and startup ecosystems by vetting and nurturing promising entrepreneurs. The unique benefits of accelerators over other incubation models include pre-seed investment, focused mentoring from highly successful professionals, exceptional networking opportunities, and broad recognition upon graduation.
Miklos Grof, the Hungarian Co-founder and CEO of Fundacity, is proud to join Gust to continue their shared vision for helping the global entrepreneurial ecosystem. After quitting his top corporate finance job in London, he decided to move to Latin America to launch his first startup Fundacity 3 years ago.
"The acquisition was very positive for us and I am very pleased with my career decision and I hope to encourage more people in the CEE region, especially now with uncertain job markets, to consider starting up and taking their career into their own hands" said Miklos Grof
Good news for Startups in the CEE region
In the near future, accelerator programs on Fundacity will be able to introduce their graduates to Gust's network of more than 45,000 accredited investors in over 550 organizations, as well as promote their programs to the more than 300,000 startups that use Gust to manage their search for acceleration, support and funding.
For more information, you can explore Gust's most recent local ecosystem launches at Digital.NYC, Tech.London, or StartHub.org.