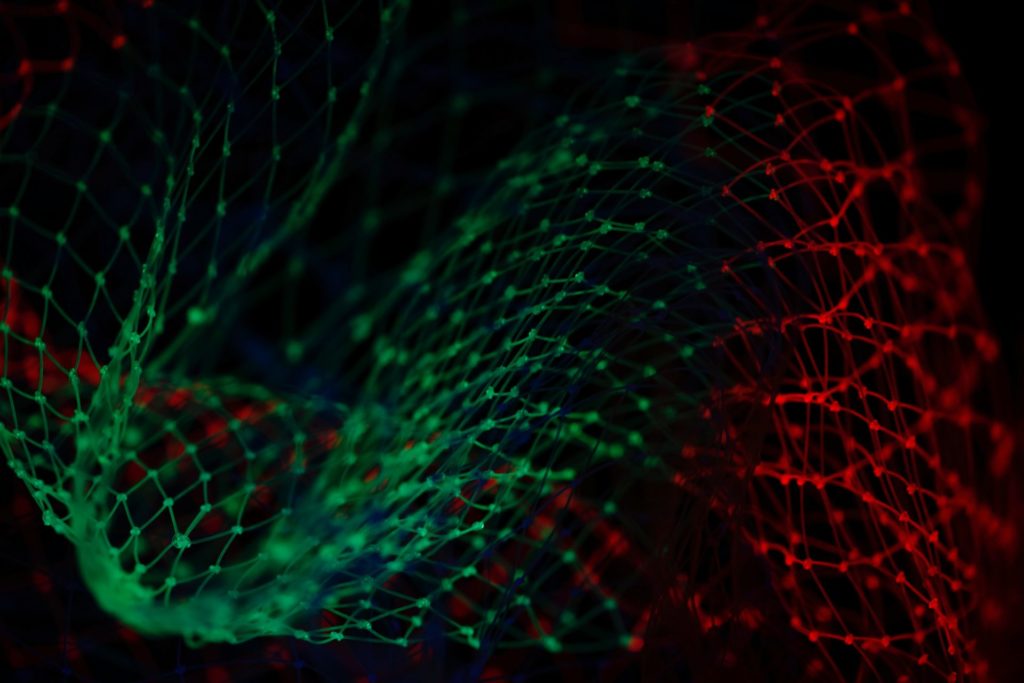 ---
COVID-19 has highlighted existing gaps in Europe's healthcare systems, as well as brought about completely new challenges. The reality of the pandemic has made the need for an innovative approach to healthcare all the more pressing.
For many experts, the first step lies in data systems – an area where the lack of interoperability and standardization means medical professionals are in danger of missing key insights. The World Economic Forum even reported that, of the 50 petabytes of data that hospitals produce each year, 97% goes unused.
Now, more than ever, is the time to embrace tools that automate data processing and analysis to identify core trends and help develop impactful health solutions.
Expanding data liquidity across industries
One such company leading the way is Human API – a consumer-controlled platform that uses artificial intelligence (AI) to structure health data. Founded in 2013, the platform collects data from over 28,000 sources including wearable devices, hospitals, pharmacies, and laboratories. This information is then shared – with patients' consent – to trusted medical providers, insurance companies, and businesses.
Major players in healthcare have been quick to recognize Human API's efforts. This week, the company secured a Series C investment round worth $20 million, with participation from Samsung Ventures, Allianz Life Ventures, CNO Financial Group, and SCOR Global Life. The money will be used to scale new products and services that improve risk stratification, clinical trial recruitment, population health management, patient monitoring, and chronic disease management. It will also be used to expand health data liquidity across a larger scope of industries.
A 'one stop shop' of health data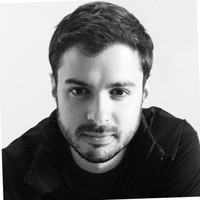 Speaking about the funding round, CEO of SCOR Global Life, Paolo DeMartin, says "Human API's 'one stop shop' of health data helps enterprises realize new possibilities in lasting consumer engagement models. They're truly moving the industry into a new era of innovation."
Andrei Pop, Founder and CEO of Human API adds that the sum will speed up new use cases for the platform, such as ongoing COVID-19 screening. Already in the pandemic, the company has launched a COVID-19 test result aggregation product, whereby patients can send test results to care providers via the platform, without HIPAA forms or signatures. As a result, medical professionals can monitor the onset of the virus based on longitudinal medical histories.
Making data actionable for physicians & users
Through the platform, Human API users authorize any healthcare providers they want to share their data with, can connect or disconnect from any source at any time, and get a downloadable copy of all their data.
Human API's data portability supports researchers and companies at the forefront of healthcare, but also makes data actionable. For example, people using the platform can complete underwriting processes faster and gain access to better insurance coverage or more easily enroll in clinical trials for new treatments.
By giving patients autonomy over their data, as well as empowering physicians and medical stakeholders to make data-informed decisions, Human API is radically accelerating the pace of health innovation.
Disclosure: This article mentions a client of an Espacio portfolio company.