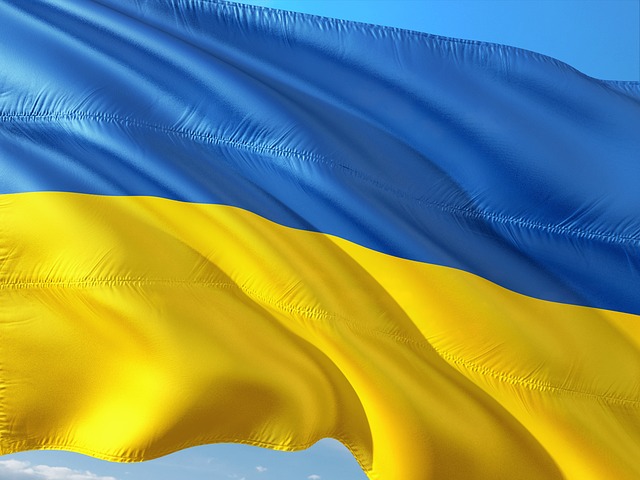 ---
This article is sydnicated from our partners at East-West Digital News
During a recent expert discussion around EWDN's CEE startup and VC research, I asked Yuliya Sychikova, Associate with AVentures Capital, what has changed in the Ukrainian tech startup ecosystem.
More and more young millennial entrepreneurs are launching their own product companies instead of working for someone else in software outsourcing firms, she noticed, adding: "One of the major factors is events organized by industry associations and angels (investors) that offer new startups an opportunity to showcase their products."
Besides organizing events, non-profits, NGOs and associations provide Ukraine tech startups and other companies with mentoring, networking, education in key technical skills and increased exposure to global markets.
The trend is clearly illustrates by such organizations as the Ukrainian Venture Capital and Private Equity Association (UVCA), Greencubator, the BrainBasket Foundation and the US-Ukraine Foundation (USUF).
For the last two years, the UVCA with the Western NIS Enterprise Fund (WNISEF) organized the UA TECH Expo Zone at the Consumer Electronics Show (CES) in Las Vegas. This event has been a major showcase for companies to introduce their products on the global stage for many years. Most recently in January 2018, 10 Ukrainian startup companies were offered an all-expense-paid opportunity to display their products to an audience of more than 100,000 professionals. A UVCA field trip to Silicon Valley after CES provided additional vital exposure for the chosen Ukrainian companies to venture capitalists and other potential interested investors.
Greencubator's role in the business environment of Ukraine is different. It is a nine-year-old, Kyiv-based NGO focused on green startups and entrepreneurship in Ukraine. One of its projects offers Climate Innovation Vouchers (CIV) from a one million Euro fund provided by the European Bank for Reconstruction and Development (EBRD) and its FINTECC program. The purpose of the fund is to support the developers and implementers of climate technologies in Ukraine. Since September 2017, fifteen Ukrainian ecotech companies have received a total of about 500,000 euros in non-repayable financial assistance from this program managed by Greencubator. This will enable the selected companies to develop and enhance technologies that reduce greenhouse gas emissions and lessen the use of energy in agriculture, public utilities, transportation, aerospace and other industry sectors.
The BrainBasket Foundation was established in 2014 as a non-profit by the IT industry with the support of the Ministry of Economy of Ukraine and Kyiv City Administration to facilitate the training of Ukraine's IT specialists and enhance technology education. Sir Richard Branson, the founder of Virgin Group in the UK, praised the formation of BrainBasket in a 2014 blog as a way to make IT a driving factor in creating a strong economy in Ukraine and to help the country thrive and grow. The foundation's stated goal is to educate as many as 100,000 tech specialists by 2020 in order to greatly expand the local IT industry. BrainBasket (a play on the phrase "Ukraine is the breadbasket of the world") has over 60 learning hubs in 36 Ukrainian cities. Its "Technology Nation" program offers all Ukrainians access to a basic computer programming course for free in a blended learning format. The foundation also produces and distributes BrainTV, its Internet channel offering technology courses and IT news. In 2017 it reached a Ukrainian audience of more than 1 million with 200 videos.
The US-Ukraine Foundation (USUF) is a Washington, DC-based nonprofit, nongovernmental organization launched in 1991 to support democracy, a free market and human rights for Ukraine. Although various initiatives focus on health, education and public policy, there is a strong emphasis on economic development in Ukraine and helping local business to reach out to global prospects. Its current economic development programs include: promoting business and trade opportunities in various regions (Vinnitsia, Kharkiv, Dnipro, Ivano-Frankivsk and others); assisting the Ukrainian travel industry through an annual exhibit at the NY Times Travel Show; working with the Lviv Business Community Club to enhance their member networking efforts; and, a new initiative targeting the biotech industry. USUF is uniquely positioned to assist the economic development of Ukraine through its extensive global support network and contacts.
You can listen to interviews with executives from the UVCA, Greencubator, Brain Basket and USUF on the podcast web site of Made in Ukraine Tech Startup Edition.