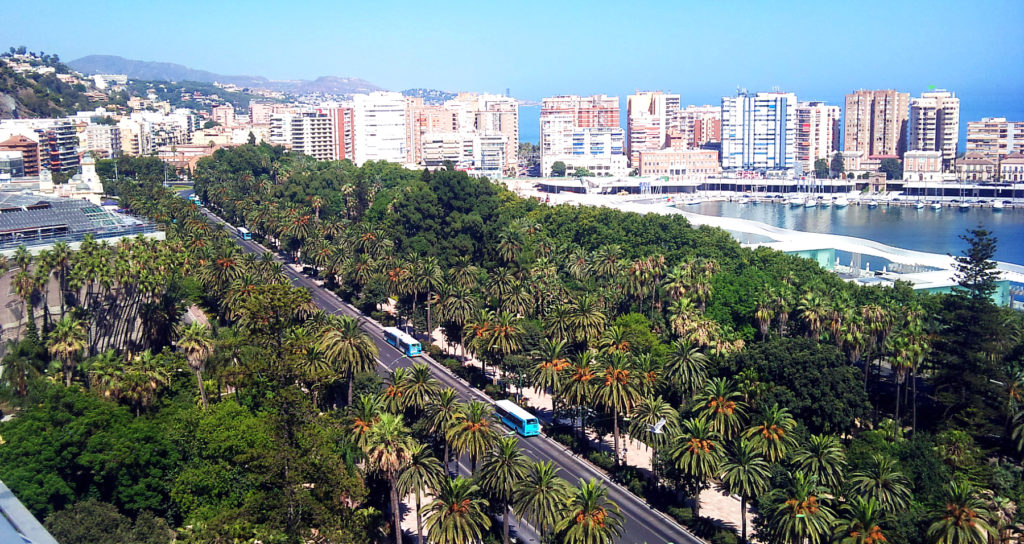 ---
Hot on the tail of the Horasis Global Meeting that took place earlier this month in Portugal comes the Horasis India Meeting where 300 leaders in business and government will discuss inspiring India's future in Malaga, Spain.
The Horasis India Meeting will take place June 24-25 in Malaga, on the southern coast of Spain, and will bring together more than 300 members of the Horasis Global Visions Community to inspire India's future.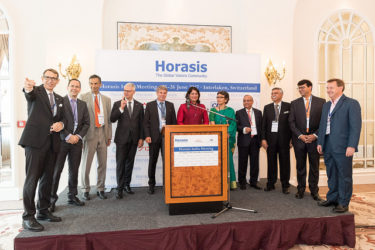 Introduced 10 years ago, the Horasis India Meeting has become the foremost annual meeting of Indian business leaders and their global counterparts.
With this meeting, Horasis offers business and government to discuss a wide range of issues related to the Indian economy.
Delegates will also examine how to use Spain and Europe as springboard for globalization.
Co-hosted by the City of Malaga, the Provincial Government of Malaga and the Confederation of Indian Industry (CII), the 2018 Horasis India Meeting will explore Indian firms' rise to global eminence while debating how to grow India's economy rapidly and sustainably.
In Malaga this year will be a who's who of the brightest minds in leadership and policymaking with regards to India.
Co-Chairs at the Horasis India Meeting will include: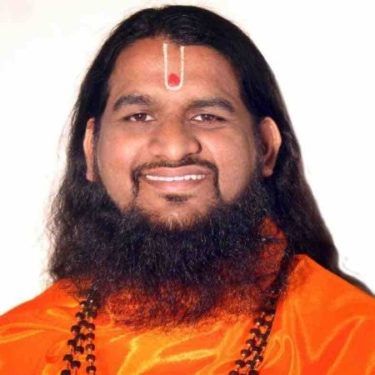 As part of a panel on "Setting the Agenda – India's Society," spiritual leader Brahmeshanandacharya Swamiji will share his perspective on how India offers a broad variety in virtually every aspect of social life.
The panel will address how India's society can harness the best aspects of modernity and minimize the worst, and answer the question, "Are there universal values upon which Indian society can rely?"
Swamiji's relentless efforts for a decade and half have put Goa on the global map in fields of various contributions for peace to the human race.
The Horasis Global Visions Community
I believe we can prevail and help to develop a richer, more socially aware and peaceful society. – Dr. Frank-Jürgen Richter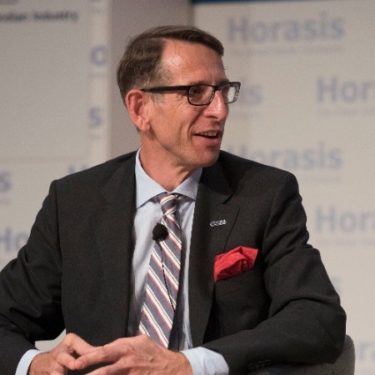 The Horasis Global Visions Community is the culmination of Founder and Chairman Dr. Frank-Jürgen Richter's years of service in counseling leaders in business, politics, academia, and religion.
Dr. Richter spends 80% of the year traveling the world, creating long-term relationships with global policymakers that have the power and influence to transform society.
According to the founder, "The Global Visions Community is an independent international organization committed to enacting visions for a sustainable future."
The Sociable caught up with Dr. Richter days before the flagship Global Meeting in Cascais, Portugal earlier this month to find out how Horasis is working towards embracing globalization, bridging societies, and enacting visions for a sustainable future.
Read More: Frank-Jürgen Richter on jointly inspiring our future ahead of Horasis Global Meeting: interview
He told me that Horasis wants to become the foremost gathering of global business leaders and eminent government leaders.
"We would like to create impact – not through revolution (though sometimes an idea might do just that) but by discussions that educate and which also draw together former opponents."
He added, "We have a great opportunity through our active network of government leaders, thought leaders in industry, commerce, and in the religious establishment to bend ears and attitudes. It is a slow process but I believe we can prevail and help to develop a richer, more socially aware and peaceful society."