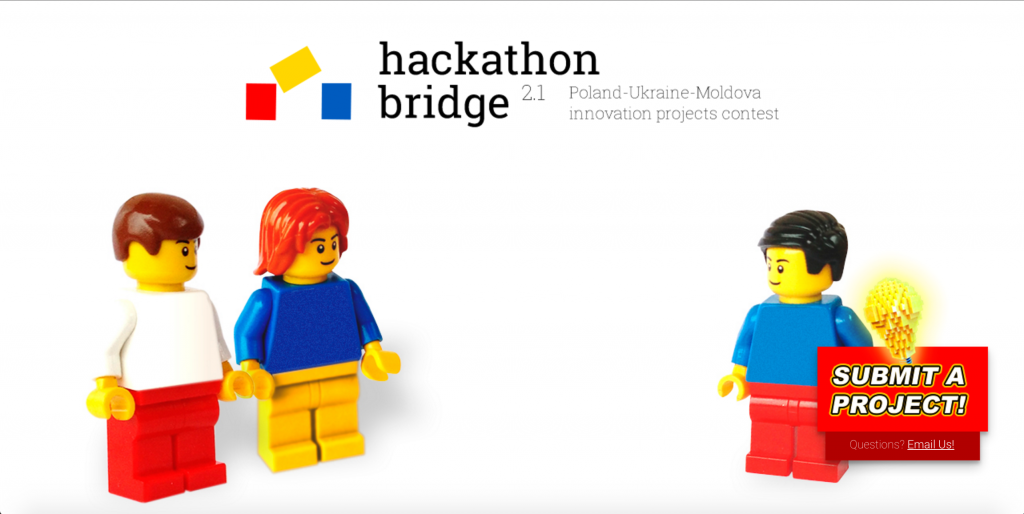 ---
Most hackatons aim to solve different technological, business or social problems. However, not many of them go further in advancing their missions and targeting specific groups of individuals with particular profiles. Hackaton Bridge 2.0 is a unique in its kind initiative which connects Poland, Ukraine and Moldova and fosters the cooperation between the countries with a goal of creating innovative projects.
Started in 2014 by Michal Boni, Member to the European Parliament, the competition received over 100 applications last year and aims for even greater success this year. The teams must consists of members below 35 years old, with at least 1 representative of 2 or more participating countries. At the end of the competition best teams will get financial support for their projects totalling to the amount of 45 000 Euro.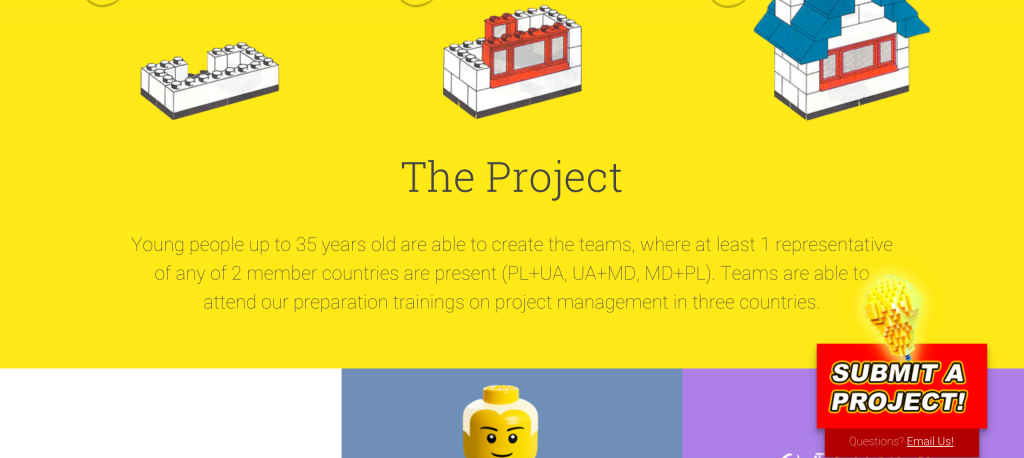 The partners of the hackaton competition are StartUp Hub Poland, iHUB Kyiv, and Poland Solidarity Fund. Main goals defined for the competition are encouraging of cooperation and youth exchange among Eastern European countries. Ukraine and Moldova currently aren't part of ERASMUS program network, which limits the possibilities for student exchange. On the other hand,  job permission restrictions for those countries make scientific cooperation hard. Such conditions however created a trend of students from Ukraine and Moldova pursuing their university degrees in western countries, creating potential connections links.
In 2014 three best projects which received funding focused on waste management, English language teaching and creating movies. The model of Hackaton Bridge competition could be potentially scalable and possible to replicate in other CEE countries, bringing young talents from different backgrounds together.
The registration for 2016 program will be opened until April 30, and you may register via the form here.