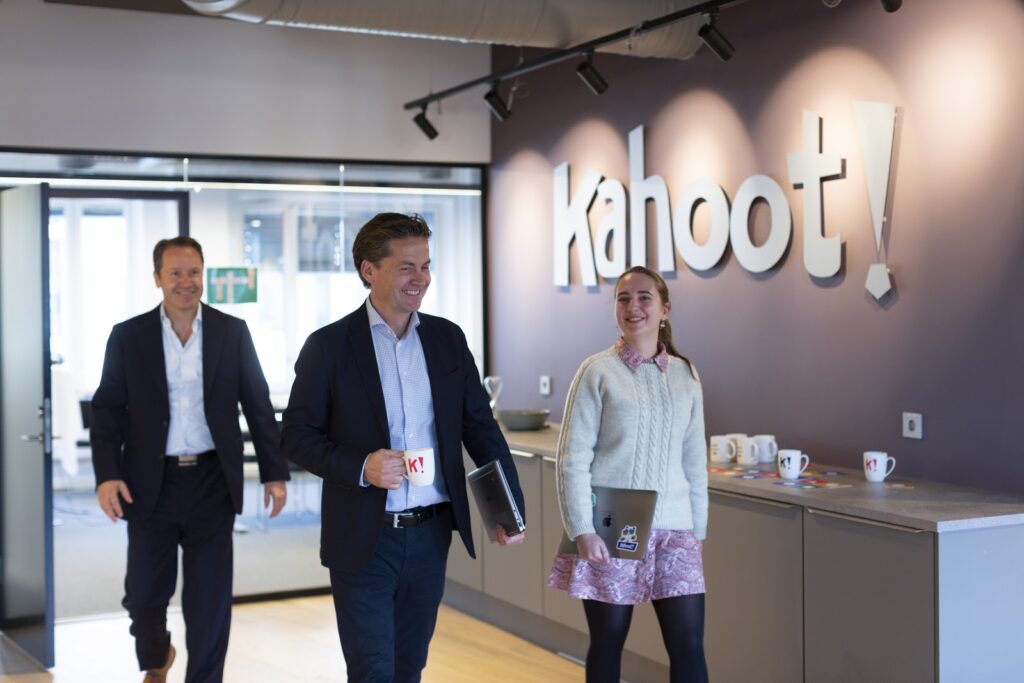 News
---
Kahoot, an Oslo-based global learning platform company, has bagged a  €1.5 Billion deal for all its shares at 35 Norwegian Krone (NOK) per share. 
On 14 July 2023, Kahoot announced that Goldman Sachs Asset Management, with co-investors General Atlantic, Lego owner Kirkbi, Glitrafjord and other investors, will acquire all issued and outstanding Kahoot shares.
Showcasing faith in Kahoot's "potential for children, students and employees across the world," Michael Bruun, Global co-Head of Private Equity at Goldman Sachs Asset Management said, "The company has a clear mission and value proposition and our investment will help to grow its impact and accelerate value for all stakeholders."
WIth a mission to "make learning awesome" Kahoot enables individuals or corporations to create, share, and host learning sessions. The company's services are popularly used in classrooms by millions of teachers globally. In fact, a 2021 study published by the Open Journal of Social Sciences revealed that the teachers perceive increased student engagement, improved classroom dynamics, higher motivation, immediate feedback, and higher energy levels during lessons as the key advantages of a platform like Kahoot. 
Despite having over 24 million active users, Kahoot faces competition from learning platforms operating at a global scale like India's Quizizz, US-based Blackboard Learn, Crowdpurr and Canvas LMS, and Swedish company Mentimeter, and more.
Kahoot's Stance on the Acquisition
Commenting on the acquisition, Kahoot CEO Eilert Hanoa said, "As the need for engaging learning, across home, school and work, continues to grow, I am excited about the opportunities this partnership represents for our users, our ecosystem of partners, and for the talented team across the Kahoot Group, to advance education for hundreds of millions of learners everywhere."
Furthermore, Andreas Hansson, Chairman of the Board at Kahoot said, "The Board recommends the offer as it represents a fair valuation of the company, as well as significant opportunities for accelerating the company's journey to become the leading learning platform in the world."
Recent Power Moves By Kahoot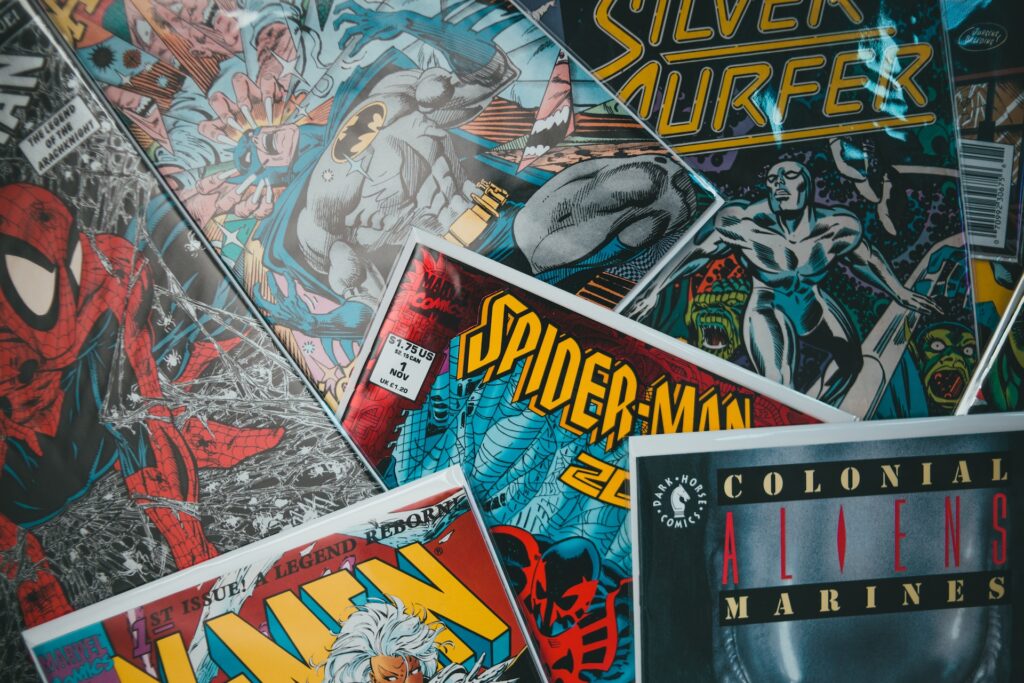 Founded in 2012, Kahoot has acquired seven companies to date. Kahoot targeted the internet software and services sector, including firms like Finland based Digital Teaching Tool.
Kahoot also made news early this year for joining forces with Marvel in January 2023 "under a unified vision to engage learners of all ages through virtual learning experiences that combine the love for all-time favorite Marvel heroes, with the unique gamified experience that only Kahoot can offer."