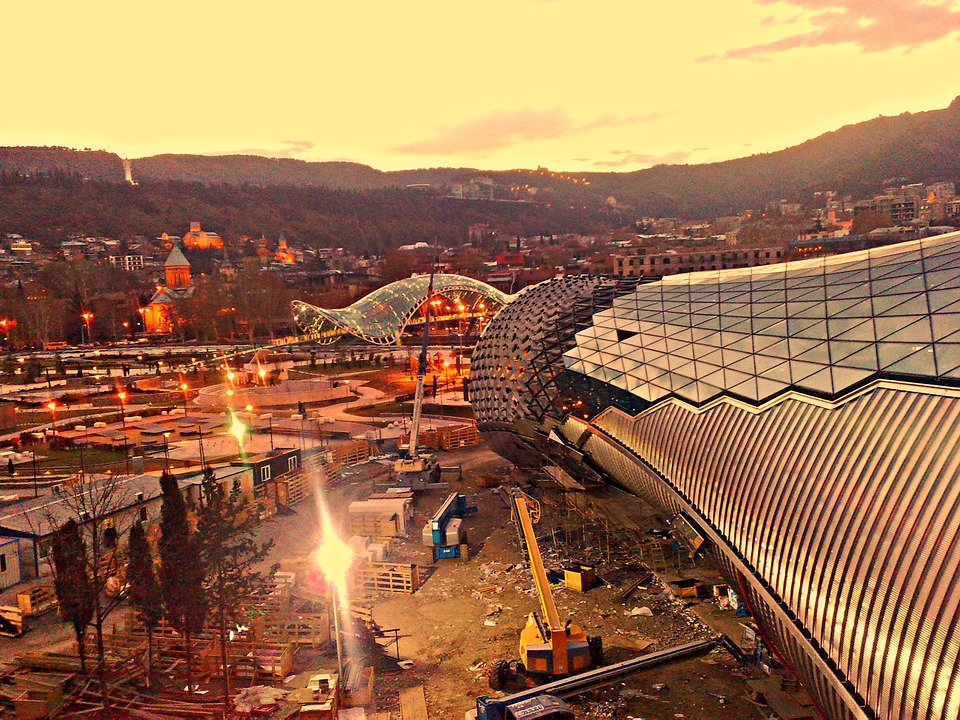 ---
Bordering Europe and Asia, Georgia is geographically and culturally a fascinating country that is sometimes overlooked. Nonetheless, it has become the focus of a new investment from the European Investment Bank (EIB) that is expected to deliver a loan of 30 million euros to support the growth of Georgia's small and medium-sized enterprises (SMEs).
Launched in 1958, the EIB is the largest borrowing and lending space in the world and also the key investment institution of the European Union. It has since supported and represented the interests of all EU member states as well as invested in organisations around the rest of the globe. The institution's primary goals are to contribute to the growth, innovation and employability around Europe and does so through a provision of loans, unlocking financing from places such as the EU budget and supporting administrative management that benefits investment.
According to the press release, the agreement was signed between the financial organisation and the Georgian Ministry of Regional Development and as well as helping up to 600 SMEs, will also see a focus on the country's water industry. Part of the EIB Kutaisi Waste Water project, the contract is focussed on improving wastewater collection and the overall water supply op Kutaisi, Ureki, Poti and Zugdidi.
It is, in fact, the fourth time that the EU has contributed to the TBC bank, the country's largest financial institution. It is one of a number of initiatives geared at strengthening development across a number of countries surrounding the EU and improving business relations continent-wide.
There has been increased focus on the development of SMEs in Georgia, Moldova and Ukraine in a bid to boost the economic growth of the three countries. In Georgia, SMEs make up almost 90% of the country's businesses, despite being an area which receives far less interest than other parts of the continent. In the past few years, there have been increased efforts from within the country to also create more connections with other countries across Europe, with training courses on the logistics of exporting being one such initiative.
"The EIB is one of our largest financing partners for infrastructure projects,'' Georgia's Minister of Regional Development and Infrastructure, Maya Tskitishvili, said. ''To date, it has provided around EUR 1.3 billion to support various public infrastructure projects, including roads, municipal amenities and water and wastewater facilities.''
Expected to be officially launched in 2019, the project offers an exciting prospect for the small country and its 3.719 million inhabitants. Considered one of the best-reforming countries in the area, studies have suggested that access to finance is, in fact, one of the largest setbacks for the country's economy. With the help of the European Union, that is certainly anticipated to change.