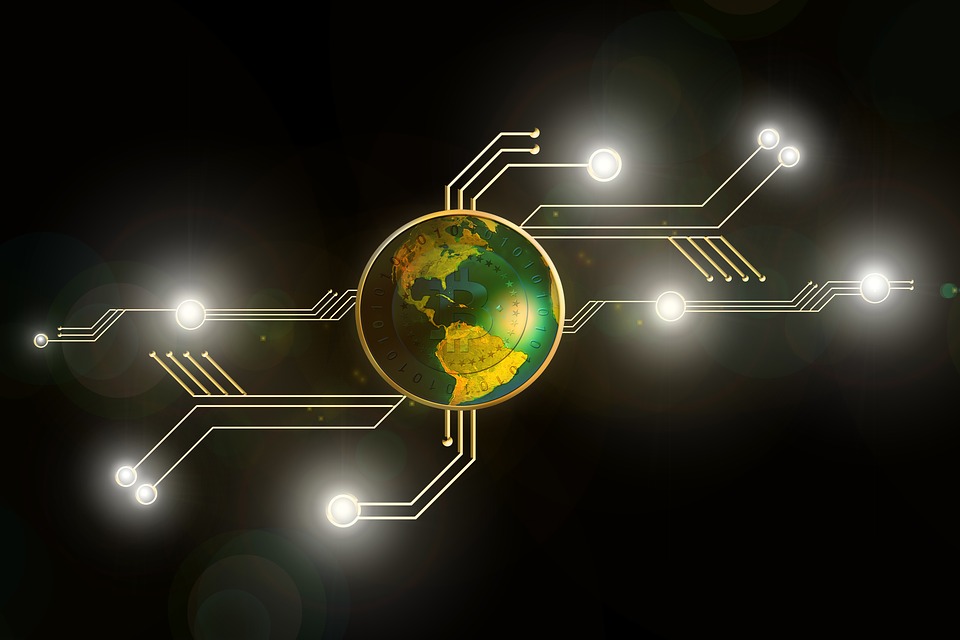 News
---
The world of cryptocurrency trading is currently being targeted by a whole slew of institutional organizations. Motivated by the seeming value of cryptocurrency despite the current downward trend of the industry, they are drawing closer and closer. This keeps the traders on the market hopeful and buying.
The following news should make them even more excited: Gazprombank, the banking division of one of the largest energy companies in the world, originating in Eastern Europe, is currently looking to get involved with the cryptocurrency trading industry. The company has enough capital to buy the entirety of Bitcoin stock, which means their entry onto the market will be bringing some incredible and very needed new blood to the industry.
It is currently not known what the bank's specific reasons for getting involved with crypto trading are, though some think that Gazprombank wants to get into the market while the value of BTC is still low, so they can revitalize and profit from the market. There is a general consensus among financial professionals that this is a good move in the current climate, as the long-term outlook on cryptocurrencies is the most positive it has been in years.
The decision is also timed well with the recent revitalization of the optimistic outlook on cryptocurrencies throughout Eastern Europe. Just as news of creating a more comprehensive legal framework for cryptocurrencies in Estonia emerge and a sort of a mining boom begins throughout a number of Eastern European countries. The decision also seems to be part of a trend with large-scale companies and institution, as more and more of them become interested in building cryptocurrency assets for the future.
The date when Gazprombank will be joining the market is also not specified. Unofficial sources say that the bank will be starting to trade somewhere towards the middle of 2019, around the beginning of the third quarter of the year.