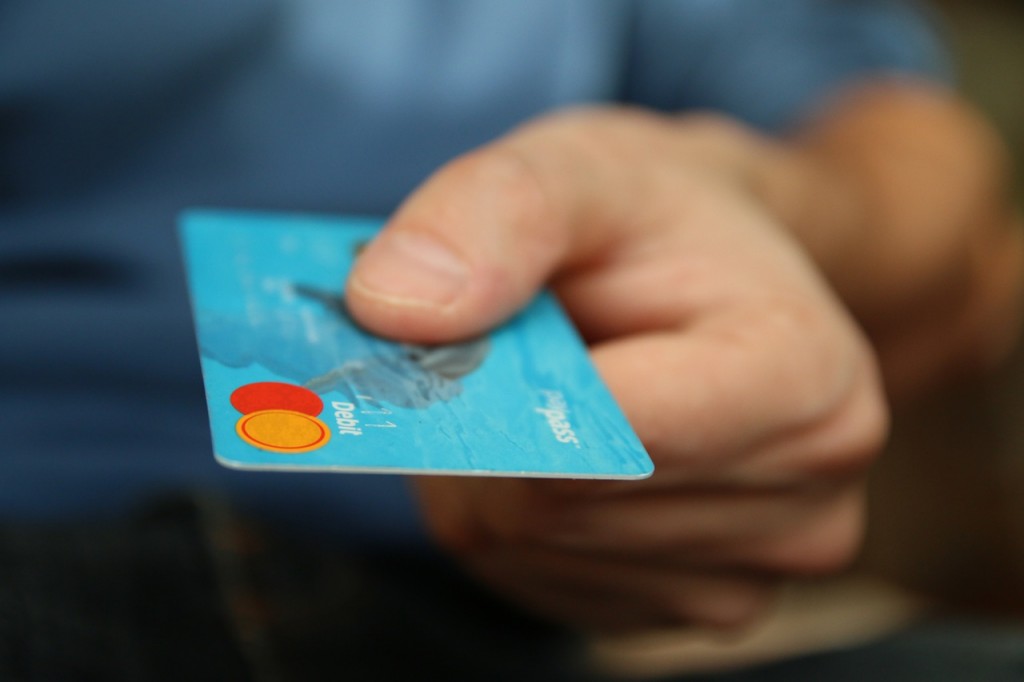 ---
Fintech Fusion is a specialized accelerator based in Geneva, a global hub for financial services as well as its world-beating reputation for innovation to drive the fintech agenda. Their aim is quite simply, to fuse the best of Switzerland with the most promising fintech talent to lead innovation in financial services. They have opened the application process for its second intake of financial technology startups.
Fintech Fusion is a 12-months acceleration program offered to about 10 FinTech startups per year that enables them to move from a beta product to revenues. The program includes workshop and trainings, supported by a network of mentors, experts and partner companies that provide startups with the resources they need to accelerate their development.
The first batch of startups, coming from all over the world is currently in the middle of the program and by now they have already generated a couple hundreds of thousands of Swiss francs in turnover thanks to Fusion.
Unlike most accelerators, Fusion takes no upfront equity stake in startups it accelerates. Fusion's unique multi-sector and multi-partner approach, brings together a broad group of stakeholders: corporate members such as Temenos, Notz Stucki, Swisscard and BNP Paribas; resource partners, such as Capco, id est avocats, Kudelski Security; and academic partners, including IDIAP, Heig-VD and HEG Genève.
[easy-tweet tweet="Accelerate your #FinTech #startup in #Switzerland with @FintechFusion" user="150sec" url="http://goo.gl/uHpWeF"]
Fusion is now looking to the CEE region where they hope to find fintech startups ready to scale. Applications must be made before June 12th and Fusion expects to host about 10 startups for it's 12 months program and is especially interested in B2B companies working in areas such as asset and wealth management, blockchain, risk management, cybersecurity and data privacy, as well as insurance and commodity trading. To qualify for Fusion, startups need to have a working prototype and have a big market potential.