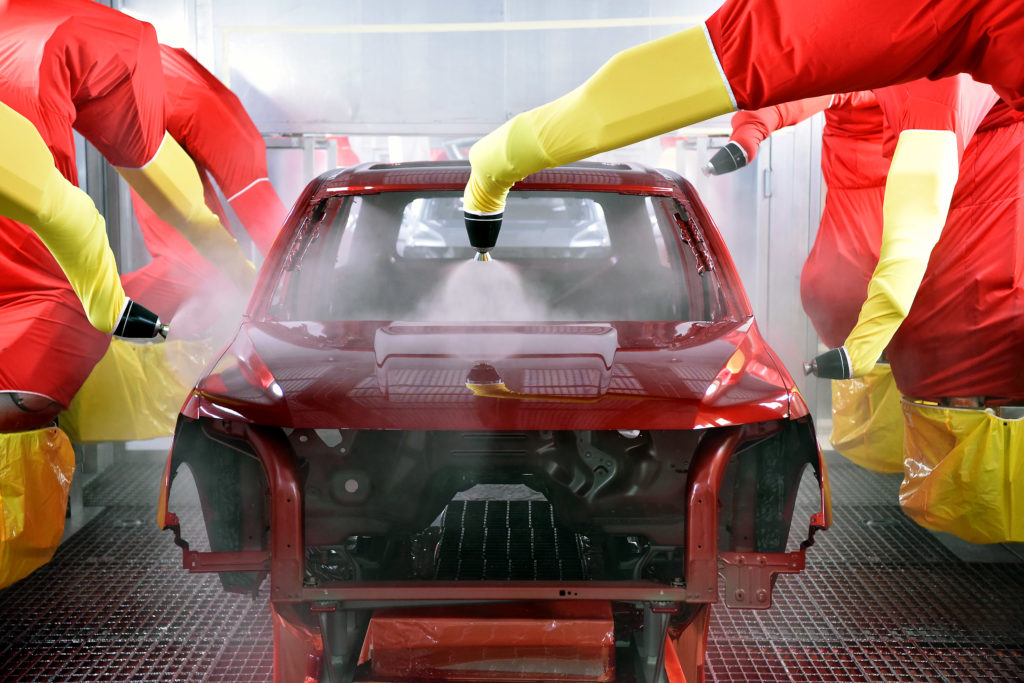 ---
American-based car giant, Ford announced this week that it would be investing nearly 200 million euros into the growth of the company's Romanian car assembly plant. The Craiova manufacturing plant will, as a result, see the creation of over 1,500 new jobs and it will also become the manufacturing space for a new type of vehicle.
According to the company's press release, the Romanian plant has been given a total investment of over 1.5 billion euros since the factory was taken over by Ford in 2008. News of the latest investment will add improvements to the already 550 robots installed at the factory. The new vehicle that will be built in Romania will come alongside the Ecosport small SUV and the 1.0-litre EcoBoost engine that are already constructed at the Craiova location, however no official statements have so far been released regarding the model of the new car.
Steven Armstrong, President and CEO, Ford of Europe, Middle East & Africa has since commented on the new announcements:
"This new investment will add to our evolving line-up of exciting new models manufactured in Europe and continues the transformation of our Craiova facility… the addition of this second vehicle is a testament to the operational flexibility of our Craiova plant and reflects the strong partnerships we have with local suppliers and the community."
Based in Dearborn, Michigan, the Ford Motor Company behind the vast investment was founded in 1903 and is one of the world's largest car manufacturers and retailers. The company, headed by CEO James Hackett, holds 62 manufacturing plants around the world and in a recent sustainability report also pointed out efforts by the company to directly control their environmental outputs. 'Climate-related impacts are key priorities', Ford outlines the energy efficiency programmes and reducing wastage at their manufacturing plants across the globe.
The newest investment in Romania, as well as bringing Ford's total workforce up to 202,000 employees, also appears to point to growing ties between the car company and the Romanian government. The ruling body of the country has formerly promised upgrades in infrastructure which will both aid the Ford factory, and general Romanian logistics.
Production of Ford models within Europe began as far back as 1911, and is a time since which the company has ballooned into the prominent motor manufacturers that are seen today. Through its global workforces, the company last year alone produced 6.6 million vehicles for the roads. Their most recent announcement will hope to add to that statistic whilst also drive Ford forward as one of the main motor contenders in sustainable travel solutions.