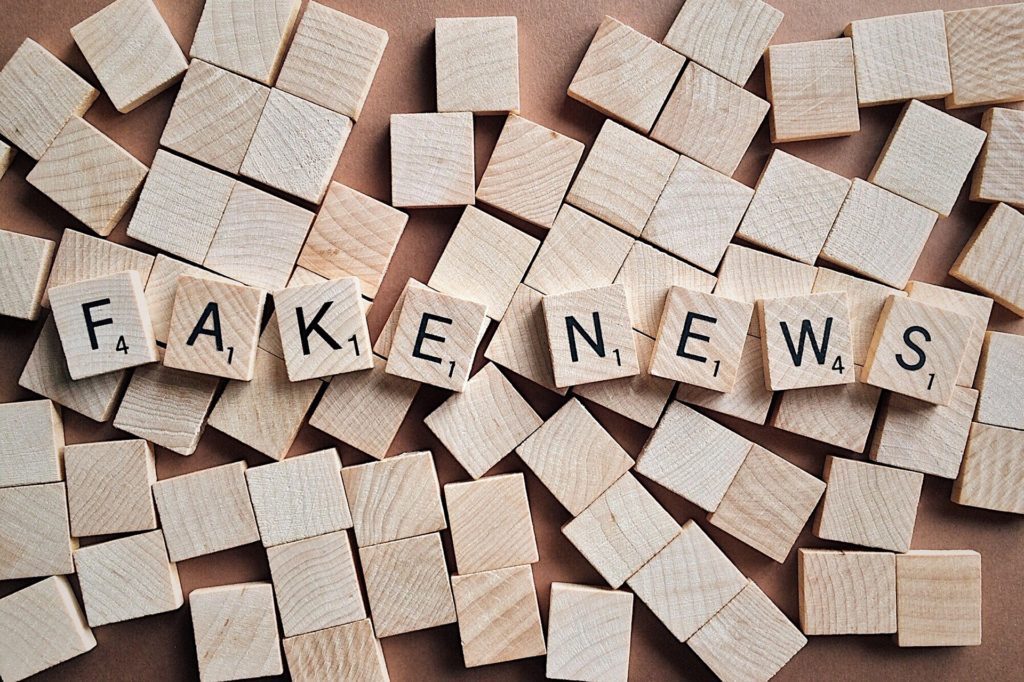 ---
Eyeo has today launched a new browser extension that hopes to tackle the issue of fake news by identifying untrustworthy news sources whilst maintaining internet privacy.
The new extension, named Trusted News, was developed in partnership with the MetaCert Protocol and can currently be downloaded as a free add-on for users.
Based in two offices within Germany, the company behind the new technology, Eyeo, was founded in 2011 by Till Faida and Wladimir Palant and has since ballooned into an open source software provider that has facilitated up to 500 million downloads since its launch.
The company's most popular download is Adblock Plus, which is a free browser add-on that can be accessed through Safari, Chrome, Firefox, Internet Explorer, Maxthon and Opera for desktop users, and offers a free browser for mobile users on iOS and Android. It was also named one of the best free Google Chrome extensions by PC Magazine, and it received About.com readers' choice award for best security add-on.
What makes Eyeo unique is its open source nature which means that the users are in control. The company identifies its mission as making " the entire ecosystem more sustainable by encouraging true innovation and non-intrusive ad standards, on the one end, and a better user experience on the other."
But how does the fake news identifier work? News sources that have streamed through the world's largest fact checking databases will be classified and stored in the MetaCert Protocol registry, which has partnered with Eyeo. Today's press release detailed that the MetaCert Protocol 'aggregated trust and reputation data from politically independent fact-checking organizations and news sources worldwide, including PolitiFact, Snopes, Wikipedia, Zimdars' List, and private data sources."
The add-on will then compare website news to the classifications to ensure that the information is unbiased as well as ensuring the integrity of the website. The internal databases will be updated each day to ensure that privacy is also still maintained amongst users. Websites can be accessed as usual by all users however coloured flags will indicate whether the page is trustworthy, biased, satire or even malicious. What's more, users can also submit information and report sites for evaluation if they are ever unsure.
"Fake news is profoundly affecting our society and our ability to make informed decisions as citizens. While we don't profess to have solved the entire problem yet, we are proud to launch Trusted News as a first, humble step that we will continue to improve as it pushes beyond beta," said Till Faida, CEO of Eyeo.
"Trusted News is still new, but there are two secrets in the sauce. First, it is a solution for users, not an ambitious plan to reform platforms or information sources; and second, it separates the fact-checkers determining what is fake and what is not from the actual product applying the determination."
As the phenomenon of fake news, and the battle against it, remains a salient topic across all media sources and internet sites, it is technology like this that will become increasingly popular as internet users take back control of their data and push for accurate information.