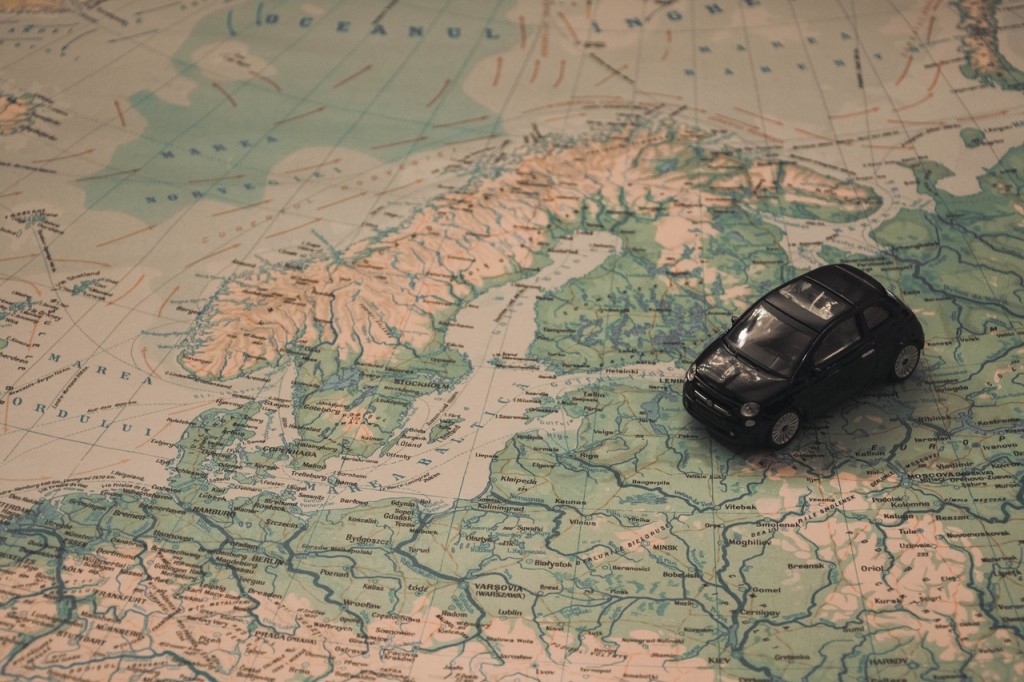 ---
MY-WAY, a Startup Europe project with the goal to help more young adults to become successful web entrepreneurs, recently launched a visual mapping system to index Europe's startup ecosystems. It provides aspiring entrepreneurs and young people thinking about starting up with info and contact details about VCs, angel investors, accelerators, service providers and other players in their local startup scene.
The map was created to empower first time entrepreneurs to understand the startup environment not only around them, but throughout Europe, and to help them find the missing piece that enables them to start and grow their business.
The MY-WAY team is continuously updating the map and includes new entities on a daily basis. The goal is to reach more than 1,000 indexed entities in the coming months. For the initial launch of the map, the focus was on 10 specific cities only (Berlin, Brussels, Budapest, Dublin, Istanbul, London, Madrid, Milan, Stockholm, Tel-Aviv). But the plan is to really make it a European map and to shine light on all those startup hubs which are not very well documented yet, and that's where many communities in CEE could be showcased.
[easy-tweet tweet="Europe's #startup #ecosystems indexed in a visual map" user="150sec" hashtags="CEEmakers" url="http://wp.me/p6MtIQ-16q"]