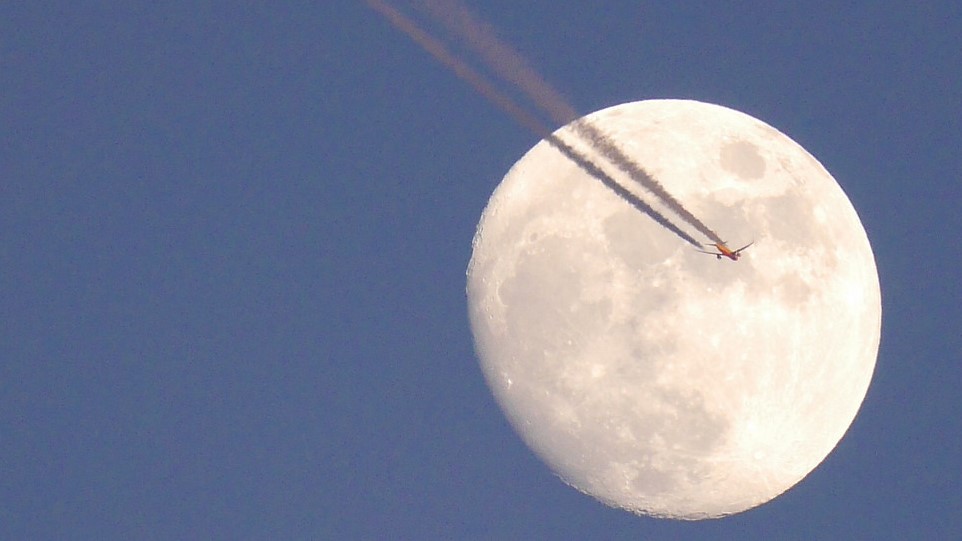 ---
Estonian Prime Minister Jüri Ratas last week called for the whole of Europe to increase investment in research and innovation in order to breed a new culture of development across the continent.
Speaking at the European Research Excellence conference in Tallinn on October 12, Ratas urged fellow union states to pay closer attention towards spending and support for research and innovation, highlighting investment in these areas as a necessity rather than a luxury.
"Investing in research and innovation is not a luxury, but a necessity," he said at the conference, adding, "Europe will not become a leader if investments are cut or stagnate."
The announcement shares similarities with Google's X Project, an initiative designed to create and develop solutions to make the world a better place. By bringing similar ideas to Europe, there is the potential to challenge Google in finding these innovative solutions and, perhaps, make speedier progress than X Project.
Ratas' claims come as little surprise considering Estonia is one of Europe's leading nations for digital innovation. Last year, the Estonian government approved a motion to increase its development budget to €10 billion for the first time in its history. The proposed budget increase will be focused on strategic investments which include infrastructure, as well as promoting economic growth.
Furthermore, the plan runs parallel with CEE's tech ambitions. Polish Prime Minister, Beata Szyldo, has made claims for the region to become the centre of innovation, but the region is lagging in terms of research and development investment. According to a Eurostat report, most EU member states still do not achieve the desired 3% GDP spent for research and development.  
A European Commission report published in July suggested that the EU should look to double its research budget to maximise innovation programmes throughout the continent. To do this, the report stated the need to create a simpler, more public-friendly system for funding that follows Horizon 2020.
This is part of the Call for Action plan, outlined by the Estonian Government which details the aims going forward to promote more investment, bigger impact, and more trust in science during the next research Framework Programme, FP9, which will begin in 2021 and run until 2027.
However, despite debates already under way over FP9's scope, there are doubts regarding potential budget cuts considering the UK's plans to leave the European Union by 2019. This could cause problems for Ratas' proposed plans. Not only due to the fact that, should the UK be successful in their exit endeavours, other countries may follow suit, added to which the proposed need for governments and businesses to work together towards innovation in a fractured EU could prove troublesome.
There are still some that remain skeptical. Fraunhofer, a German research organisation has come forward in support of the programme, but stressed that for the initiative to be effective and successful, there needs to be appropriate and clear focus on the end goal. Mathias Rauch, director of Fraunhofer's EU office said, "We support the basic idea," yet Fraunhofer still believes that the action plan must not be taken lightly and that there should be "a structured way of thinking about it. Do it, but do it right."
Officials in Brussels also believe that for the plan to be successful, there is a need for the EU research and innovation programmes to be more attractive in order to inspire public interest. Mark Ferguson, Director-General of the Science Foundation Ireland, further echoed this opinion, likening it to the success of the moonshot during the 1960s, saying "Public engagement is as, if not more, important than the return on investment."
For Ratas, support from the rest of the continent is vital for the Call for Action plan to succeed but this proposed plan for development must start closer to home. By engaging both government and public backing through development of moonshot ideas and projects, only then can Ratas turn his focus to the rest of the continent and further, the stars beyond.