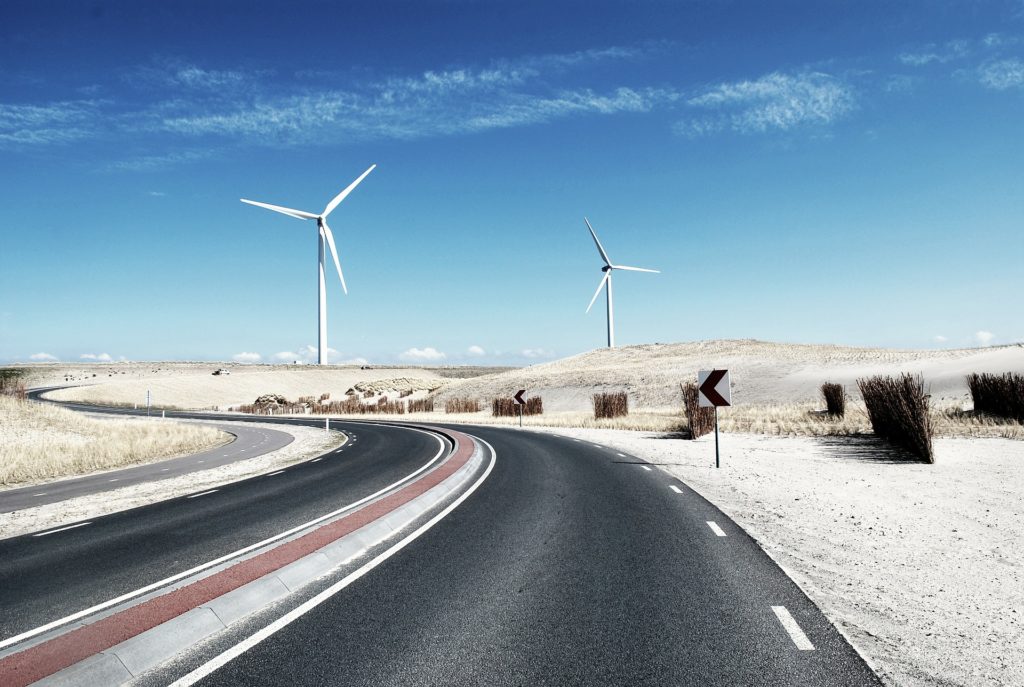 ---
One of Europe's leading aggregated energy trading companies has announced it will be working alongside a blockchain-based clean energy incentive to deliver enough renewable energy to power over 500,000 homes in Germany.
The pilot programme will bring together Germany's independent electricity trading company E2M, and Swytch, a blockchain-based energy incentive programme with the aim of providing 3.5Gw of solar, hydro, wind and biogas energy to Germany.
But how does a blockchain-based energy provision even work? Founded by Evan Caron, a former Wall Street energy trader, Swytch describes itself as helping the world reduce its carbon footprint ". According to their website, they do this by using blockchain to reward people that are making the efforts to reduce their carbon footprint. The company essentially uses a blockchain-based platform which verifies sustainable impacts on the level of C02 emissions.
According to recent reports, the way that Swytch utilised blockchain technology specifically for this task is by using an open-source 'Oracle' which is identified as a distributed authority (the blockchain element) that develops artificial intelligence to recognise the amount of carbon being displaced by companies. From there, renewable energy companies will receive Swytch tokens based on how much power they generate from green sources, and on top of that clients that are making a meaningful impact on the environment will be awarded tokens.
The company's public token sale also began yesterday alongside larger test-versions of data flow, blockchain and token allocation models.
The idea behind the blockchain innovation is to shift investments into renewable sectors, whilst the company's decentralised nature will also neutralize competition in the industry and broaden the carbon market" . However it is unclear whether these tokens will then be tradable or how they will be utilised by companies who receive them.
A recent press release E2M considered the news as a strategic partnering between the two companies. "We firmly believe that blockchain technology can be used to unlock long-term value for Europe's renewable energy assets," said Andreas Keil, CEO of E2M.
"Today, renewable energies represent 31.5% of the total energy market in Germany but we have a goal of reaching 70% within 2050. Government-based incentive programs can only do so much, and a more dynamic option is needed. Additionally, some countries, like Germany, will begin phasing out their incentive programs in the next few years. We need to prepare for the future and identify new subsidy instruments and trading mechanism."
Renewable energy is just one sector that is experiencing the inevitable growth of blockchain and continues to make strides in a variety of different industries. Like a number of new blockchain announcements, the technology appears to have promise however it is yet to be seen in practice. Here at least, E2M believe the security and accuracy of the technology will be a pioneer in reshaping the energy industry.